From Brent Storms, President and CEO
You might not know why you're doing what you're doing now for another twenty years. Sorry. It's true.
Twenty years ago this month, my wife and I packed up our meager belongings and moved from Missouri to Massachusetts. We both grew up in middle America. The transition would call for cultural agility that neither of us had adequately considered. We were naïve, but adventurous and eager.
The reason for the move was simple: I was beginning graduate school at Gordon-Conwell Theological Seminary.
God quickly opened our eyes to the need for new churches in the Northeast and Orchard Group gave us an opportunity to plant a new church near Boston. Together with a fantastic team of leaders and volunteers, we started Harbor of Hope Christian Church in 1999. The church is thriving today.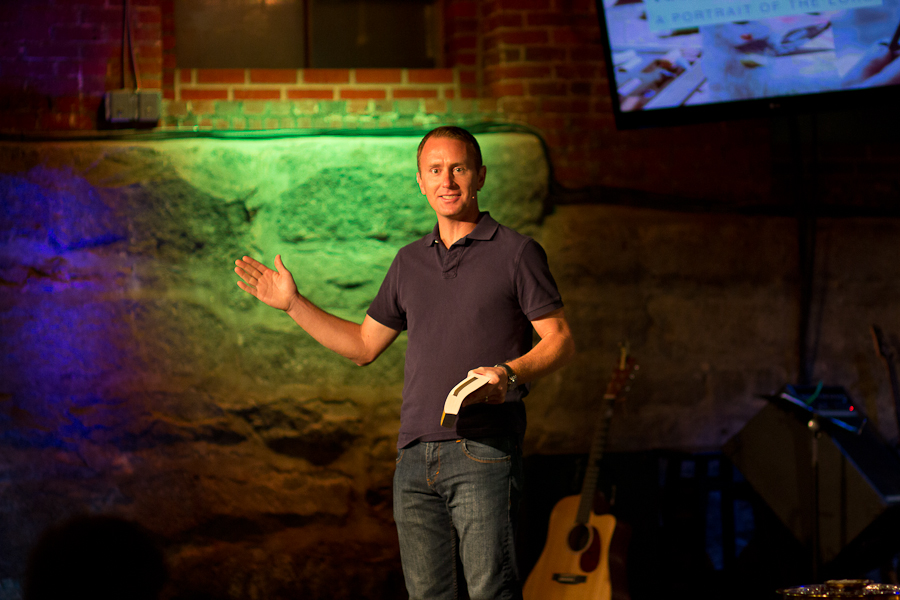 Even as a young church, Harbor of Hope supported other new churches. We helped with the formation of a Cambodian church in our city. One of our staff members was sent out to start a church near Pittsburgh, PA. Interns from those early days ended up planting churches in Concord, NH and Burlington, VT.
We thought we were moving to Massachusetts for seminary. God used our move for something greater.
During my time at Harbor of Hope, I developed a desire to serve church planters and my responsibilities with Orchard Group continued to grow. Our family moved to New York City and in 2009 I became the President of Orchard Group.
Orchard Group helped to start our first church outside of the northeastern United States in 2010. Since then, twenty new churches have been started in major cities across the country and around the world. In the next five years, ten new churches will be planted in global cities – places like Cape Town and Lagos and Paris – through the Global Cities Initiative.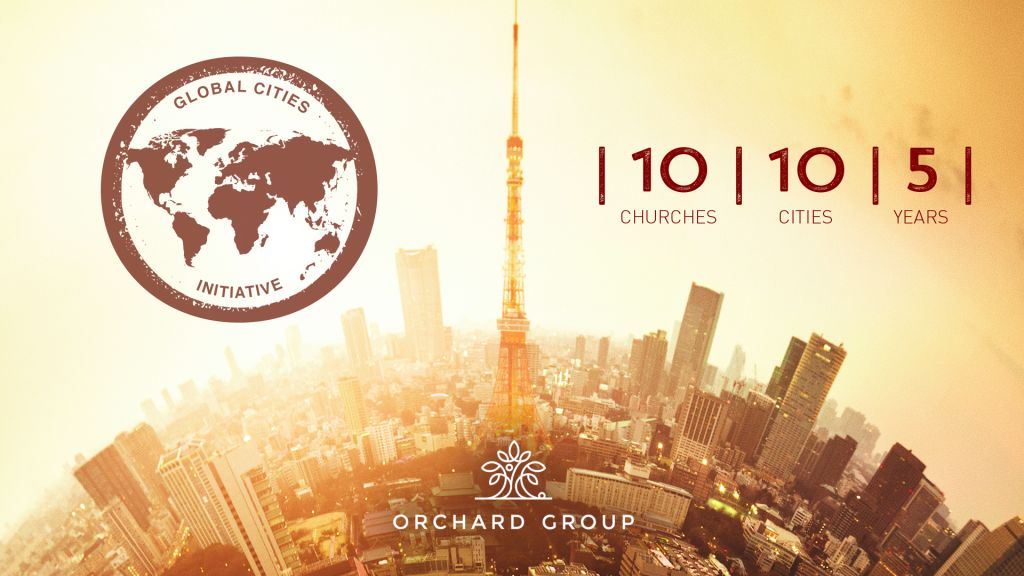 Again, I thought my wife and I were moving to Boston twenty years ago for school. Apparently God had bigger things in mind.
My story is not unlike the founding of Orchard Group nearly 70 years ago. In the 1940s a young man named Elmer Kile moved to New York City to study the Russian language. He was preparing to serve as a missionary in the Soviet Union. God opened Kile's eyes to the needs right here in New York, and Orchard Group (then "Go Ye" Chapel Mission) was born. I wish Mr. Kile were still with us. I would love to talk with him about what he started and what it has become!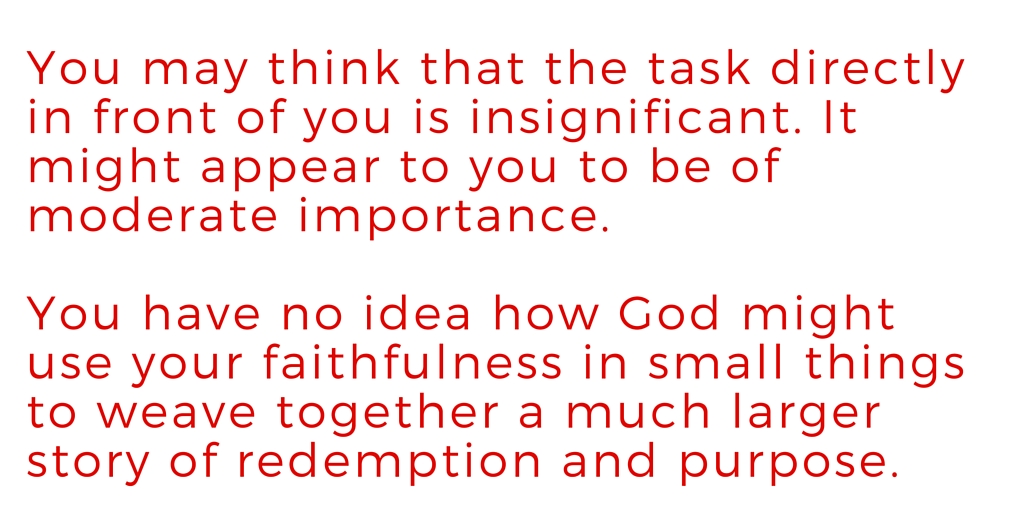 Galatians 6:9 says, "Let us not become weary in doing good, for at the proper time we will reap a harvest if we do not give up."
Whatever task God has set in front of you for this season, give it your best energy and effort. And, twenty years from now, please let me know what God did with it. Seriously. I will want to hear that story every time.
-Brent Storms, President & CEO of Orchard Group