Church Plants that are Fighting Human Trafficking
Mosaic, Revolution, and The Foundry are partners in the fight against human trafficking in Baltimore. Their presence has been vital to the work of The Samaritan Women, a home for the restoration and care of survivors of sexual abuse.
Amanda Weikel, a member of Mosaic and Manager at the home, states, "Churches like Mosaic and Foundry are the hands and feet of Jesus to these women. One of our first groups of volunteers came from Mosaic. The Foundry was here doing physical work on the property before we even opened. Three years ago the property looked like a garbage dump." Today it is a beautifully restored Victorian farmhouse.
The ministry offers hope along with practical programs. The women are provided with vocational help, education, and spiritual education through Bible studies. These programs help the women make positive and healthy changes as they move toward independence.
Also invaluable are the relationships modeled on sacrificial love. Many of these women have been in abusive relationships. At The Samaritan Women they become family, often experiencing sacrificial love for the first time. One resident realized she valued herself only as much as the men around her valued her. The last year has opened her eyes to her fundamental worth in God. She was recently baptized.
Our laws regarding human trafficking in the United States are incredibly weak. However, the church can effect change in this area in a way that provides hope.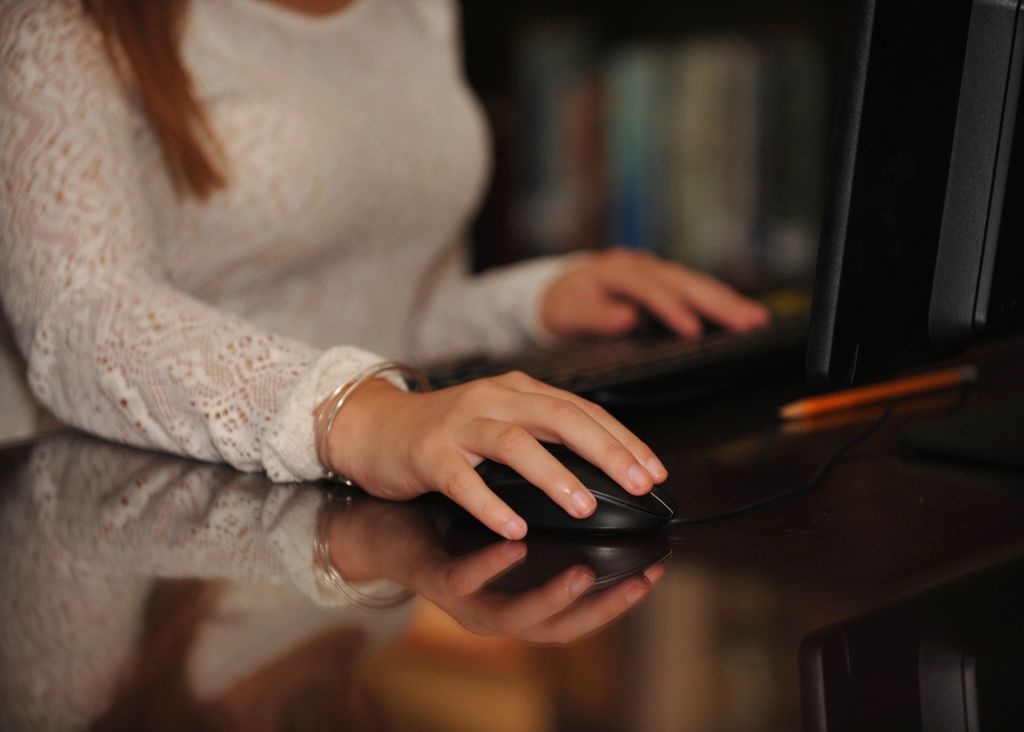 Mosaic, Revolution and The Foundry are committed to praying for the ministry of The Samaritan Women, educating their congregation about sexual trafficking, giving financially, and regularly volunteering.
"I point to these three churches as examples of how churches can break the chains of bondage," Amanda says. "They are changing the culture. Prostitutes are used to people turning away from them. They have no future. But Jesus doesn't turn away. He offers the water of life."
How can you get involved?
pray
consider educating your congregation about human trafficking
volunteer with a local organization, perhaps partnering with other churches in your area