Orchard Group began planting churches in New York City in 1948. Over the past 25 years, our church planting efforts expanded into the northeast region. Decades of work are now bearing fruit, as new churches become mature churches and in turn help more new churches start. Individual churches become a network that branch out to change the spiritual landscape of cities.   This growth is especially visible in the Baltimore/Annapolis area where three churches started in the past six years are growing rapidly and supporting each other, even partnering together in gospel-oriented projects in the city.
Mosaic Christian Church, led by Carl Kuhl, was started in 2008. Under Carl's leadership, the church has grown to 900 and is starting a second campus. On Christmas Eve, eleven people responded to the good news they heard at Mosaic's service by being baptized! In the last month, nine more people have been baptized.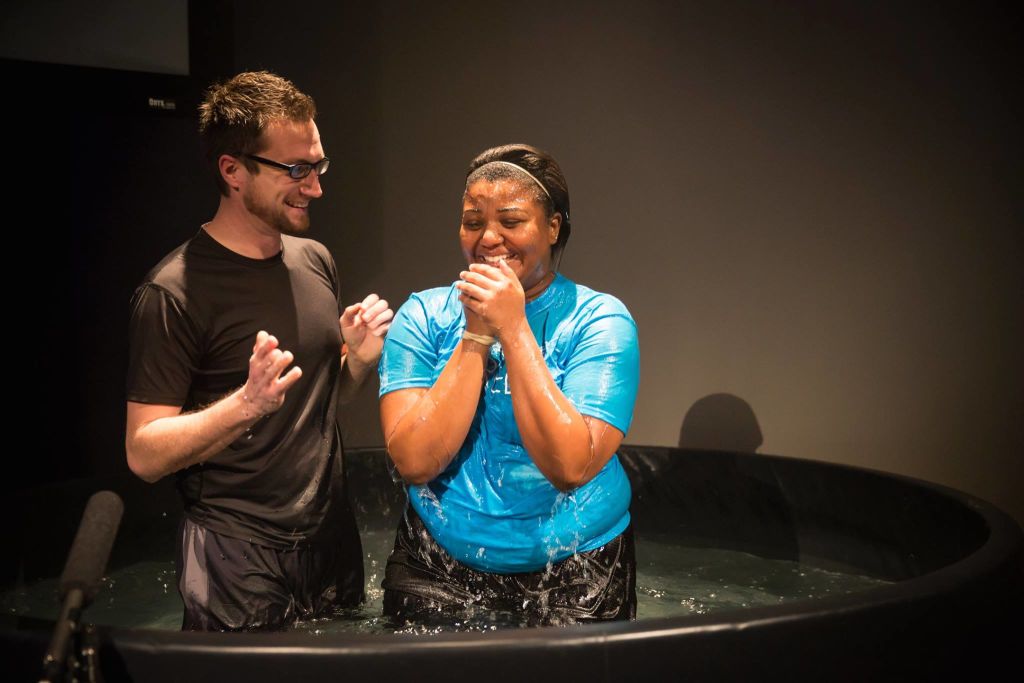 Three years ago, Mosaic helped to start Revolution Church in Annapolis. Like Mosaic, Revolution wanted to be a church-planting church. From the first meetings of Revolution, they were starting a church with another new church in mind. Josh Burnett, lead planter, recently wrote about his vision for churches that plant churches in the ebook Plant Pregnant, available through Exponential. Revolution recently moved its worship services to a local high school, which will provide opportunities for further growth.
One of the original staff members of Revolution was Church Planter in Residence Scott Ancarrow. One year ago, Scott led the start of The Foundry Church in downtown Baltimore. The Foundry regularly reaches 150 people on Sunday mornings, and has grown to two services.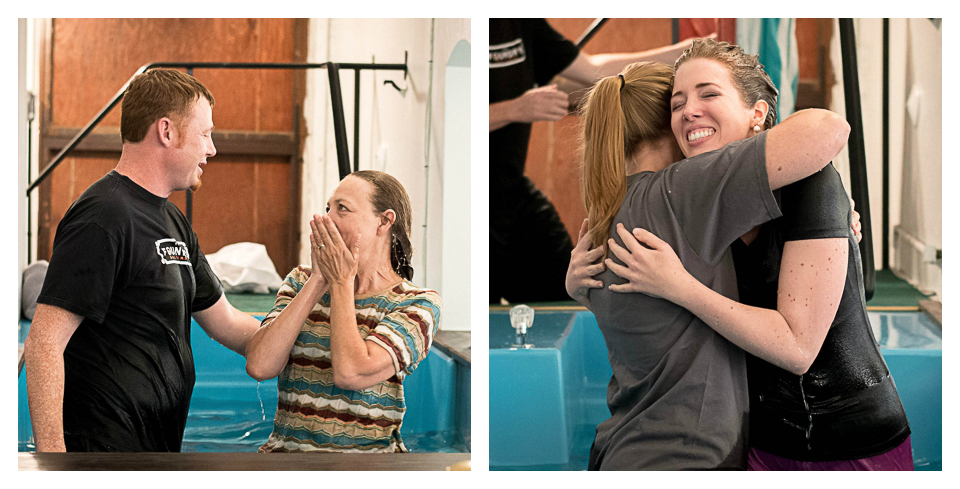 One of these churches in the area is commendable. Two is exciting, and three is outstanding. "Two are better than one," states the writer of Ecclesiastes, who concludes, "A rope made from three strands of cord is hard to break." Together, Mosaic, Revolution, and The Foundry are creating a network of strength that's reaching thousands with the Gospel.