Grieving Losses and Pressing Forward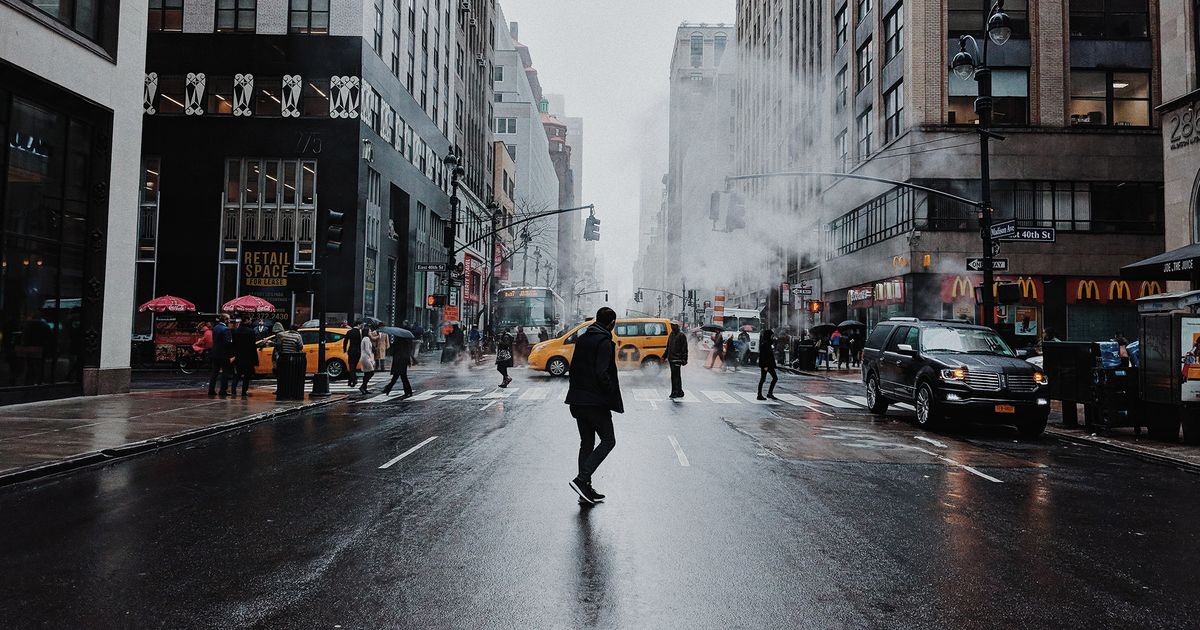 This article is contributed by Russel Rader, who is preparing to start a new church in Manhattan.
---
"How lonely sits the city that was full of people!" –Lamentations 1:1
From March to April of this year, it is estimated that over 420,000 people left New York City. The combination of job loss, strong quarantine restrictions in tiny living spaces, and the country's first large-scale outbreak simply made the city untenable for many. Throughout this challenging season, our city has mourned loss, sickness, unemployment, loneliness, and despair.

Back in March, we had an amazing evening of hospitality in our home with a group of people that was interested in being a part of our church community. As the last guest walked out the door, I thought, "We have some momentum! We are on to something!" Then, that very same day, the NBA season was postponed and we learned that Tom Hanks had COVID-19. For us and for our core team, it was immediately a time of confusion and chaos. What about our next event? What about our fall plans?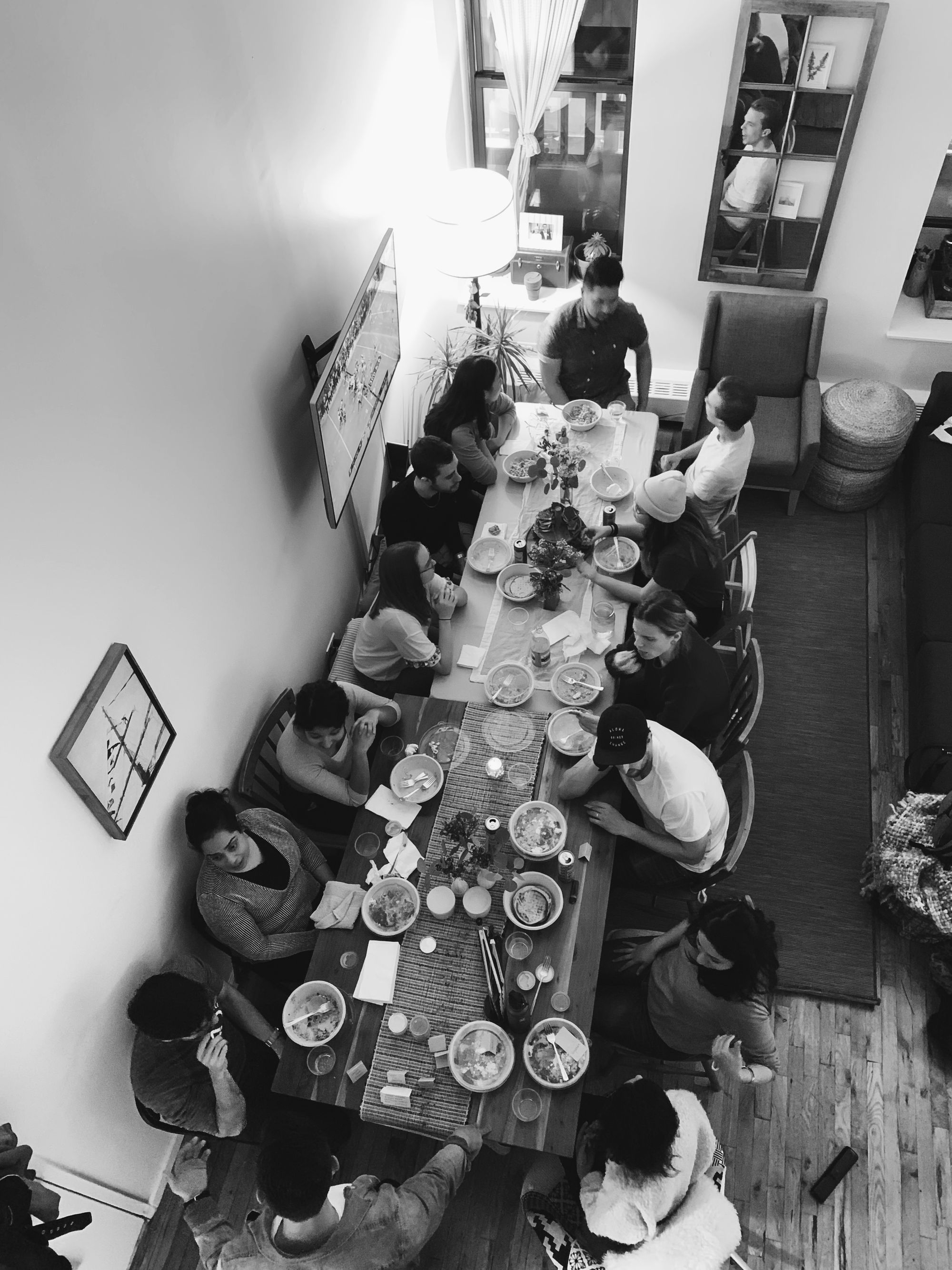 What had been a season of planning and preparing suddenly became one of praying and grieving.

But, even in the midst of hardship, our core team found ways to engage the community and build momentum for the church. This has been a season of fortuitous creativity. Methods and structures changed, but the mission Jesus has for his church has remained the same. Our core team meetings switched from every other week to every week. Instead of going wide, we went deep: we prayed, we mourned losses big and small, we held workshops, virtual game nights, and shifted many gatherings online.

We're willing to try anything!

We are looking at this past season as a time of depth and development that is strengthening our core group, our sense of call, and our resolve. We've intentionally focused on emotional and spiritual health as we don't want to walk out of this season tired or depressed. Rather, we want to remember this season (though extremely difficult) as a time where we anchored ourselves in the love and hope that we have in God, who has never not been in control.

As we look forward, we are making plans but know they can change. And to be honest, we are ok with that because nothing about our journey has been normal!

God is faithful, so we will be faithful.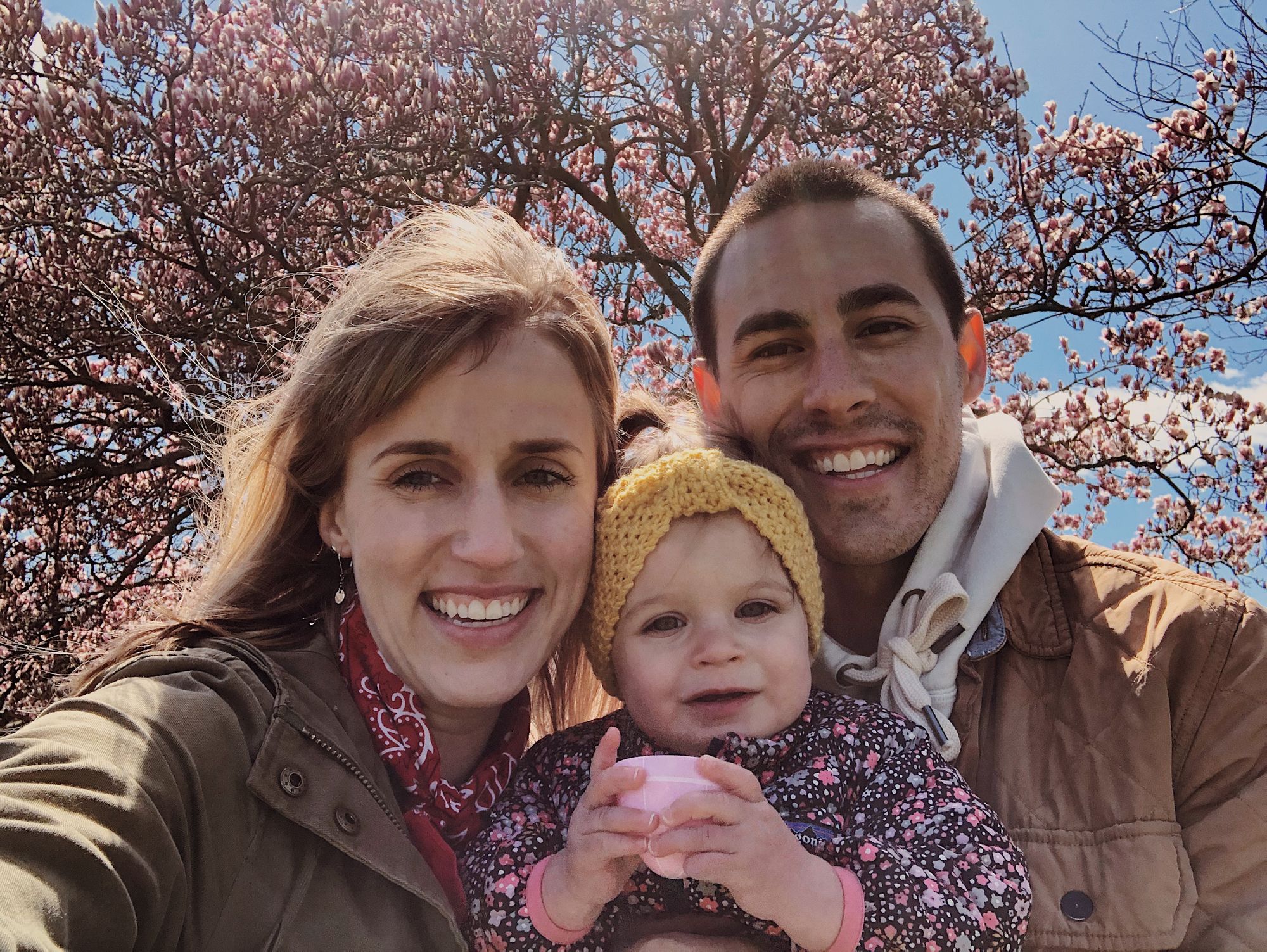 ---
Join Russel and Katie in bringing a new church to Manhattan
Learn more about the Manhattan project
Partner with Russel and Katie through prayer or giving in order to establish this new church for Manhattan!
Pray for the Manhattan core group as they look to multiply groups into three different locations around the city.
Pray for their upcoming Fall Vision Night — that this event would help others catch the vision for a new church for Manhattan.
Pray for endurance for Russel, Katie, and the Manhattan team in the midst of this season.