Finding Creative Ways to Connect in Greater Miami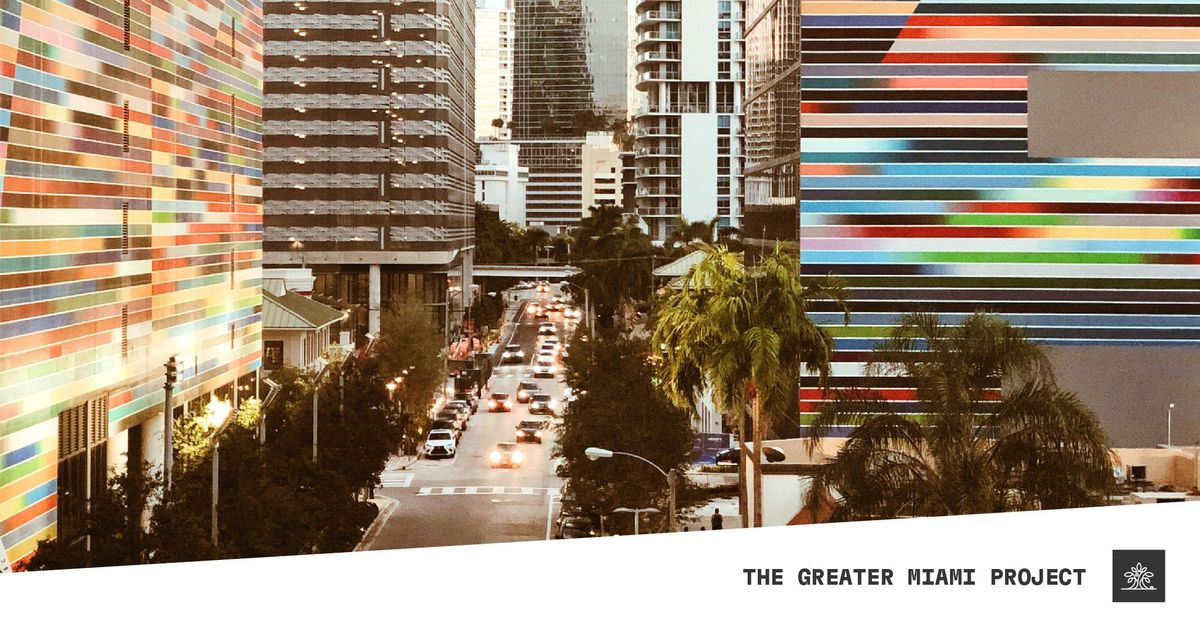 In the midst of this unique season of physical distancing, church planters Terrence & Emma Mullings are pressing forward with fostering community and building momentum for the launch of a new church in Greater Miami.
Here are a few snapshots of life from the past month from the Greater Miami planting team:
Daughters Night In
This virtual women's event proved to be a great way to connect with ladies in their community and grow their launch team.
Worship nights
Alongside another church in Greater Miami, Terrence & Emma have recently hosted livestream worship nights. Each time, they bring along launch team members to give them a taste of what worship services will look like and provide the team with an opportunity to worship together.
At the next livestream worship event, members of the Greater Miami launch team will be helping lead worship through sharing a spoken word, singing, and playing bass guitar. Even before the church formally launches, worship leaders are being developed through opportunities to lead!
Zoom Dinners & Coffees
Zoom dinners are another great way Terrence & Emma have connected with people during this season of physical distancing. To do so, Terrence & Emma send dinner via Uber to those they're connecting with, and then have dinner with them over Zoom.
This has proved to be a meaningful way to build relationships and grow their launch team, and people have loved it!
Through the church's website and social media sites, people can also sign up for a "Zoom coffees" with Terrence & Emma. This too has provided a valuable way to get to know people in their community and to develop relationships.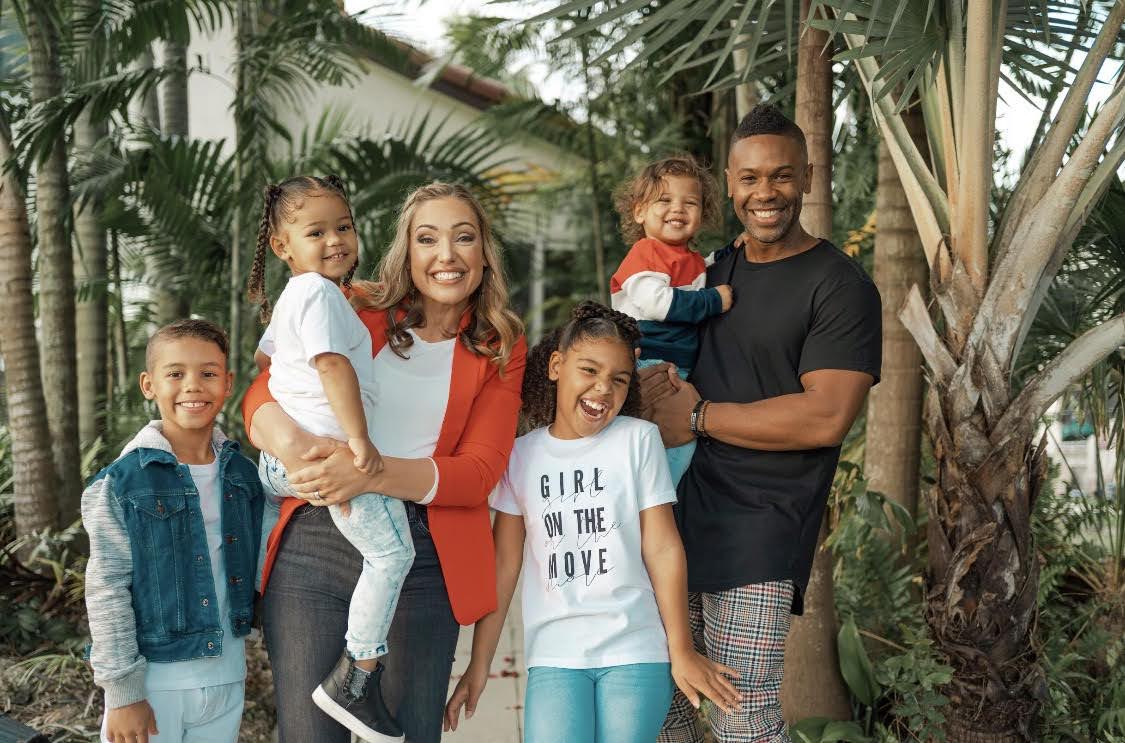 ---
You can back Terrence and Emma to establish a new church for Greater Miami
Learn more about the Greater Miami project
Partner with Terrence & Emma in prayer or giving in order to establish this new church for the Greater Miami metro!