A Vision for Greater Miami
Greater Miami is filled with beautiful, diverse people. They are each known by and important to God.
For years, Terrence and Emma Mullings have been praying, working, and dreaming for a new church in Greater Miami that will introduce people to Jesus and his work for them. Originally from Australia, the Mullings have worked in broadcasting and served fulltime in church ministry. Over the years, God has placed a burden on their hearts for one of Terrence's childhood homes: Miami. The need and opportunity for new churches is evident in the Greater Miami region.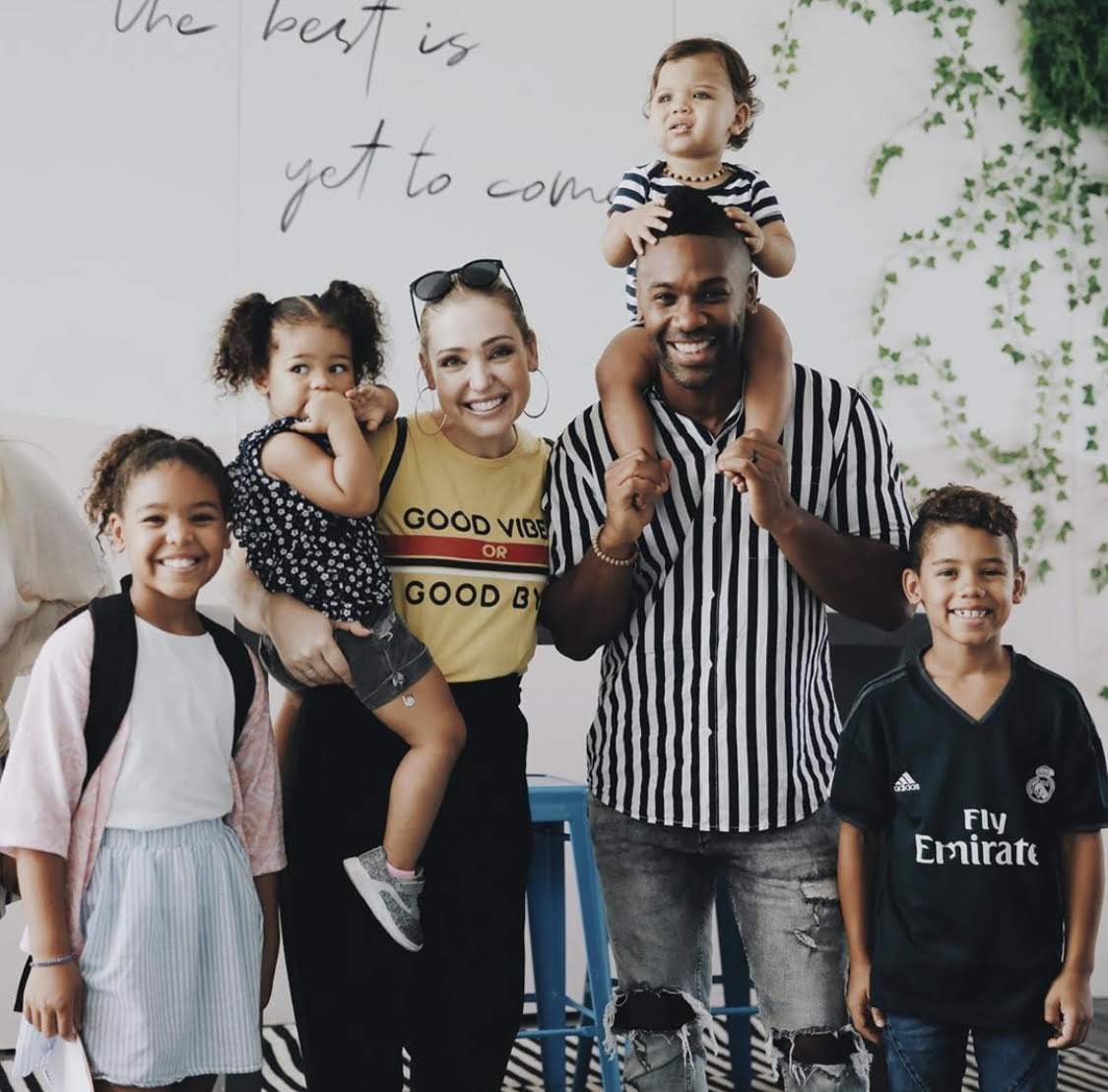 Miami is home to peoples from many different regions and languages. It is at once one of the richest and poorest areas in the US (ranked 5th in terms of buying power according to Forbes and ranked 6th in terms of population below the poverty line according to US Census Bureau.) It is home to many international business offices. It is a major port. And it is a prime holiday destination.
Terrence and Emma say,
People all around the world are in pursuit of happiness, and true happiness is found in Jesus. In him, we find life, love, and liberty. In him, we see who we already are. In him, we discover all he created us to be and do. In his story - we find our story!
We dream of a people not just coming to church but becoming the church. We see a people transforming their city, their homes, their community, and their families as they bring the life and love of Jesus into every sphere of society.
---
Discover more about the Greater Miami Project, including how you can give and pray.