The Next Chapter: NYC & Istanbul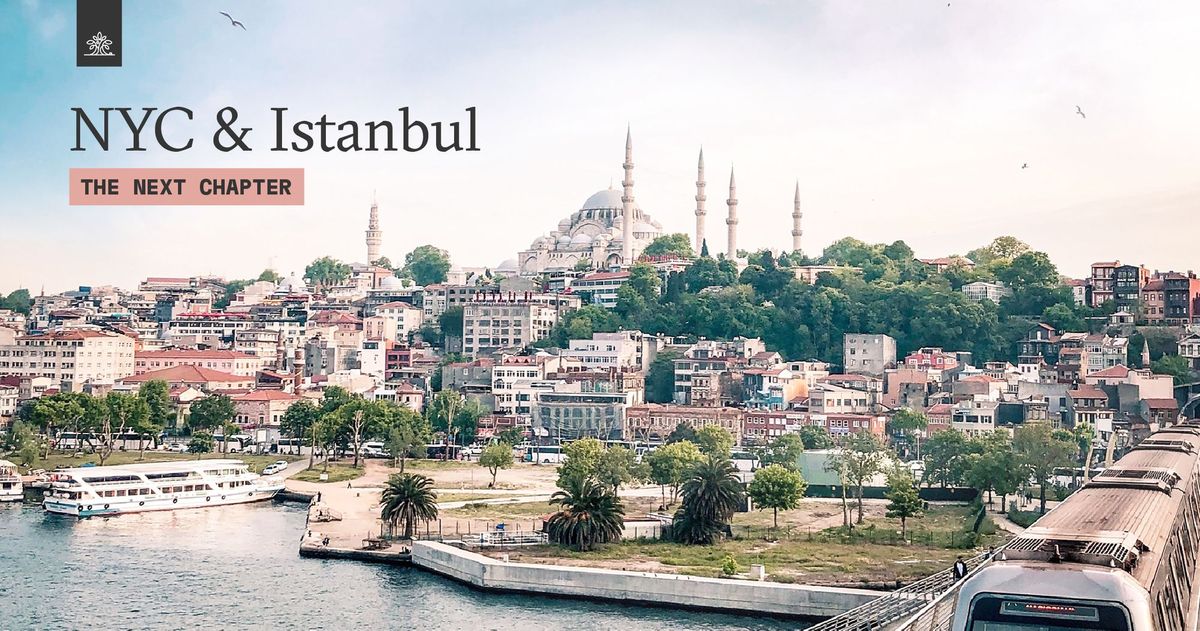 This post is part of the "Next Chapter" series, where we share about the "Next Chapters" in the story that God is writing through new churches.
---
Istanbul, Turkey is a city of 15 million people, yet it only has about 30 thousand Christians, making it one of the least-churched cities in the world. Planting a church there means long days, hard work, lots of creativity, and an abundance of prayer. Yet, even in such a challenging place, a church is starting. It's incredible what B* (name withheld for security reasons), his family, and his team have been able to accomplish. Right now, even in the middle of a pandemic, and in a place that is profoundly non-Christian, they are meaningfully introducing people to Jesus and his work on their behalf.  
In many ways, the team in Istanbul reminds us of the earliest days of Orchard Group, when someone showed up in 1940s New York City, noticed the startling lack of churches in the city's boroughs, and started working with creativity and prayer to help people encounter the Christian good news, many for the first time.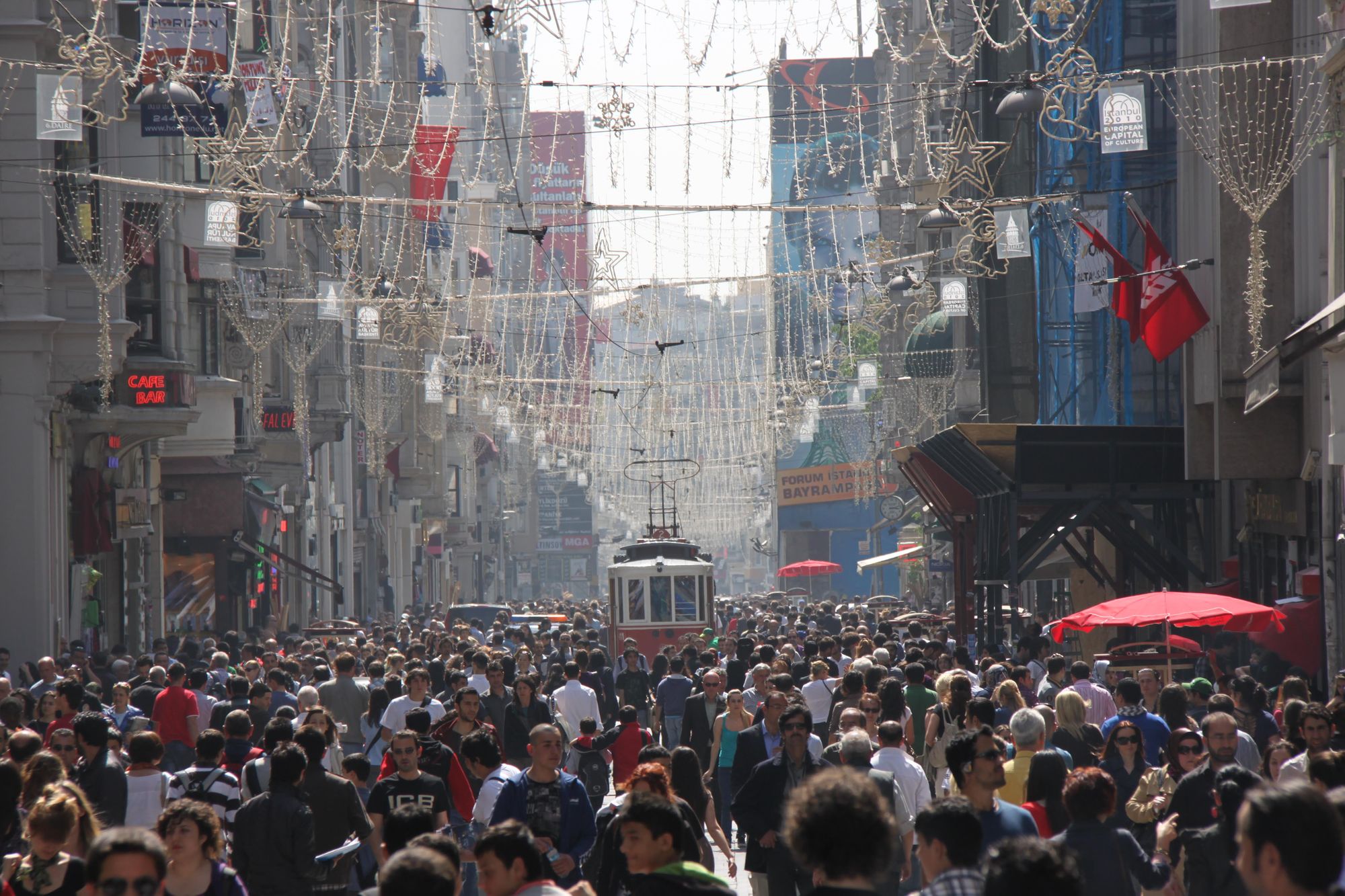 The church in Istanbul carries on this great legacy of choosing to engage difficult territory for the sake of the gospel. And like Orchard Group's first ministry in New York City, against the predictions of many naysayers, new fruit is being produced. Just this week in the great city of Istanbul, eight new people joined a Zoom Bible study that introduces them to Jesus's work and what it means to follow him.
Thank you for joining us in backing church planters like the ones in NYC and in Istanbul!
---
Explore more
Read more about the church plant in Istanbul. Or read more about those 1940s days of Orchard Group in NYC.