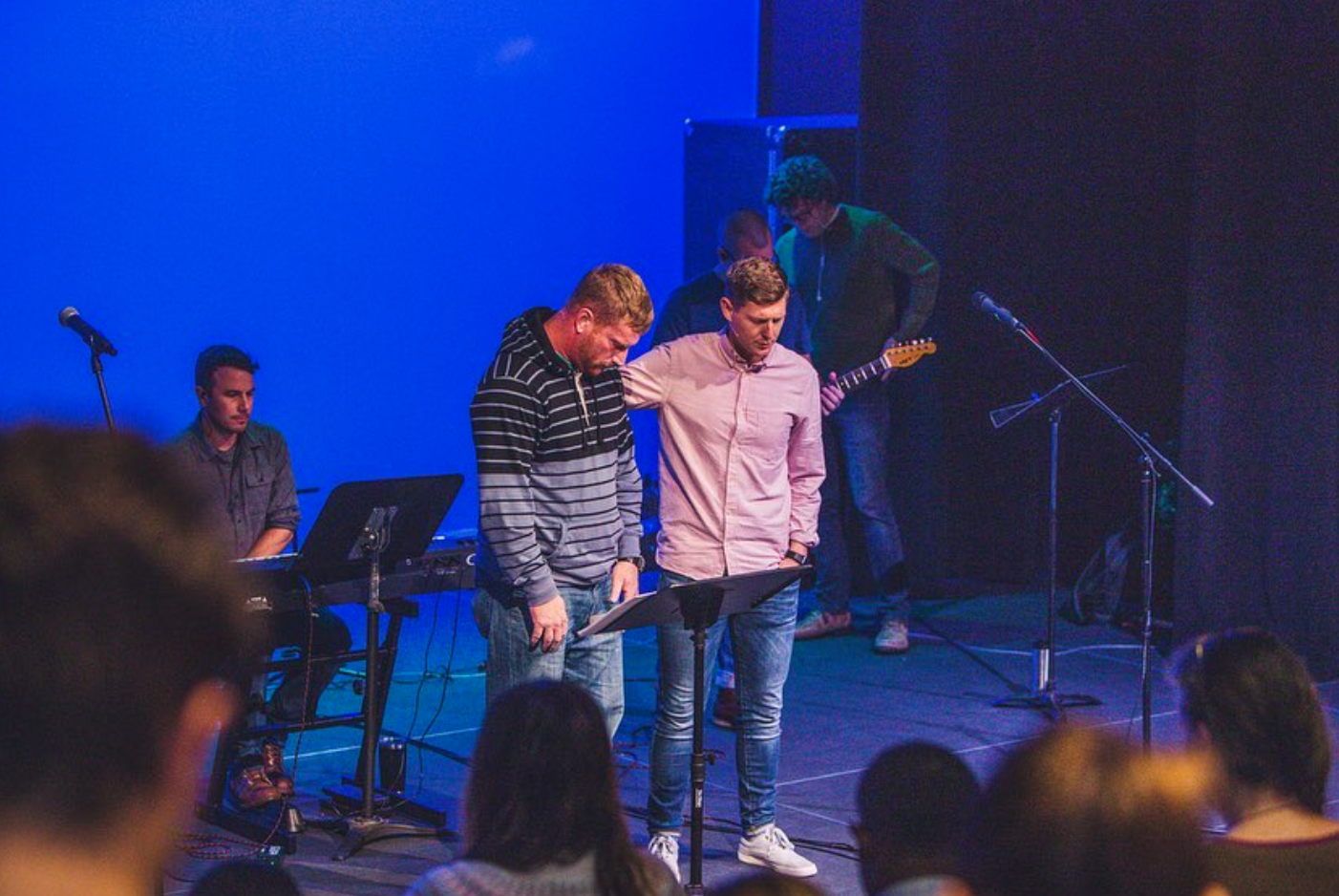 New churches in new places mean more opportunities for people to hear the good news that they matter to God. Each new church provides the opportunity for more people to encounter Jesus and grow in their relationship with him.
In 2019, SLO City Church launched in San Luis Obispo, CA with the desire of living the way of Jesus, bringing hope to everyone.
Phineas is one of the many individuals who has encountered the good news of Jesus through SLO City Church. Several months ago, SLO City had the joy of hearing Phineas share his story of transformation: of Jesus's work in taking him from being hopeless, homeless, and in bondage to drug and alcohol addiction, to finding hope, freedom, and a home among the people of God.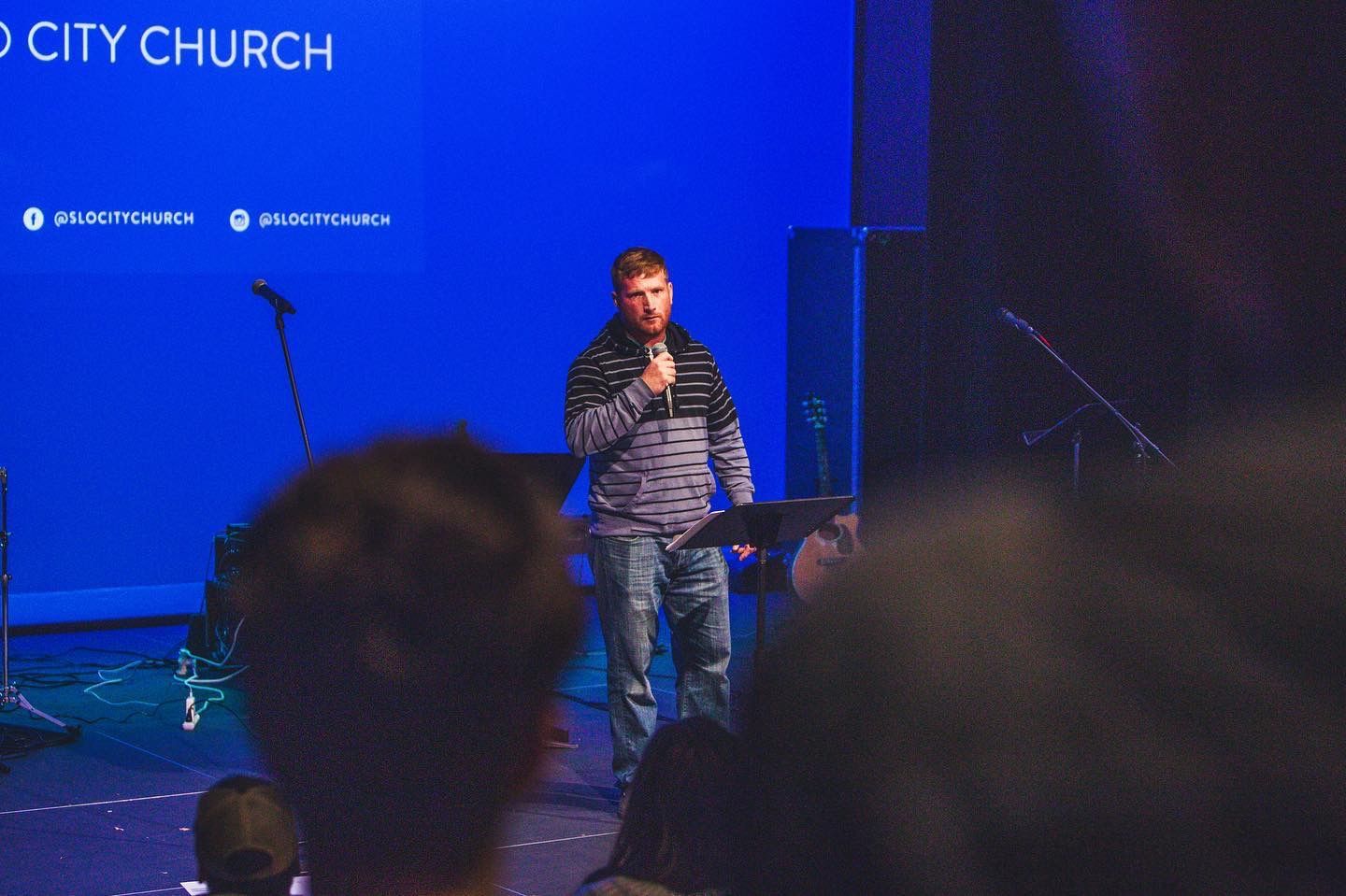 Phin shares:
I spent five years living under the bridges and in the creekbeds of SLO County. I was that guy walking around with a tent and backpack. I drank vodka morning, noon, and night, with no concept of time. I spent many, many months in SLO County Jail. I was hospitalized so many times with pancreatitis that the staff knew me by name.

Now, in recovery, I've been totally clean for three-and-a-half years, and I'm a believer now...Since finding Jesus, my life has exceeded my wildlest dreams. I actually never thought I'd work again...I thought I was too far gone. I never thought I'd be able to look another person in the eyes again. I spent so many years looking at the sidewalk, feeling that I didn't earn my way in the world.

I never thought I'd work again, but now I'm the executive director of a nonprofit. I got my driver's license back after finding Jesus, and got joint custody of my two beautiful kids.

While I found Jesus in recovery, I hadn't found a church to be part of until meeting someone who went to SLO City Church.

God has been teaching me that if there's hope for me, there's hope for anyone.
The Sunday after finding out about SLO City Church, Phineas was at church with his two kids. He jumped into a men's Bible study, where he opened the Bible for the first time in his life and is growing closer to Jesus.
We praise God for his incredible work in transforming Phineas's life, and we're eager to see how he continues to transform lives through new churches across the world!
---
Discover More
Phineas is one of the thousands of people who are growing in their relationship with Christ through churches that are being started in cities and neighborhoods around the world. Learn more about these churches, how you can pray, and how you can back church planting leaders.