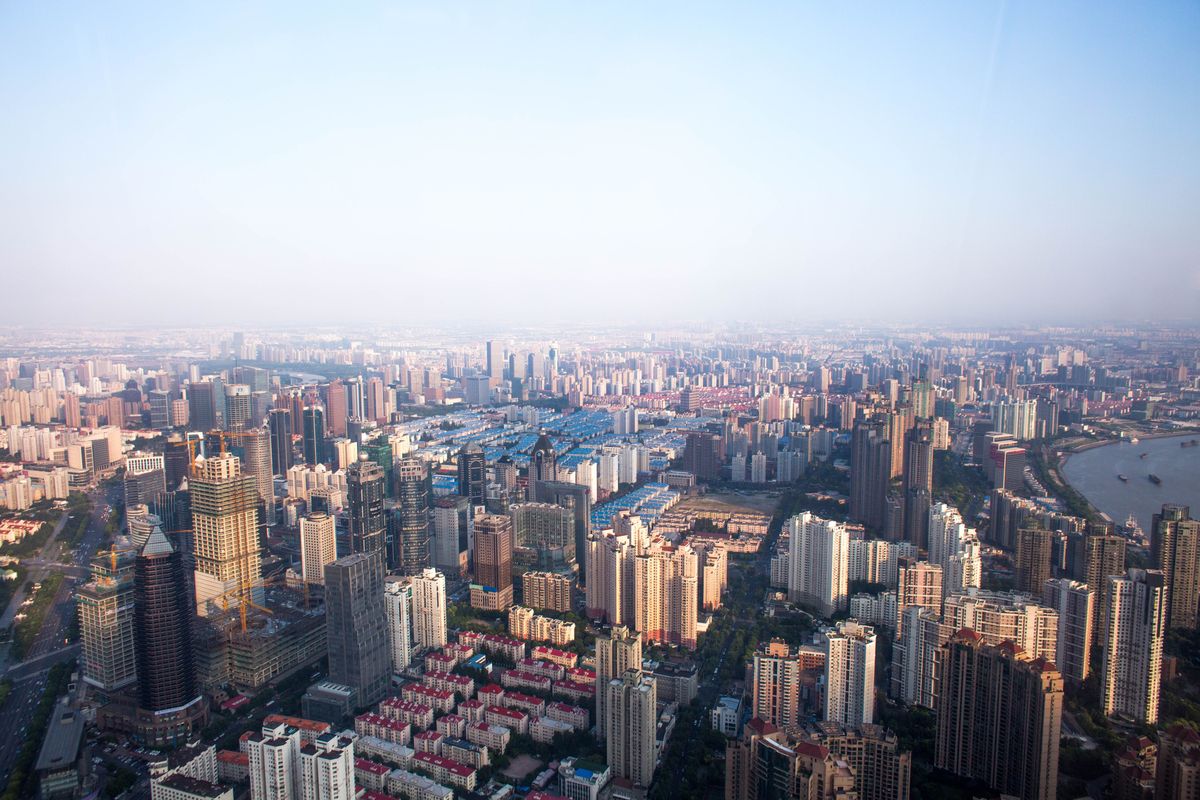 Over the past six weeks, it's been beautiful to see Orchard Group church plants "be the church" during this unique season.
There's been much to celebrate as we see churches creating new approaches for worship services, finding new ways to stay connected, and proactively supporting their local communities through new generosity and benevolence initiatives. Some new churches are having their highest engagement since launching, with online services expanding reach and connection.
We rejoice in seeing the creativity and compassion that churches are demonstrating during this season. Yet at the same time, we grieve with them as they meet the needs of their community in the midst of loss. Some of these leaders are conducting their first funerals digitally via Zoom. Many others find themselves caring for and counseling those who've lost jobs or loved ones as a result of the pandemic.
Would you join us in praying for these leaders and churches?
Pray for energy and endurance to continue serving well during this demanding season.
Pray for wisdom and guidance in how to best care for people in their churches and surrounding communities.
Pray for the churches that are currently in the "pre-launch" phase: Oakland, Greater Miami, Cincinnati, and Manhattan. Laying the relational groundwork for a new church is hard work in the best of times, and the current circumstances create new challenges.
Pray especially for our churches and leaders in New York City: Renaissance, The Gathering, and Epiphany as they shoulder burdens in an area with one of the most intense outbreaks.
Most of all, pray that these churches would continue to display the unique hope that Jesus provides for the people in their neighborhoods and cities.
As always, thank you for your steadfast partnership. Your backing of church planters through prayer and generosity makes all the difference.
Want to keep praying? Take up our Seven Days of Prayer.
---
Want this in your inbox each month? Join the 4000 others who are staying informed about how God's working in new churches, and joining us in that work through prayer. Sign up below: