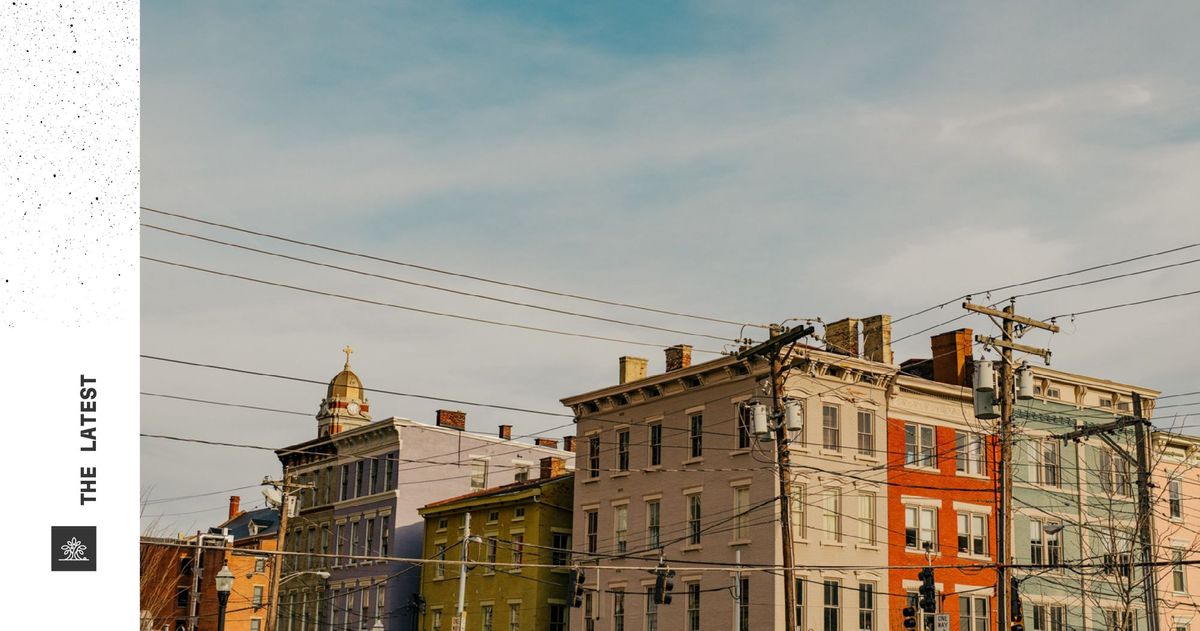 As the summer warms up, so do the efforts of church planters as they prepare for the fall season. Church planting always requires creativity – even more so in a time with the added complexities of physical distancing, volatile economy, and global protests. Right now, leaders in Greater Miami, Manhattan, Oakland, and Cincinnati are pressing on and finding effective means of connecting with their neighbors through Zoom gatherings, small group meetings, and community outreaches.
Church planter Gabe Garcia in Oakland recently remarked:
"Planting in a pandemic wasn't a part of our calling. It wasn't a part of our prospectus. And it wasn't supposed to impact our short-term strategy or our five-year vision. Our plans to plant a gospel-centered, diverse, disciple-making church in Oakland never included strategizing for a once-in-a-lifetime pandemic. And yet, our call to disciple-making and church planting has not wavered in the two months since our family arrived in the Bay Area. In a very real way, we have felt the comforting hand of the Lord, as well as a deeper sense of calling to Oakland."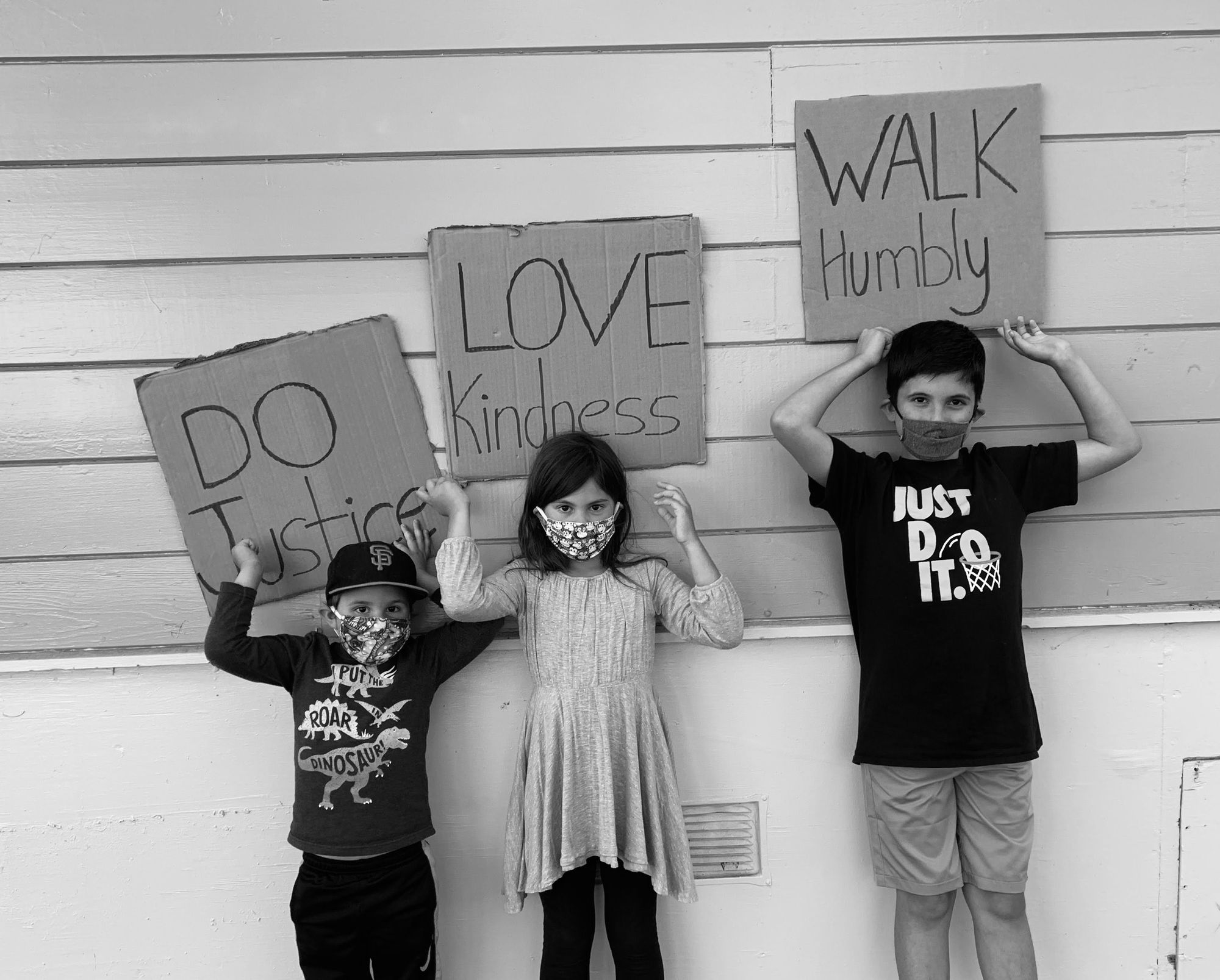 Read more from Gabe and Kari Garcia to learn how they're connecting with new people, even in these unusual times.
Likewise, the church planting team in Cincinnati share:
We've been able to connect with individuals who have filled out the "Meet the Pastors" form on our website, indicating they'd like to sit down for coffee with us. These meetings have been beautiful spaces to hear individuals' stories, connect face-to-face, and share vision for the new kind of spiritual family we're trying to cultivate in Over-the-Rhine. It's certainly not been what we've anticipated, but we've found that our new faith family is able to grow – even in the midst of a global pandemic.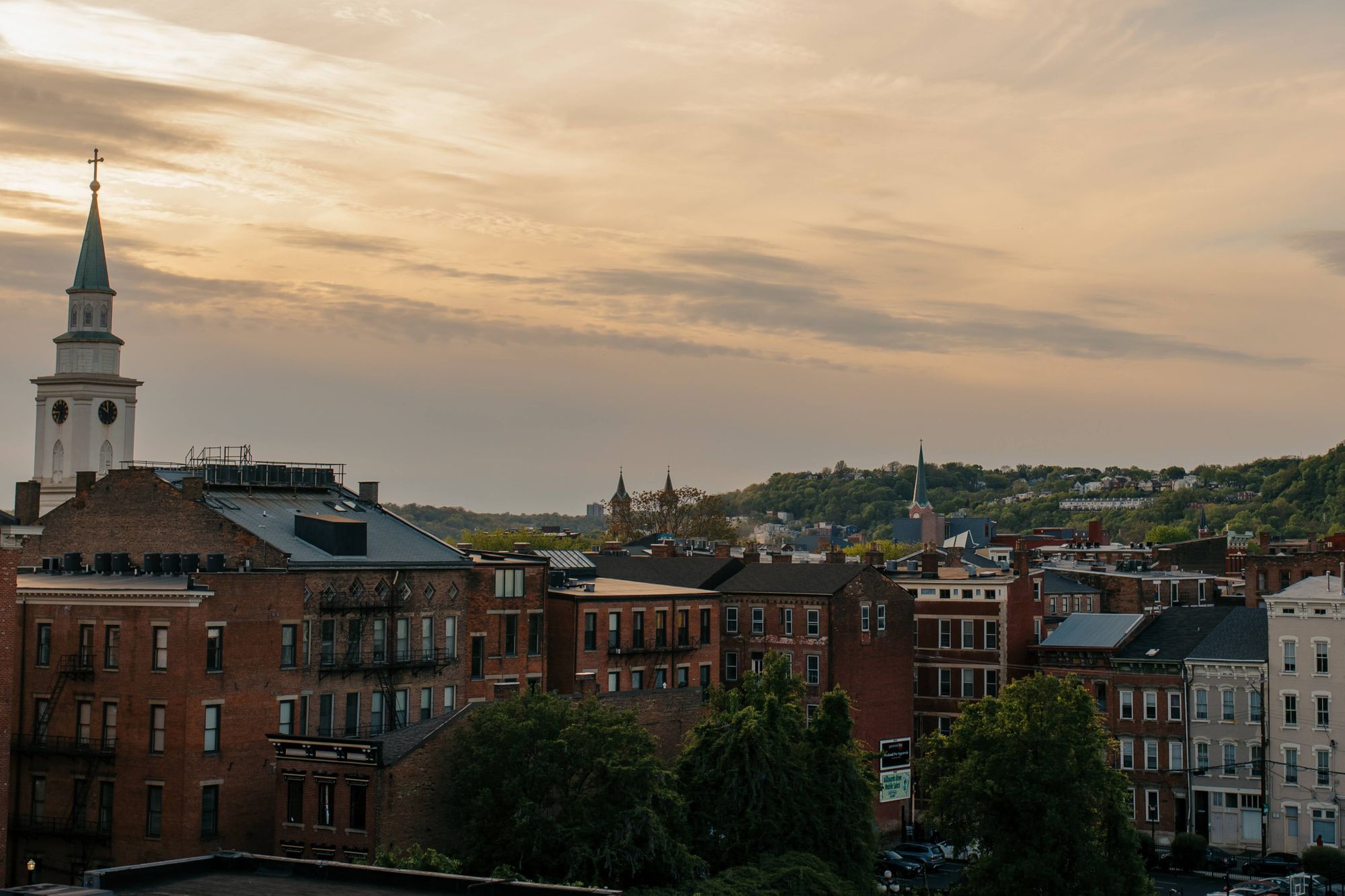 Read more from Chris and Katherine Marlin and Tyler Chernesky to learn about how they're building relationships in this season.
Ways to pray:
Please join us in praying for the Garcias as they continue to develop relationships in Oakland! Pray what they are praying: That their initial connections with new people would grow into real friendships.
Please join us in praying for Chris, Katherine, Tyler, and the Core Team in Cincinnati! Pray that God would continue to guide their efforts in cultivating a new spiritual family in Cincinnati's Over-the-Rhine neighborhood.
---
Want this in your inbox each month? Join the 4000 others who are staying informed about how God's working in new churches, and joining us in that work through prayer. Sign up below: