Pray, Watch, Bless: Church Planting While Physically Distancing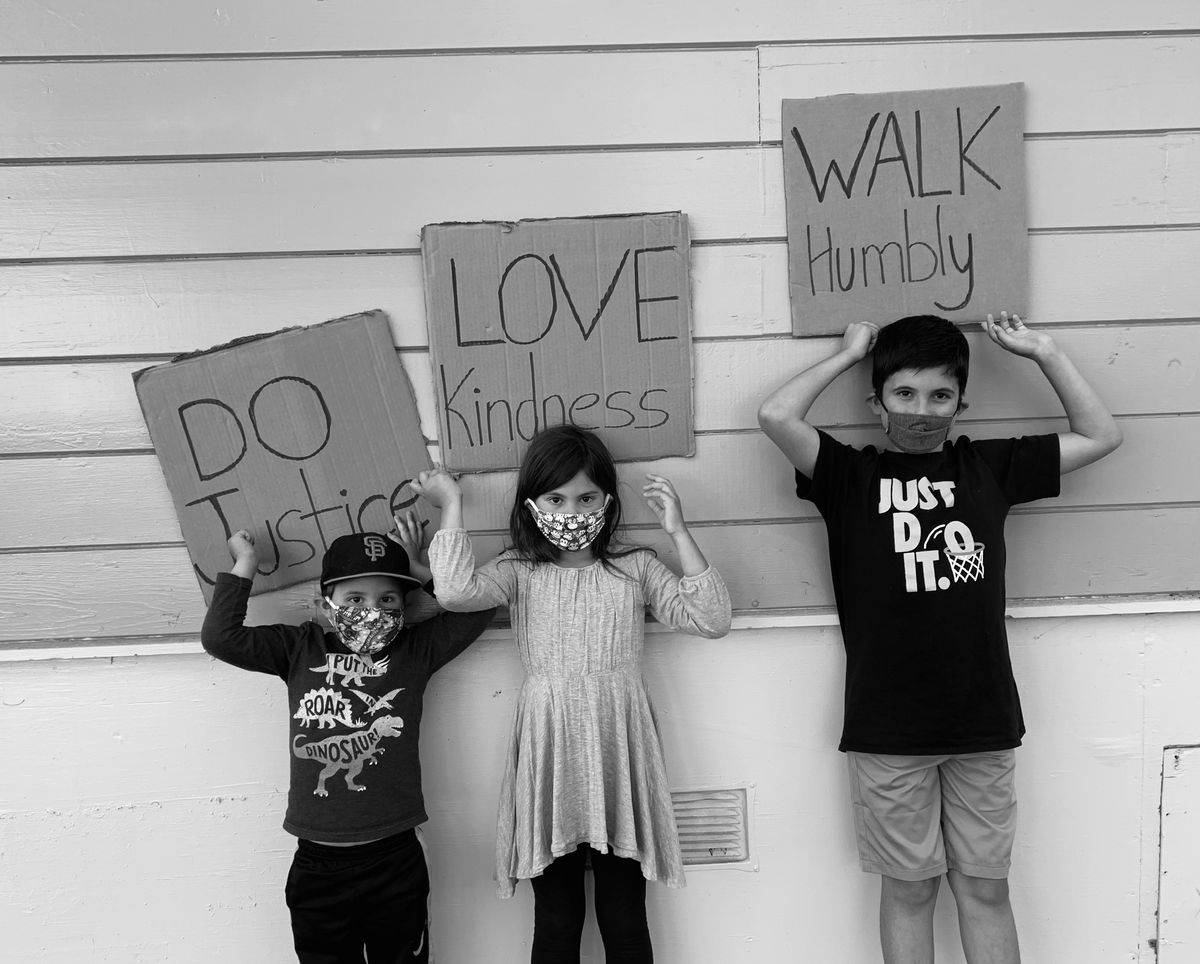 This article is contributed by Gabe Garcia. Gabe, Kari, and their kids recently moved to Oakland, California, where they are preparing to start a new church.
---
"Many are the plans of a man, but it is the purpose of the Lord that will stand." –Proverbs 19:21
Planting in a pandemic wasn't a part of our calling. It wasn't a part of our prospectus. And it wasn't supposed to impact our short-term strategy or our five-year vision. Our plans to plant a gospel-centered, diverse, disciple-making church in Oakland never included strategizing for a once-in-a-lifetime pandemic. Pandemic circumstances have disrupted certain strategic initiatives, paused some partnerships, and obliterated timelines.
And yet, our call to disciple making and church planting has not wavered in the two months since our family arrived in the Bay Area. In a very real way, we have felt the comforting hand of the Lord, as well as a deeper sense of calling to Oakland.
While we are still navigating how to plant a church during a pandemic, we're confident that even as pre-COVID living has ceased, God's mission to draw a people to Himself through Jesus has not. With this confidence, we seek to make the most of every opportunity that the Lord places in front of us. We awake with a sense of excitement, looking for God-ordained openings that allow us to engage with others. And this has been our greatest priority – relationships. Every day we work towards and pray that strangers would turn into friends, and friends into faith family.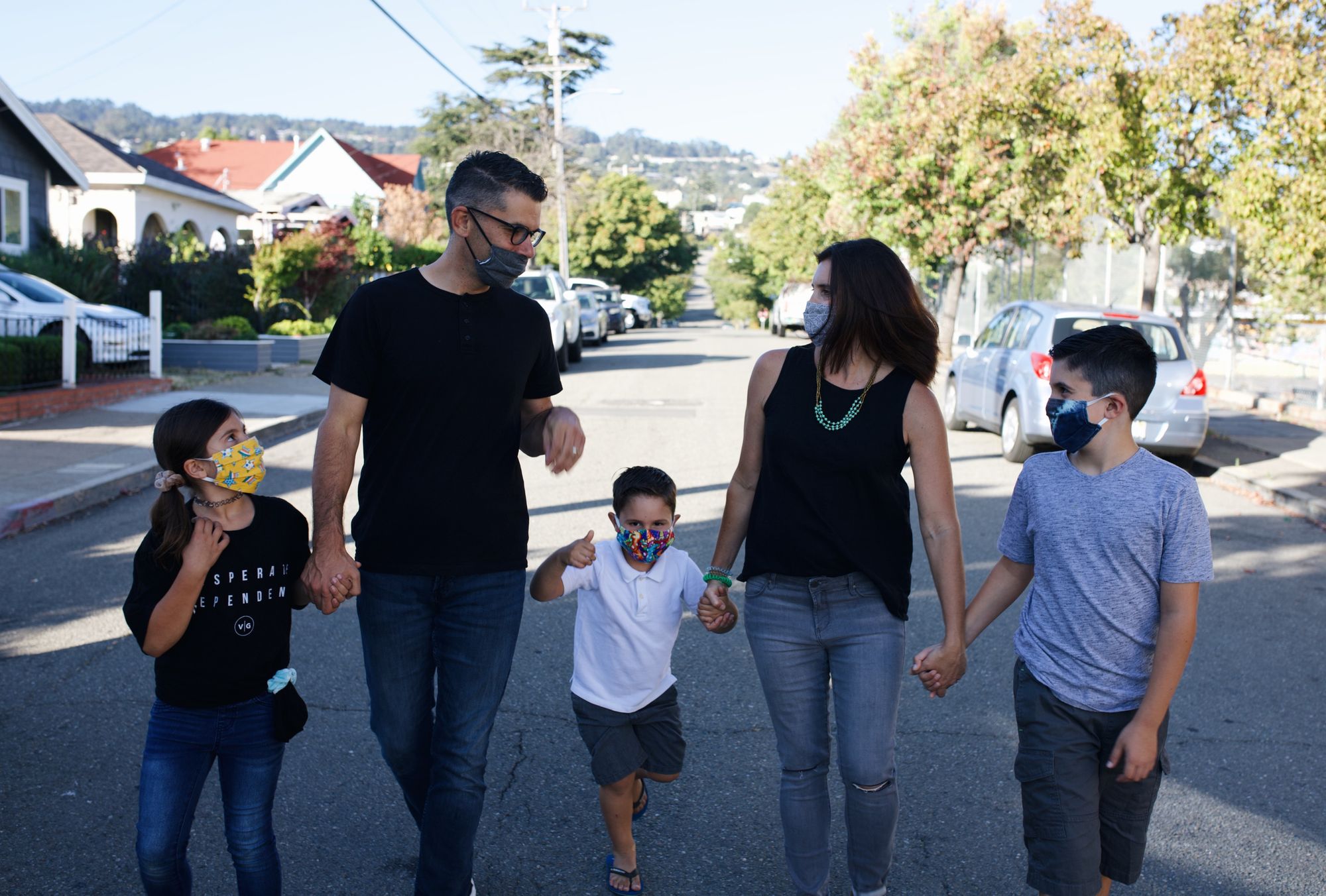 And if building relationships and making friends is truly a priority, we must live with a whole new level of intentionality. Or as Paul says in Colossians 4:5, "Walk in wisdom toward outsiders, making the best use of the time." This means going on my runs through the neighborhood without my headphones, letting go of "me time," always ready to engage people in the neighborhood. This means looking to engage already-existing community gatherings. (Physically-distanced gatherings, of course!) For example, our family joined a community cleanup day where we walked around our streets picking up trash. Another time, we joined a family-friendly justice march, showing support for our African American brothers and sisters after the unjust killing of George Floyd.
When we're open, present, and looking for opportunities, we've been amazed by how many people we've met – even during a pandemic!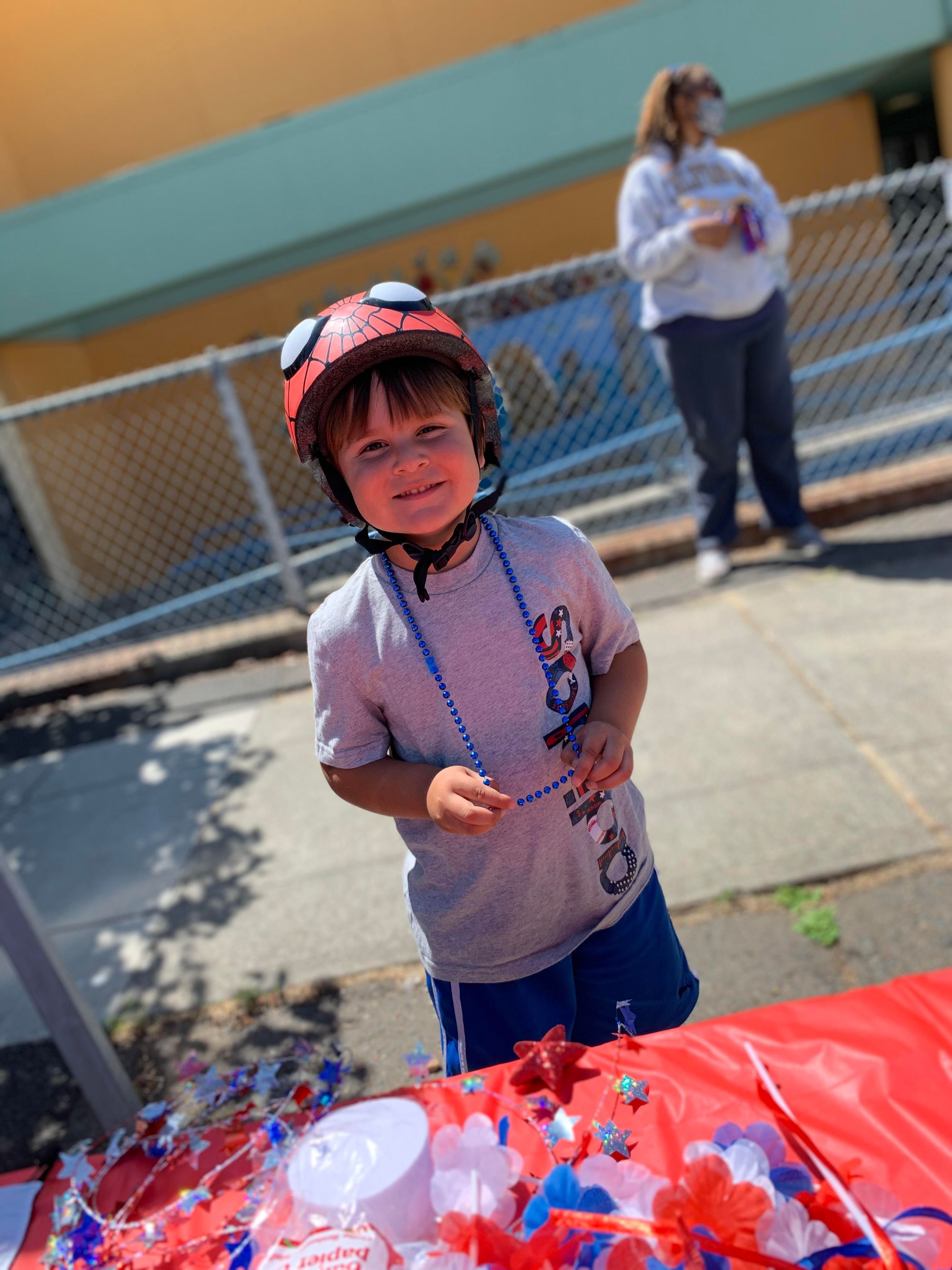 After each meeting with a new person, we add their names to our "pray-watch-bless" list. We pray for each person by name. We watch to see how God might be working in their lives. And we look for creative ways to bless or serve them. By God's grace, we seem to be meeting new people daily; our "pray-watch-bless" list is now over a hundred people! One of our more recent prayers is that we would now find natural ways to move from initial connections to actual friendships. To our amazement, God has answered that prayer in unmistakable ways. We've been able to spend hours with several neighbors in our community and at times have had significant conversations about the cultural moment in which we are living, especially about issues of faith and justice.
We're not sure what the future holds, other than that there is a difficult and long road ahead. Yet we're joyfully dependent upon the Lord to go before us, marking our path, and graciously using us as He draws new people to new life in Jesus.
---
You Can Back Gabe and Kari and a New Church in Oakland
Pray • Please join us in praying for the Garcias as they continue to develop relationships in Oakland! Pray what they are praying: That their initial connections with new people would grow into real friendships.
Discover • Learn more about the Oakland Project.
Give • Partner with the Garcia family to establish a new church for Oakland.