Fostering a New Faith Family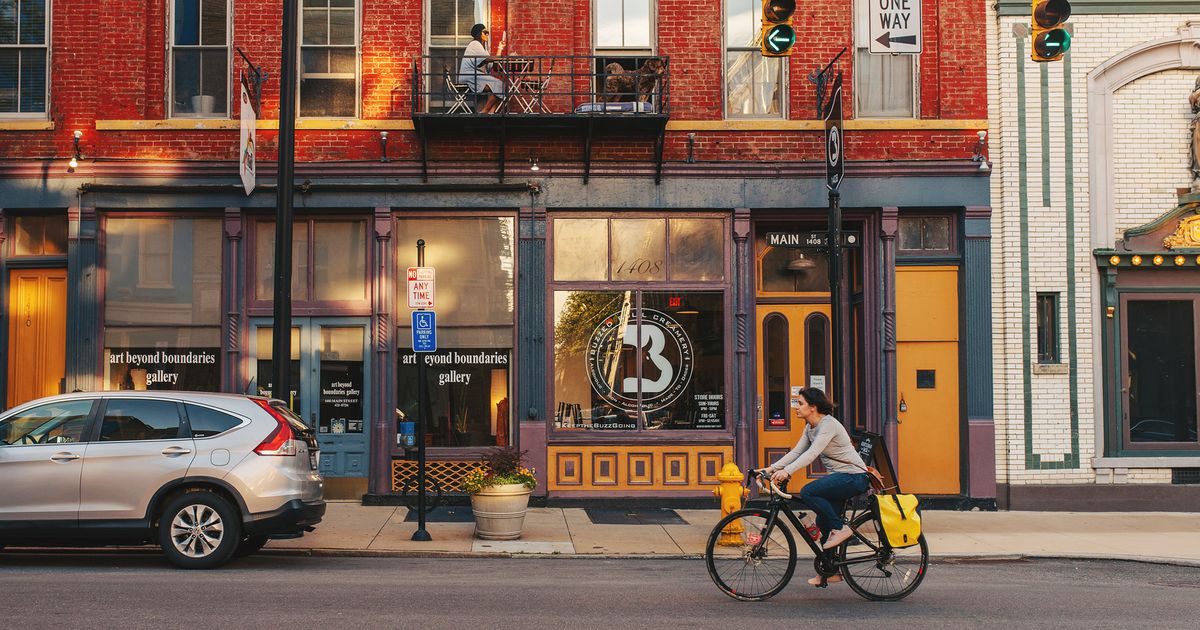 This article is contributed by Chris and Katherine Marlin and Tyler Chernesky, who are currently preparing to start a new church in Cincinnati's Over-the-Rhine neighborhood.
---
Our dreams of church planting reach back almost a decade. And while those dreams have changed and grown over the years, they never included launching a new church during a pandemic. We knew church planting would be an adventure. We never imagined it would look like this. COVID-19 has presented all sorts of challenges, particularly as it relates to gathering people and building momentum for a new urban church.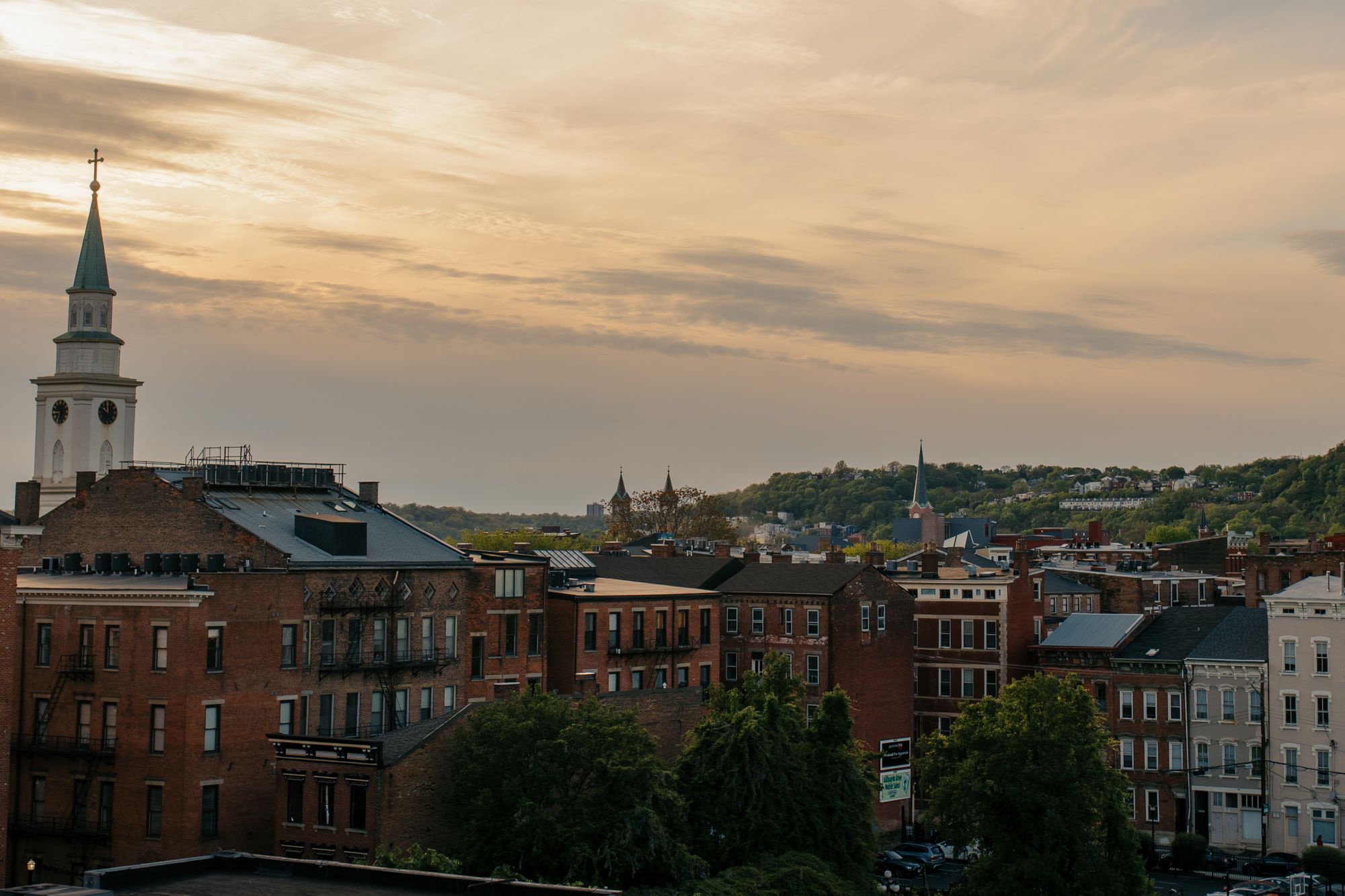 Nevertheless, we have been able to meet new people and to build excitement for our new church that's coming to Over-the-Rhine while lockdown measures have been in place. Here's how:
When social distancing restrictions were first introduced in Cincinnati, we began gathering with our Core Team members on Tuesday nights via Zoom. At first, we weren't quite sure how to structure these calls. Should we stick with our pre-existing format? Should we switch things up a bit? Over time, these virtual gatherings forged their own identity as new individuals hopped on the call. In April, we realized there were people we'd grown to love and care for who we'd only ever interacted with through our screens.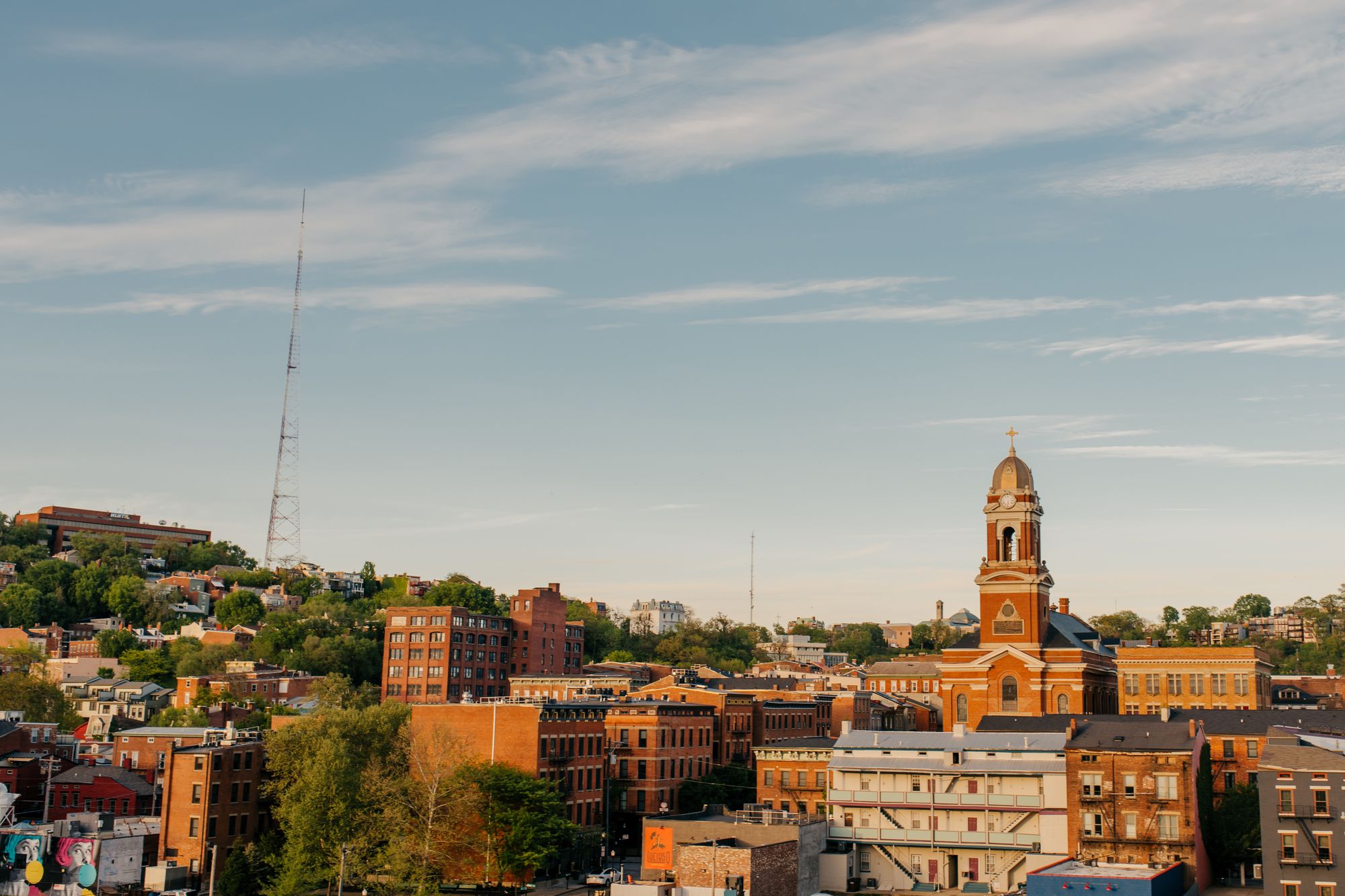 One of those people is Aly. Aly moved to Cincinnati early this year to start a new job. Right after moving into her Over-the-Rhine apartment, physical distancing measures were enforced, and the job she'd relocated for was eliminated. She had no friends in her new city, and was preparing to face this unprecedented and challenging season alone. Aly found our Zoom group and became a faithful attendee. She says it was one of the most exciting and meaningful times in her week, particularly as COVID made making friends in the city a real challenge. Once physical-distancing restrictions were lifted in Cincinnati, meeting Aly in person at Washington Park became one of our top priorities.
Following the easing of some physical-distancing restrictions in Cincinnati, our team has hosted two physically-distanced worship nights in an outsized venue. Traditional church planting guidance says you want a right-sized space that fits the number of people you anticipate at your gathering. But in a pandemic, people feel more comfortable in cavernous environments that allow plenty of space to spread out. Our friends at the Mariemont Memorial Chapel have allowed us to use their remarkable space for free. This has allowed us to bring together groups of approximately 30 people to pray and worship together at a safe distance. (Always following local guidelines and best practices, of course!)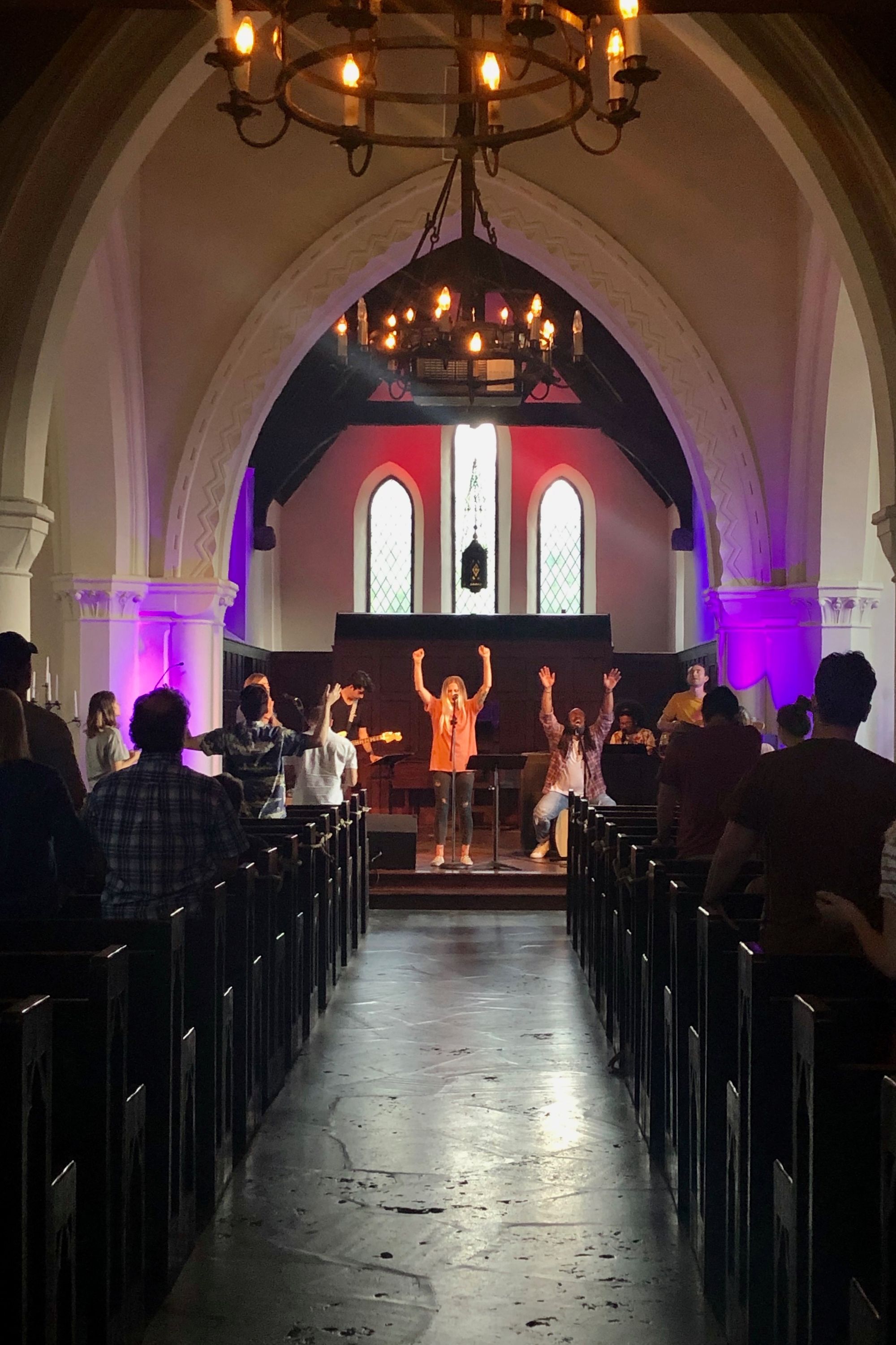 We've also met new people through our social media platforms and through our website. Specifically, individuals have filled out the "Meet the Pastors" form on our homepage, indicating they'd like to sit down for coffee with us. We've been able to meet these folks at a local coffee shop that provides outdoor seating. And those meetings have been beautiful spaces to hear individuals' stories, connect face-to-face, and share vision for the new kind of spiritual family we're trying to cultivate in Over-the-Rhine. It's certainly not been what we had anticipated, but we've found that our new faith family is still able to grow – even in the midst of a pandemic.
Now we're beginning an 8-week series of conversations designed to help our Core Team rally around the vision of our new church. We're hopeful that this experience will propel new growth – deepening our Core Team and creating another setting for new people to stop by to hear more about City Church OTR.
---
You Can Back The Church Planting Team and New Church in Cincinnati
Pray • Please join us in praying for Chris, Katherine, Tyler, and the Core Team in Cincinnati! Pray that God would continue to guide their efforts in cultivating a new spiritual family in Cincinnati's Over-the-Rhine neighborhood.
Discover • Learn more about the Cincinnati Project.
Give • Give towards one-time startup costs that are needed to help launch City Church Over-the-Rhine.