It's International Monday! We have much to thank God for: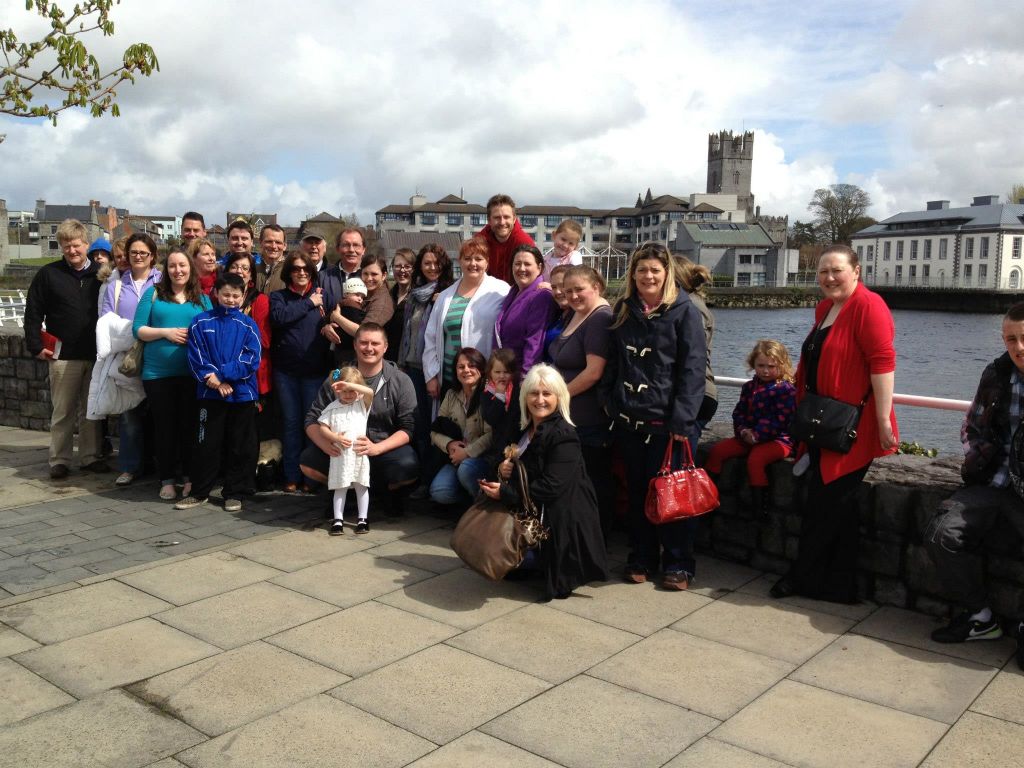 Elevate Church in Limerick, Ireland celebrated one year yesterday. Congratulations, Dermot and the Elevate team! May you celebrate many more years of leading people to a new understanding of Jesus.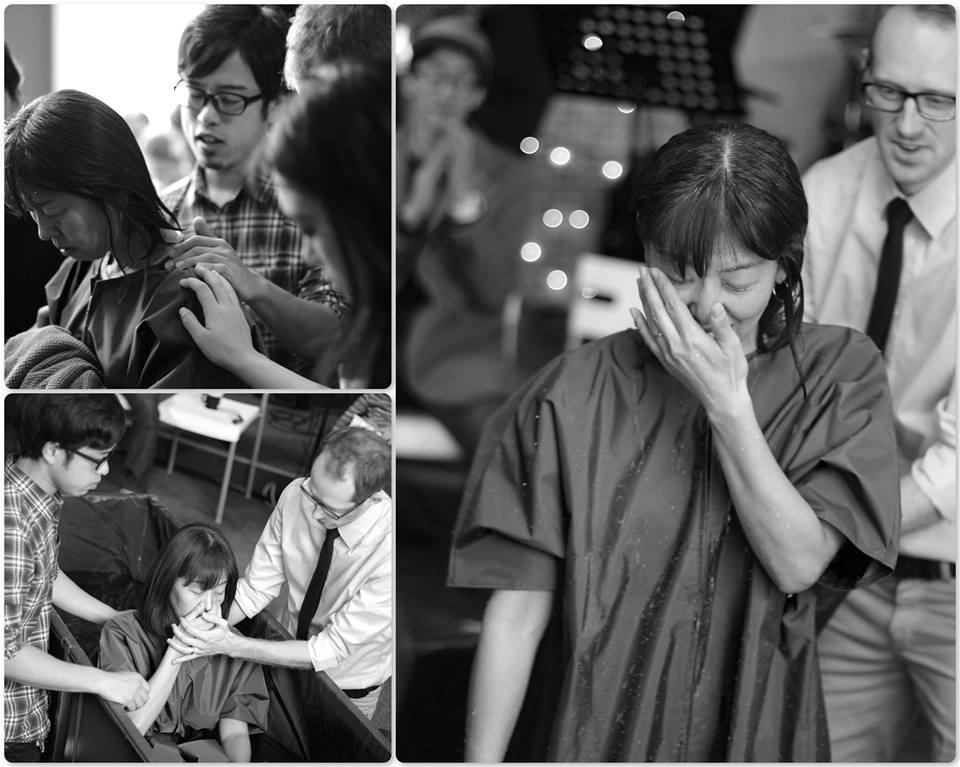 In 2013, TEN people were baptized at Mustard Seed Christian Church in Osaka, Japan! The average church in Japan sees 1.1 baptisms per year. Many hearts and lives are being changed by God through the MSCC churches.