Introducing the Camden County Project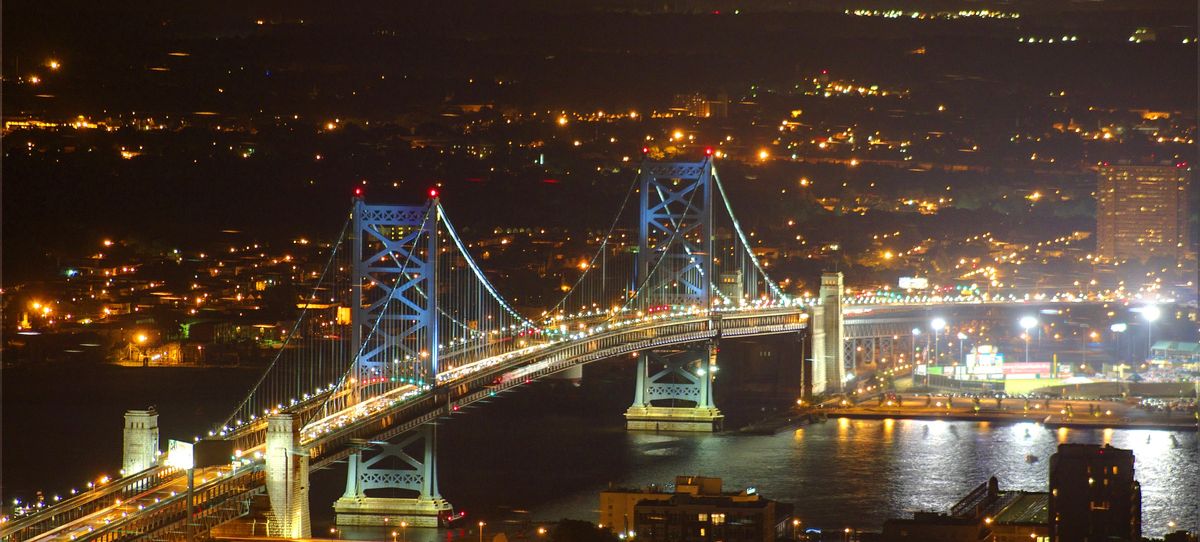 "Vision" is a picture of the future in the present. Especially in the early days of a church plant, casting vision as clearly as possible is critical for achieving alignment and unity on a new team.
Church planters Ernest and Sarah Grant are casting vision right now for a new church for the Camden County area of New Jersey. As this vision has taken shape in Ernest and Sarah's hearts, they've also engaged others in creative ways in order to share this vision with their community.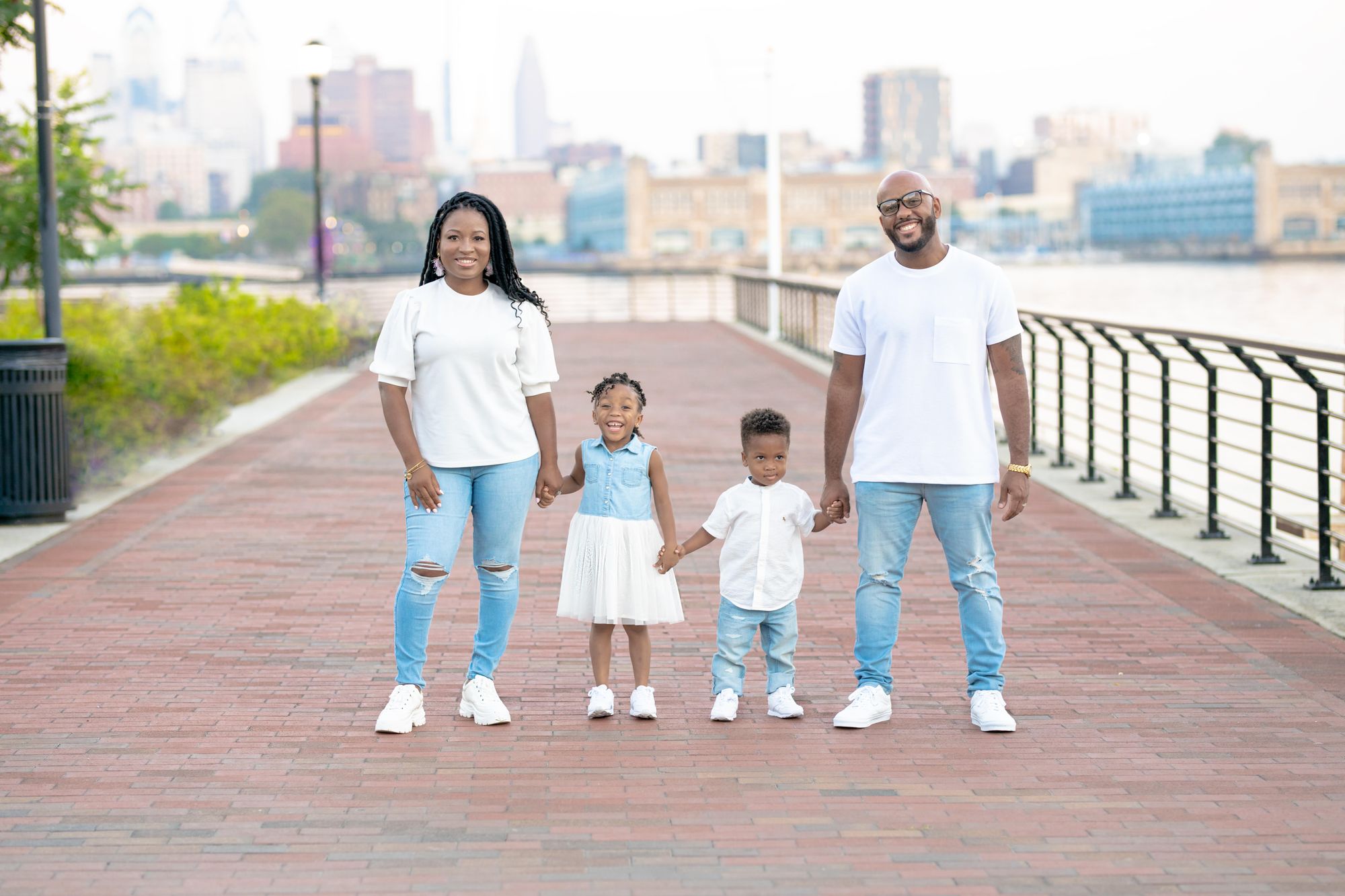 One recent example is an event they hosted called a "Day Party." On a picturesque afternoon, the launch team laughed and danced, and then Pastor Ernest took some time to share the vision with those in attendance. By design, it was a low-pressure environment to introduce the vision to members of the launch team and their guests. The festivities continued as the launch team connected with other community members at an adjacent park. It was well-received!
This and other gatherings are important for communicating the church's mission and bringing new people into it. God has put this vision on Ernest & Sarah's hearts, and now they share it with the diverse community of Camden County!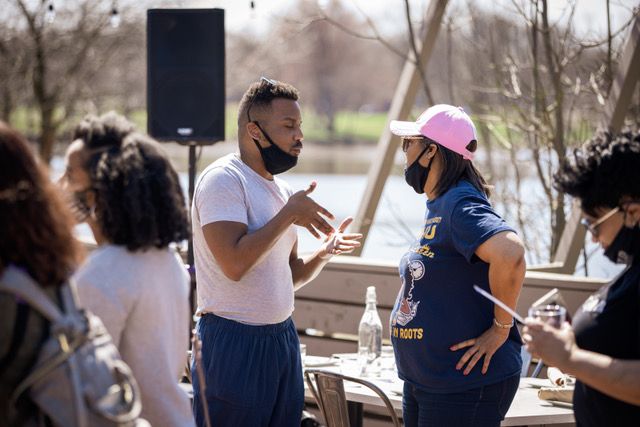 Over the coming weeks and months, please be praying for the Grants, for those who are committed to being a part of the launch team, and for the people of the greater community. Ask for God to do his work in all of them and to accomplish his vision through this new church!
Discover more about the Camden County Project.
Partner to see a new life-giving church established for Camden County.