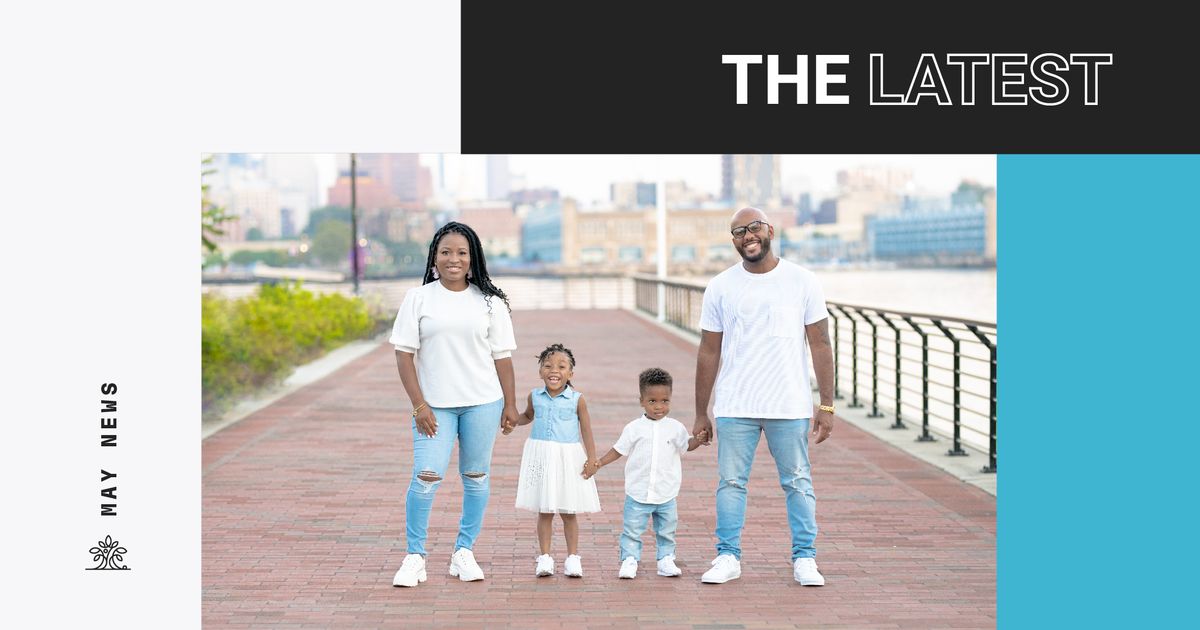 We couldn't be more thrilled to announce our commitment to back Ernest & Sarah Grant to establish a new church for Camden County, NJ!
Introducing the Camden County Project
The Grant's church planting journey started with a series of questions: "What if God wanted to use them to start a new, life-giving church? What if it was both ethnically and economically diverse, and it helped people become closer to God? What if God wanted to use the two of them for such a time as this to bring unity, hope, and healing in the midst of a divided world?"
As Ernest and Sarah asked God for clarity, he began answering their prayers and leading them towards planting a church in Camden County, NJ. Their vision is to plant a church at the intersection of the center city and surrounding towns where people from all over can come to know Jesus, find freedom, discover purpose, and make a difference.
They're excited for the launch of this new church, and they're eager to see how God will work through the church to bring unity in Camden for his glory!
You can join us in backing Ernest and Sarah to establish a new church for greater Camden!
Here are a few ways you can be praying for this new church:
Praise God for Ernest & Sarah's willingness to step out in faith to plant a new church.
Pray that God would strengthen Ernest & Sarah's faith as they continue to build a launch team and seek financial partners.
Ask that God would provide all that's needed for new churches to flourish and thrive in Camden County, Baltimore, Fairfield County, Greater Miami, Oakland, and Manhattan.
Pray that these new churches would become well established and serve their cities for years to come.
​Discover more about the Camden County Project, and partner financially to see this new church become established.
​