Plan A: Watering and Planting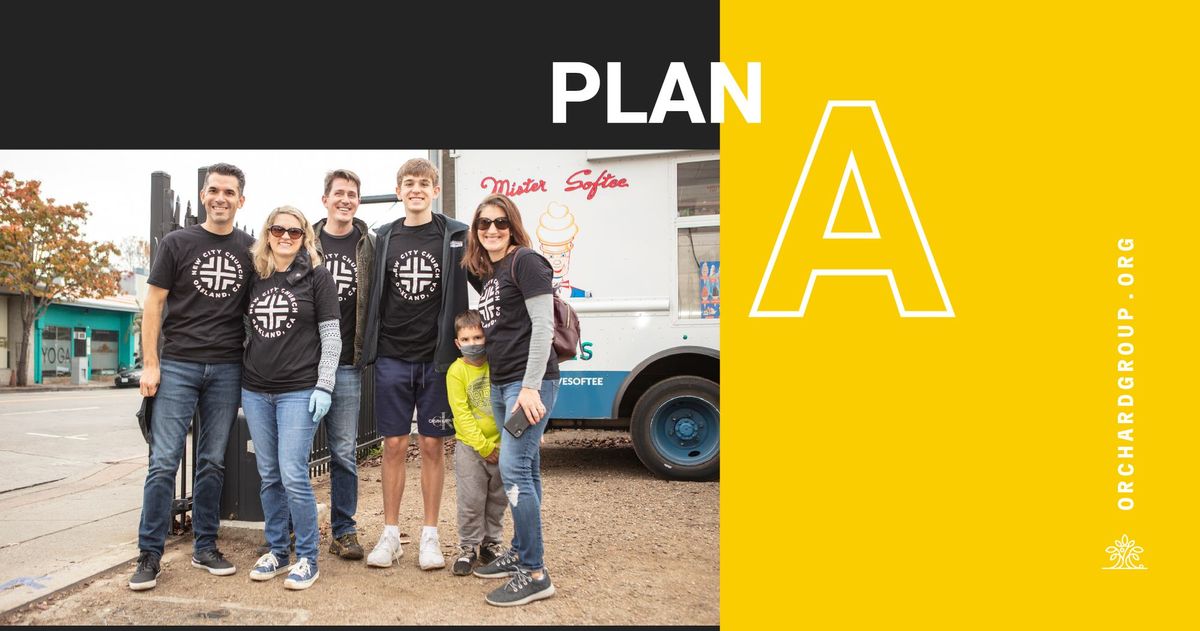 In a little paragraph in a letter to the church in Corinth, history's most well-known church planter provides some important insight:
What then is Apollos? What is Paul? Servants through whom you believed, as the Lord assigned to each. I planted, Apollos watered, but God gave the growth. So neither he who plants nor he who waters is anything, but only God who gives the growth. He who plants and he who waters are one...For we are God's co-workers. (1 Cor. 3:5-9)
The apostle Paul's insight resonates today: Some plant. Others water. It all belongs to God. This year, after a tumultuous season, it is easy for our team to remember Paul's insight. Why? Because so many people like you have helped — watered — new churches. And so many others are starting — planting — new churches.
As a matter of fact, this year there are six new churches that are starting in their cities! The team in Cincinnati launched City Church OTR a few weeks ago. And teams in Oakland, Manhattan, Baltimore, and Greater Miami are working right now toward public launches for this Fall. And that's not all…just this past week, we announced the newest addition to the church planter family: Ernest and Sarah Grant, who are starting a new church for Camden County, NJ later this year.
These are six new church planting teams, building on centuries of church planting work that came before them. And there are numerous partners like you, contributing prayerful and financial resources like so many others who have come before. Planters and Waterers, all one, all under God, with all the growth belonging to Him. What a beautiful movement to be a part of! We're thrilled to be a part of this with you!
---
You can participate in all God is accomplishing through new churches.
Explore current church plant projects that you can partner with through prayer and financial support.
Stay informed about how God is working through church plants and how you can partner through prayer. Sign up using the link on the bottom right.