Introducing the Paris Project
Since the Romans established an outpost on the banks of the Seine two thousand years ago, Paris has captured the attention of the world. For centuries, Paris was the largest city in Europe. The city survived Viking invasions, the Black Plague, periods of extreme income inequality and more than one radical revolution.  After the 2015 terrorist attacks, Paris recaptured international attention. Today, the metropolitan population of Paris is over 12 million people and its global influence is greater than its size.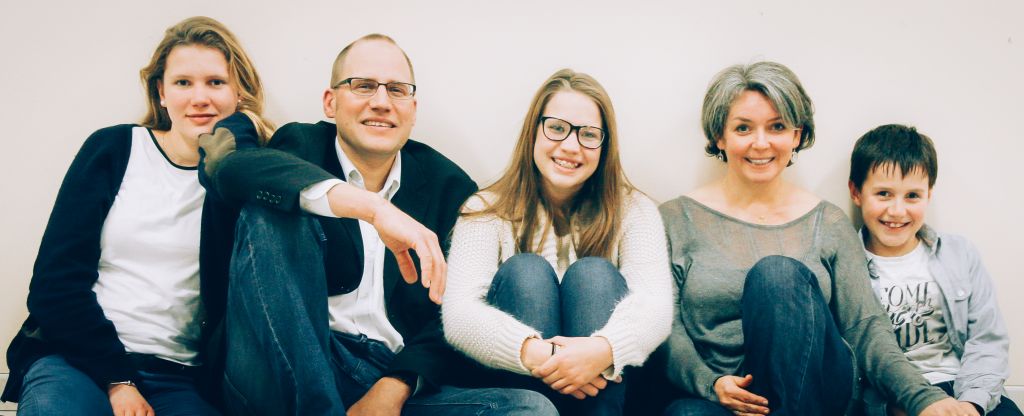 Etienne Koning and his wife Laurence have been sensing God's call to plant a church in the heart of the city for years. Etienne and Laurence both grew up in Christian families in France. They have ministered with three churches around the country, most recently in the suburbs just south of the city. In the summer of 2016, Etienne will conclude his ministry with his current church and the family will relocate to an apartment in the 9th Arrondissement in Paris to begin building the core group for a church that will launch in 2017.  This neighborhood is a cultural and business center in the city.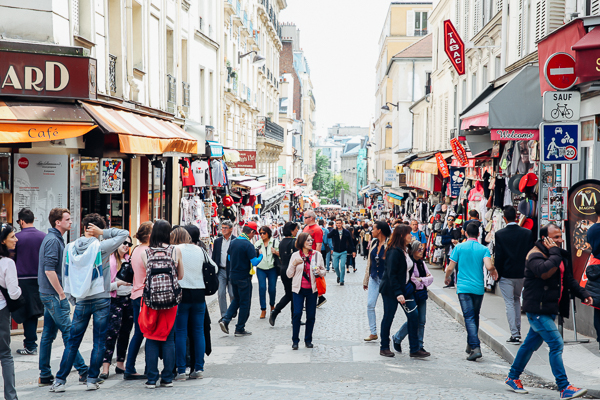 Paris is often referred to as The City of Light. The art, architecture and natural features combine to make it a spectacularly beautiful city. However, Paris needs more people to share the beauty of God's love and the light of the gospel. We are praying that God will use Etienne and Laurence to plant a church that will draw people into His family.
Start this new church in Paris
The Paris Project is part of Orchard Group's Global Cities Initiative. With your help, we are planting 10 new churches in 10 global cities over the next 5 years. And you can help get it off the ground. Not only are you starting a church in Paris, you're starting a church in an influential city that is committed to planting other churches.