Introducing the Santa Barbara Project
Get to know the Santa Barbara Church Plant, launching in the fall of 2018.
Santa Barbara, located approximately 90 miles northwest of Los Angeles, is a center of influence on the central coast of California. There are over 40,000 college students in the city, and several technology startups had their beginnings in Santa Barbara.  Due to its climate, parks, and art culture, the city is a year-round destination for visitors. It also ranks as #21 on Barna's Least-Churched Cities in the U.S. and #2 on the Never-Churched List.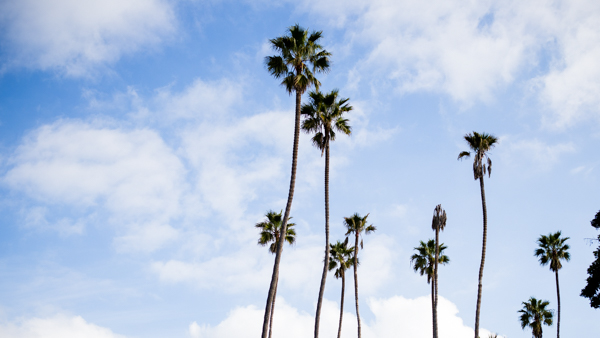 Lead planter Jake Barker states, "Santa Barbara is defined by its laid back culture and open-mindedness. There is not a dominant Gospel-centered worldview. Through relationships and a love for the city, we hope to earn the opportunity to speak truth into the lives of our neighbors and friends. We want them to know that we are for them because God is for them."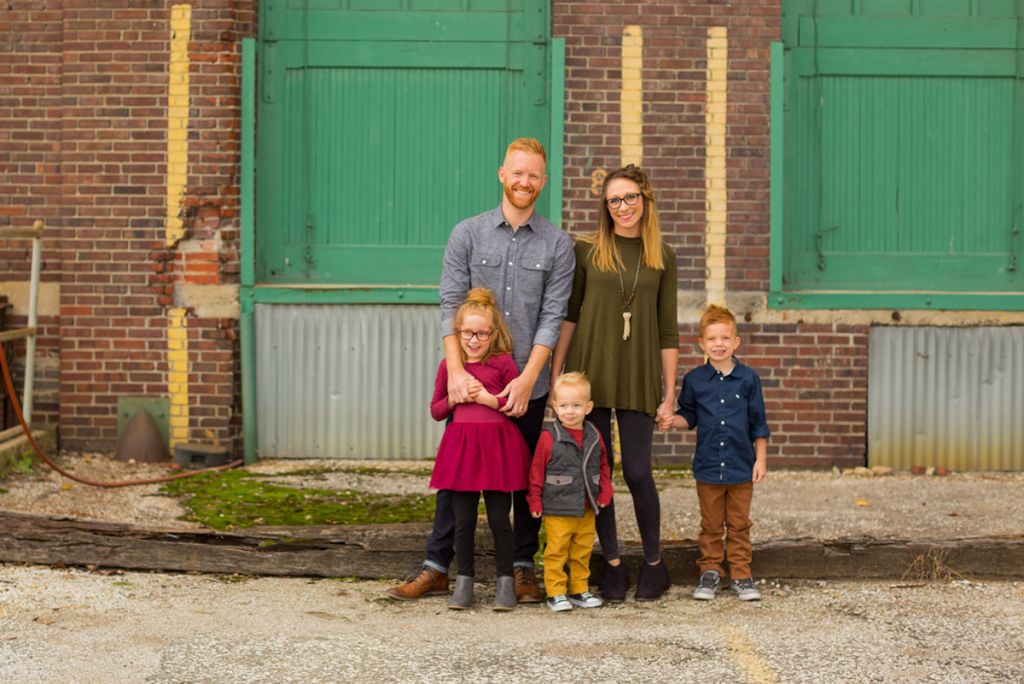 The Barkers have over twelve years of ministry experience. Jake led student ministry, preached on weekends, developed the multisite strategy, and most recently served as an executive pastor of Traders Point Christian Church.
The Barkers want to create a church that has a reaching and sending culture: reaching people who are not walking with God and sending people who know Jesus back into their places of influence.
Follow the Santa Barbara Church Plant on facebook, twitter, and instagram.