From its beginning, Pro Deo Church in Cape Town, South Africa, has emphasized that it is a church "Where You Belong." This is intentional, as lead planters Louis and Yolandi Scheepers have noted that loneliness seems to be a prevalent part of city life. One young woman said to them, "I've lived here for three years and have no friends."
Louis and Yolandi have prioritized making relationships in the church. In six months, they had more than 100 people in their apartment for dinners, studies, and gatherings. As they build relationships, they also point people to the community that comes from following Jesus.
On Sunday, Pro Deo celebrated their first baptism service. Three people publicly declared their faith in front of their Pro Deo family!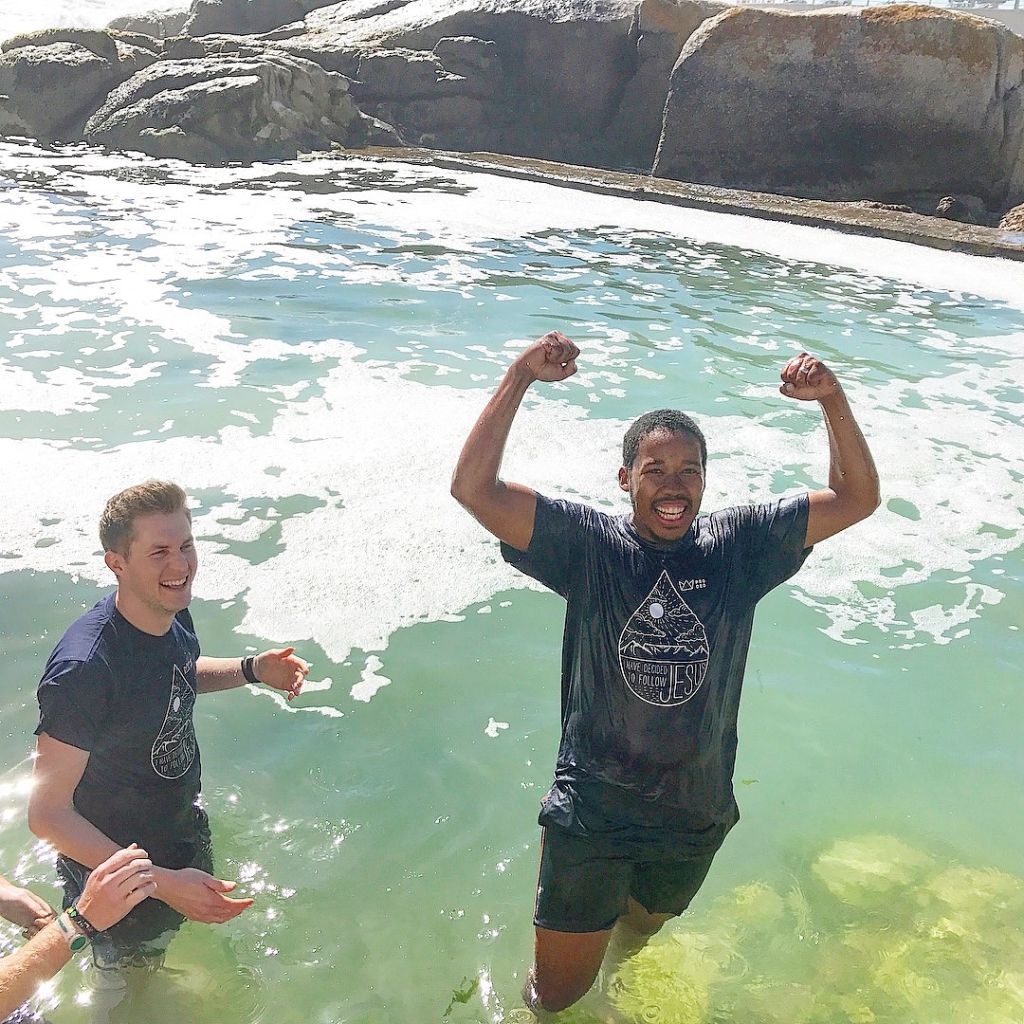 Church planting is challenging, but Louis and Yolandi stay encouraged by remembering that they are joining God in the work he's already doing in Cape Town.
Read more about Pro Deo Church.