In for the Long Haul: Management Teams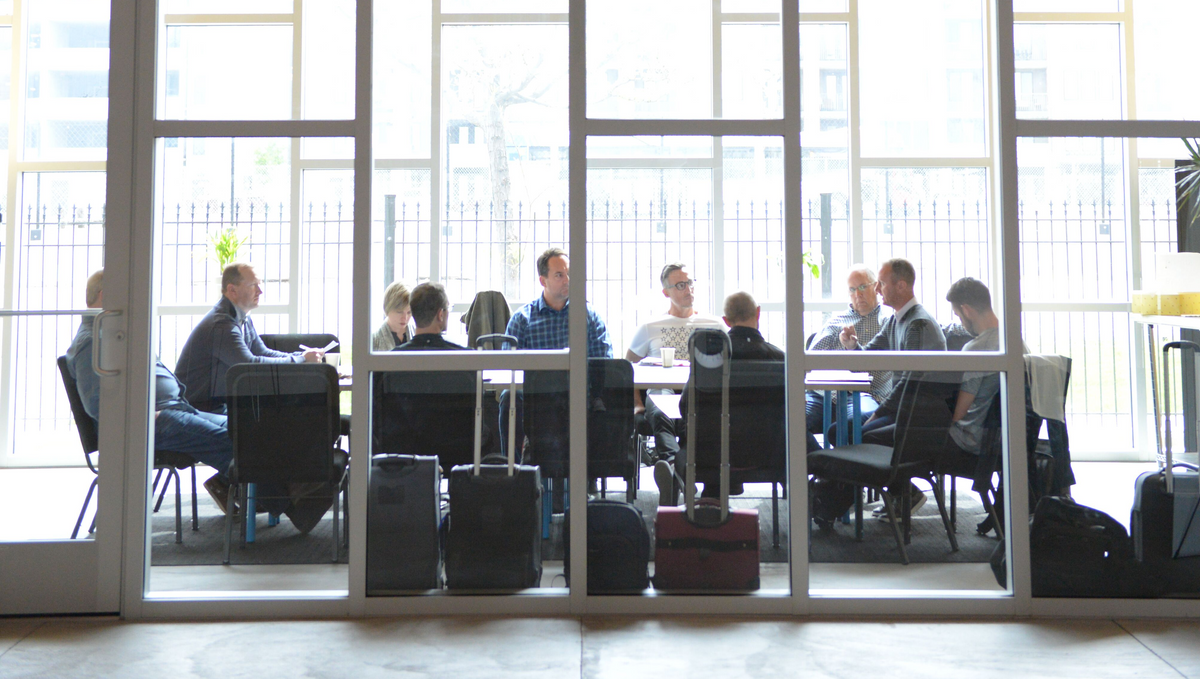 This article is part of the series "In for the Long Haul," explaining Orchard Group's commitment to back church planters as they establish churches in cities.
---
The Orchard Group team is committed to supporting church planters at each stage of the process. As part of this, we form teams that provide planters with crucial support and accountability until local oversight is established. These teams are comprised of representatives from partnering churches, and they work to support the church plant through accountability, prayer, and counsel.
Launch vs. Establish
We don't want to merely launch new churches; we want to establish new churches that will endure for generations. While a big part of the work of church planting happens leading up to the launch of a new church, we do not consider our work to be done until several years after launch when the new church is self-supporting, governing, and multiplying. In order to create strong churches that flourish over the long term, good leadership and accountability during the opening years are critical. Within Orchard Group plants, this leadership is provided by a Management Team.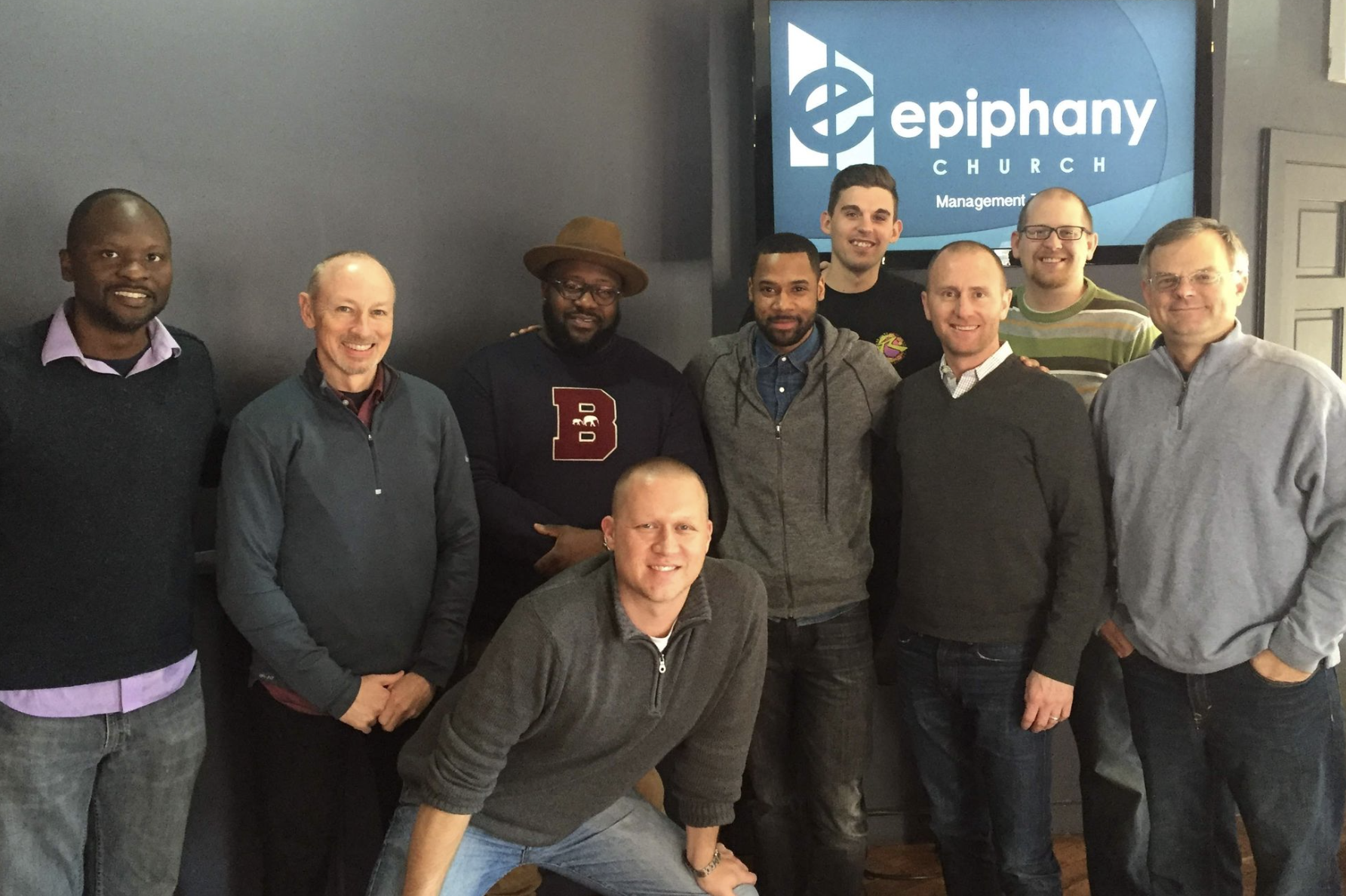 Stronger Together
Church planting is often a challenging and lonely adventure for lead planters and their families. It's hard enough to launch a church from scratch, and the setbacks and obstacles new churches face during the first three or four years can leave leaders feeling disheartened and discouraged. Without a strong network of support around them, many lead planters would be left vulnerable and may choose to simply give up. Management Teams help the lead planter stick with it through the initial tough times in order to see the church thrive on the other side of early struggles.

Relationship and Accountability
Partner churches who give to support a new church are understandably interested in seeing that their financial investment is used wisely in order for the new church to achieve what it intends. Management Teams provide a level of accountability that both serves the lead planter well and satisfies the desires of partner churches.
It is short-sighted to help churches launch without helping them reach a place of stability. It often takes 3-5 years (longer in some contexts) for a new church to reach enough people to support the ministry financially and to raise up the right leaders to stand shoulder-to-shoulder with the lead planter in providing oversight for the church. Management Teams fill a much-needed role during those early years.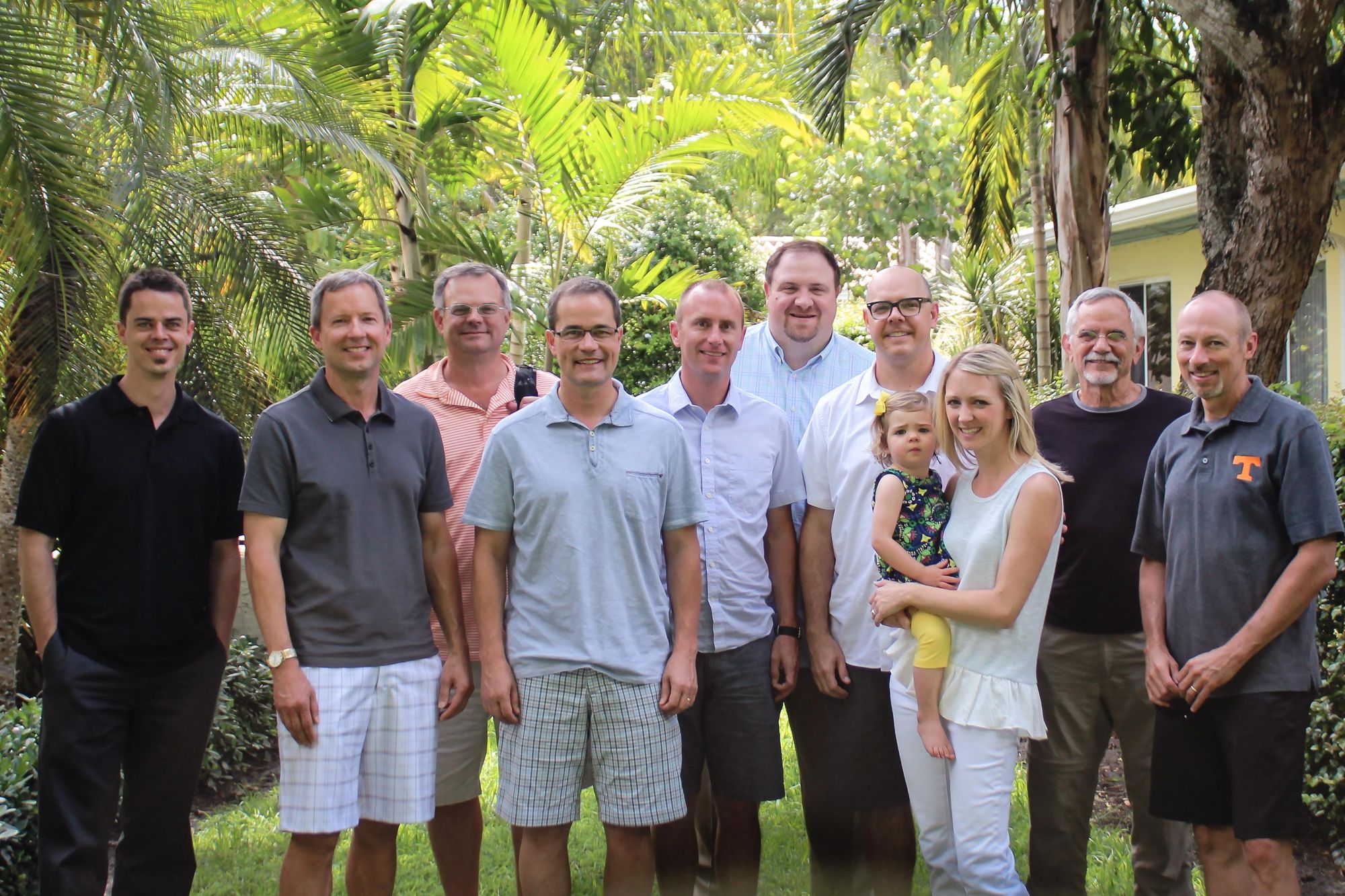 Modeled in the First Century
In the earliest history of the church as recorded in the New Testament, new churches needed apostolic leadership from established churches for oversight. Once established, these new churches appointed elders to function as overseers and shepherds. In a similar way, Management Teams provide the support, accountability, and oversight new churches need until suitable local leaders in the new church can take on these responsibilities.
Take Action
Learn more by getting an overview of our process.
Sign up to receive monthly prayer ministry updates. Please join us in praying for God to be at work in neighborhoods around the world, especially those that remain underserved by the local church.