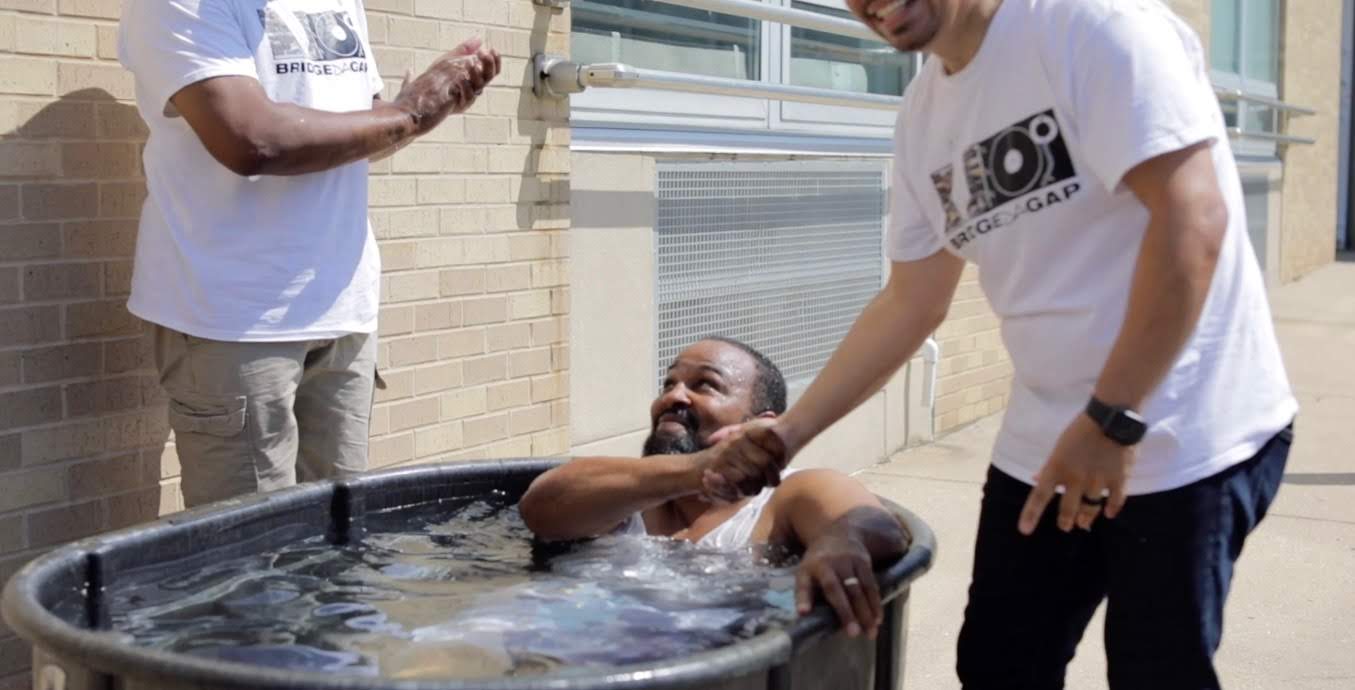 We often say that we plant churches because people matter to God.
God cares deeply for each individual on this planet. He created them. He loves them. He knows their stories and their struggles. He longs for them to know him. Through the work of Jesus, he makes a way for them.
We plant churches so that more people have the opportunity to encounter this good news. Each new church provides the opportunity for more lives to be transformed by Jesus.
In 2018, Marcos and Amarilis Mercado planted Delaware Christian Church in the heart of Wilmington, the largest city in Delaware.
John Williams is one of the many individuals who has encountered the good news of Jesus through Delaware Christian Church. Last year, DCC had the joy of celebrating John's baptism.
John is one of the thousands of people who are encountering the good news about Jesus for the first time in churches that are being started in cities and neighborhoods around the world right now. We invite you to watch John's baptism below. And join us in praising God for his good work in John's life!