The Next Chapter: Brooklyn & Oakland

This post is part of the "Next Chapter" series, where we share about the "Next Chapters" in the story that God is writing through new churches.
---
In 2016, Brandon and Ty Watts launched Epiphany Church in Brooklyn with a vision to help real people in the borough discover and follow Jesus. Today, Epiphany Church is enjoying a vibrant and fruitful ministry, with several hundred meeting each week in groups and on Sunday morning.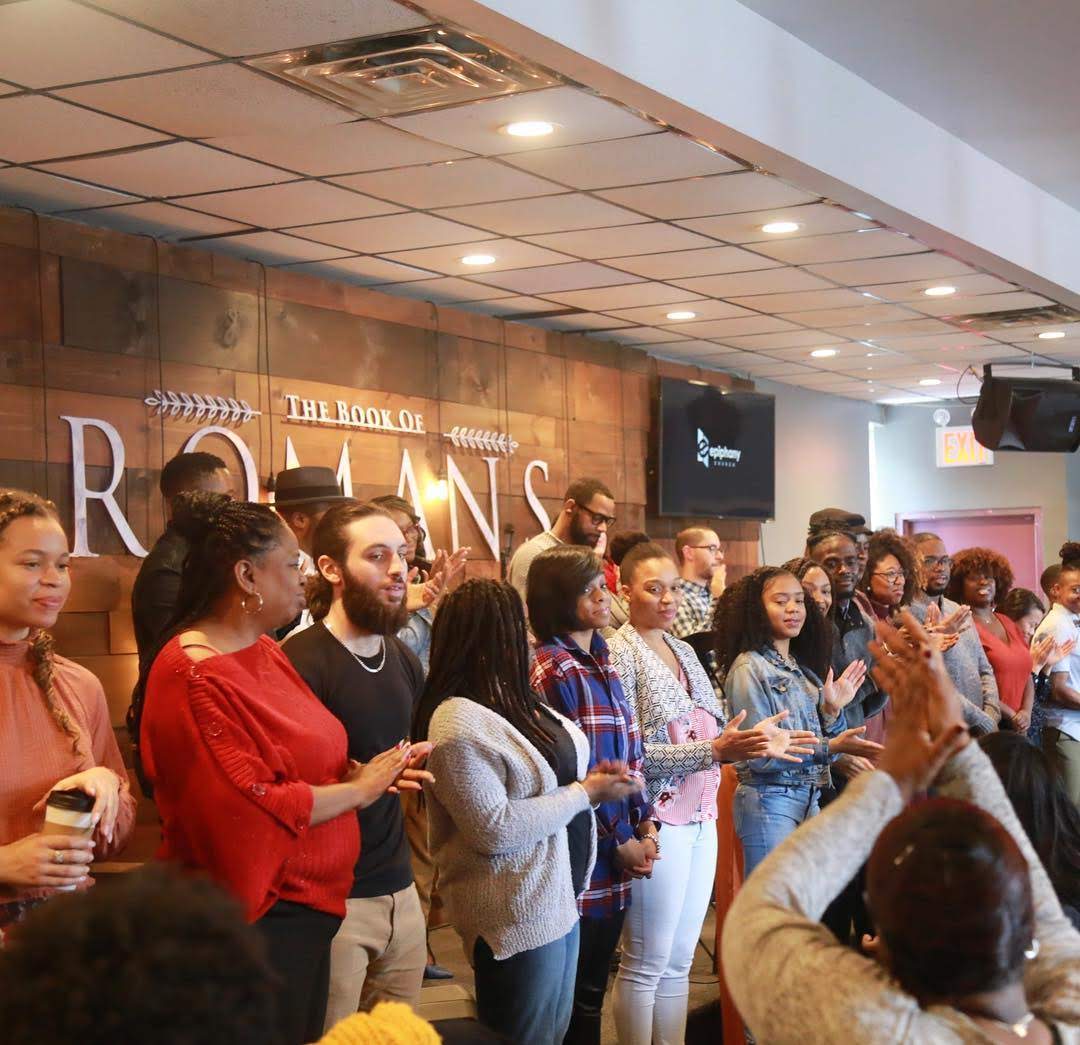 Now, a new church is preparing for a launch next year in Oakland. Like Brooklyn is to Manhattan, Oakland is to San Francisco: a place of significant population, need, and opportunity for the Christian good news. Natives of the region, Gabe and Kari Garcia will be moving soon to their new home in Oakland. There, they will begin the groundwork of gathering new people together with the vision of a new church in this diverse and growing city.
Please pray for Gabe and Kari as they begin a "Next Chapter" in the story that God is writing for his church!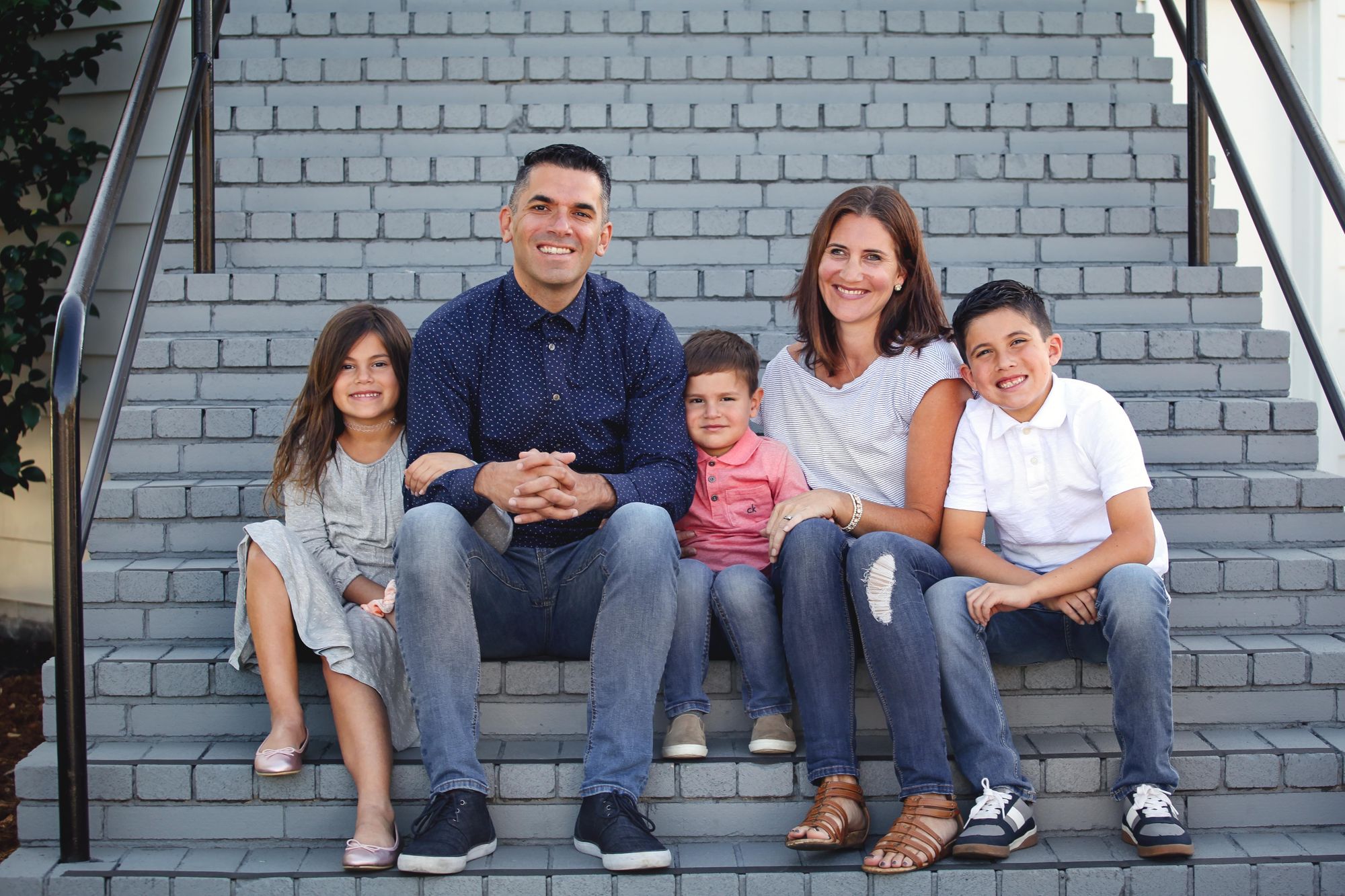 ---
You can help plant this church
Give to the Oakland project, and sign up to pray for this and other church plants!