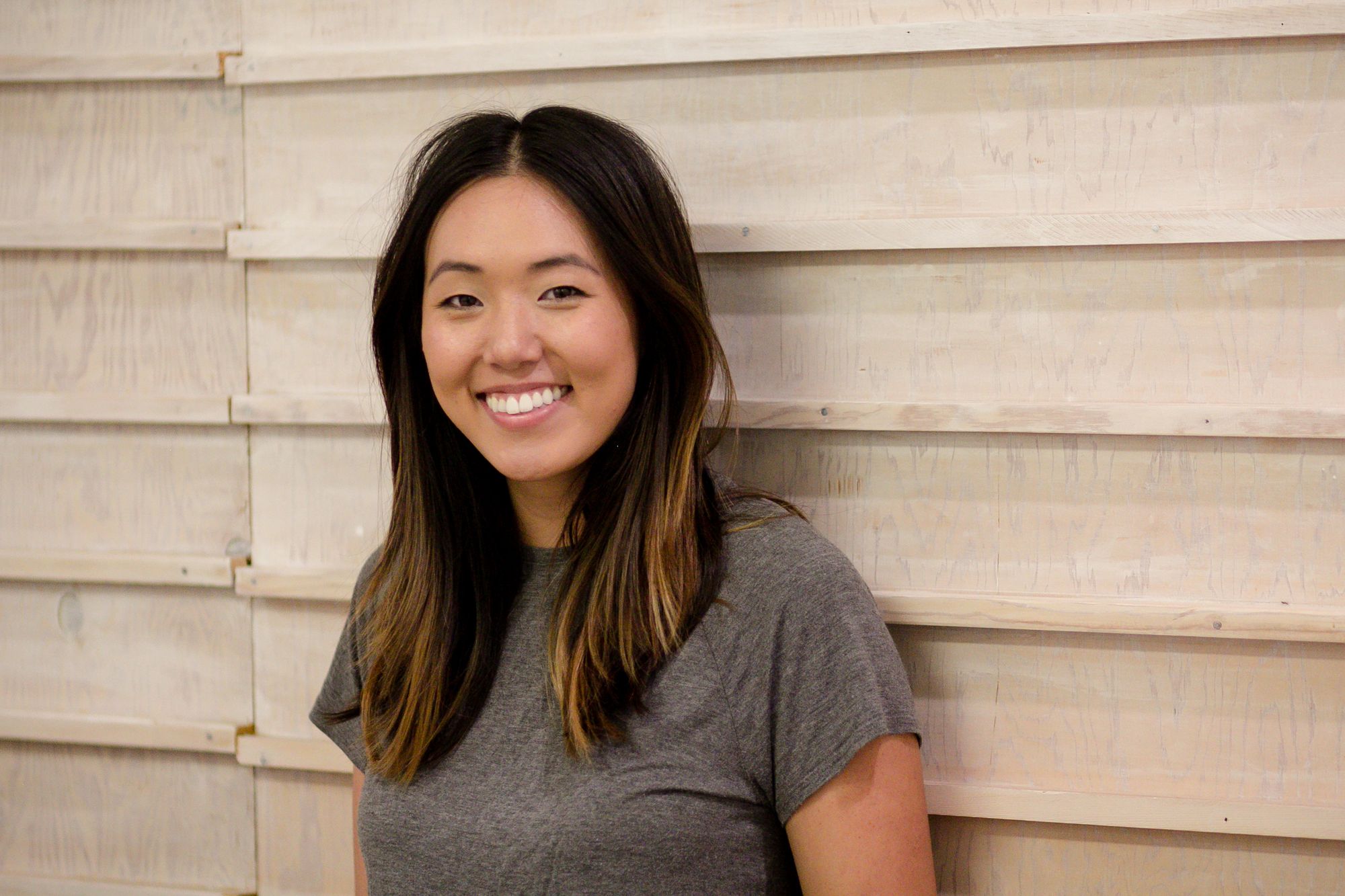 "If I joined this church, these people would really know me."
Meet Katie from Collective Church in Los Angeles.
Katie was following Jesus and very active in a campus ministry in college, but was not connected to a church. She started to wonder if something was missing. She met Casey and Lorenzo, lead planters of Collective, in the early stages of planning the new church. Getting involved early in the life of the church gave Katie the possibility to ask the questions she had. It also allowed her the opportunity to become invested in the lives of other people, which was both exciting and a bit scary.

Collective has a focused geographical mission - to bring Jesus to the west side of LA, developing community in a culture where it is easy to separate and isolate. Along with Sunday services, people are encouraged to commit to a discipleship group, usually a group of people who are geographically close to each other so that they can support each other. Each month, groups offer neighborhood dinners to be hospitable to people around them. Katie said that neighborhood dinners are made up of some Collective people and friends from the block. Even her florist came to the last one!
After a few months, Katie emailed Casey with an email exclaiming, "I'm all in!" Joining this new church felt like a leap of faith, but it has been affirmed many times since. Katie moved to the west side of LA so that she could be closer to Collective. She became Collective's first intern and now leads the kids ministry.
People in cities like New York, Los Angeles, Miami, Cape Town, and Osaka are finding and growing closer to God through churches started by Orchard Group. As city populations surge, let's make sure that churches are growing where people are going! #PeopleMatterToGod