Not Limited by Four Walls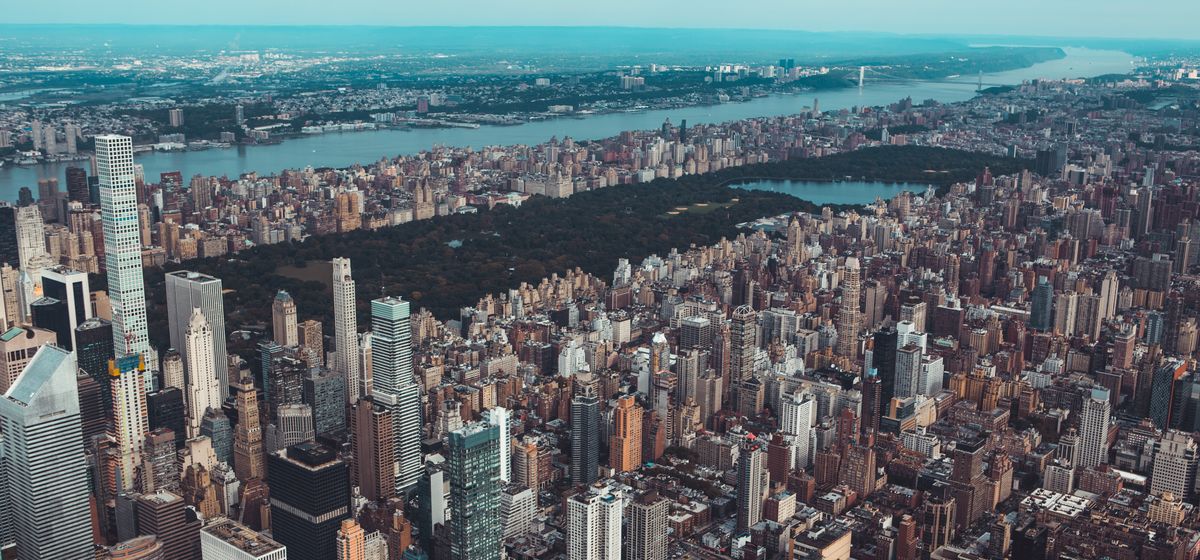 At its core, the church has always been characterized as a people who gather, united by their shared love for Jesus. This continues to be true even as a pandemic has caused this "gathering" to take on many different forms throughout the world.
We love seeing the creative ways churches are finding to gather. Even with present limitations, followers of Jesus are still finding safe and creative ways to gather, that the good news might be proclaimed, and that people might be built up and empowered to live on mission for the blessing of their communities.
Here are a few glimpses we've seen in recent weeks of Orchard Group churches gathering and continuing to live on mission in creative ways:
---
---
You can Pray for These Churches
We're grateful to have a team of roughly 4,000 prayer partners who are committed to praying for new churches and church planters.
If you're already a prayer partner, invite others to join the team by sharing this page.
If you're not yet part of the prayer team, sign up for our monthly prayer updates here: