Ways Unimagined: God's Work at The Gathering Harlem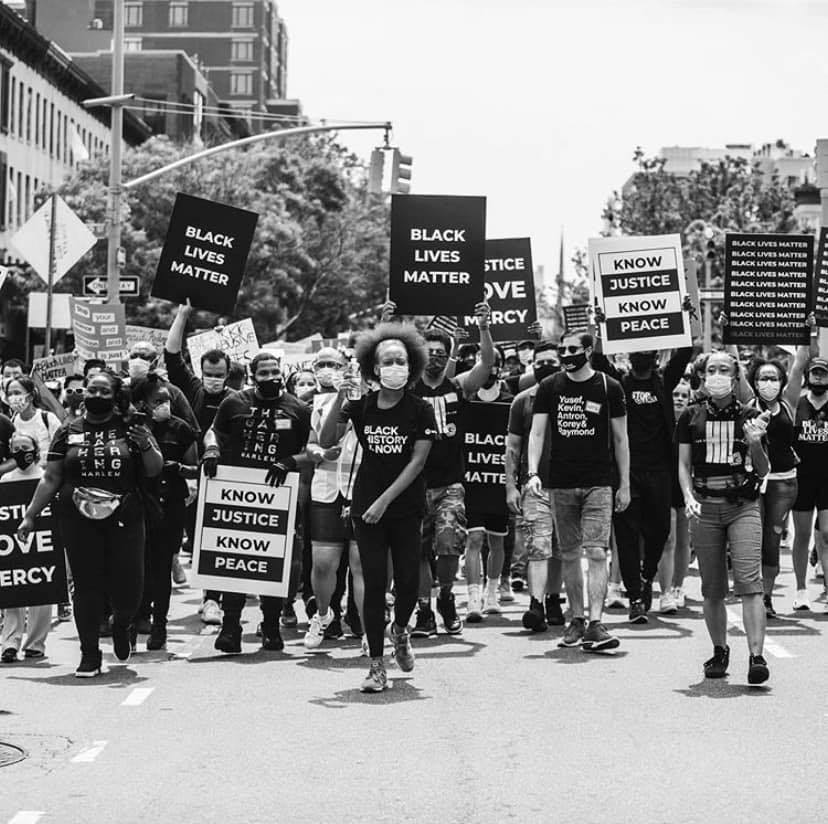 This article is contributed by the staff of The Gathering Harlem, which launched in 2017, led by Kenny and Shanika Hart.
Header photo courtesy of Anthony Geathers.
---
The vision that God gave The Gathering Harlem (TGH) for 2020 was "expansion." But we could never have imagined the ways he would bring that expansion!
When COVID-19 hit New York City, we quickly pivoted to offer online Sunday services, including a "Virtual Lobby" for members and guests to connect after the service to reflect on the sermon and receive prayer. As we all soon became Zoom pros, we launched online Bible Studies, and we had the highest participation ever: a 23% increase compared to Fall 2019, with 150 people enrolled! We also started a COVID Relief Fund and have been able to raise and give away nearly $10,000 to help families with bills, rent, groceries, small businesses, etc. After months of city-wide shutdown, we launched Operation TGH to personally reach out to all 1900 people in our database to assess their needs and offer financial support and prayer.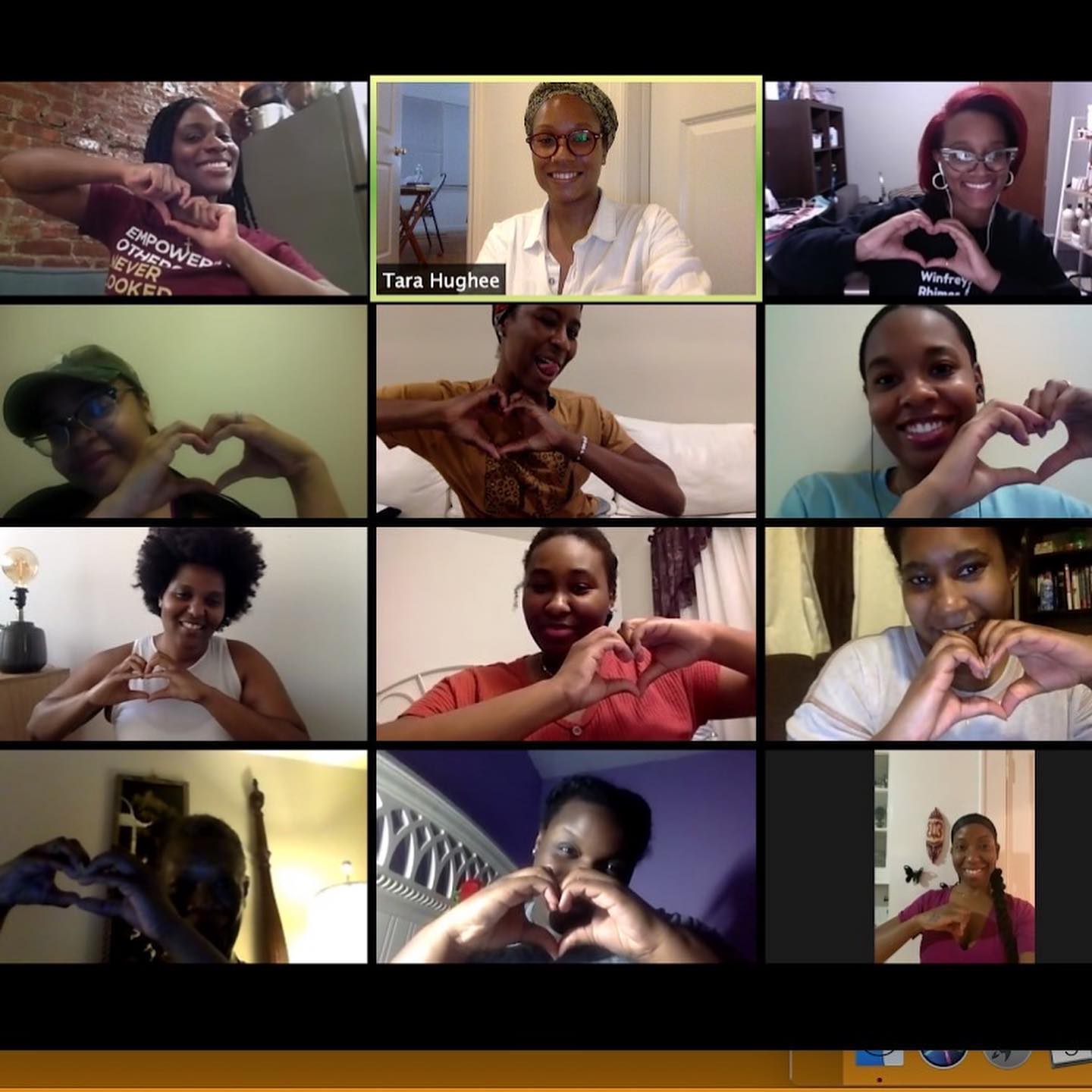 Churches Gather in Demonstration

In June, after the killing of George Floyd, TGH had the honor of hosting a peaceful and prayerful protest for souls and bodies in Harlem. We partnered with 12 churches from throughout the city, several community organizations, local activists, assemblymen, and our local police precinct. We led over 5,000 people in a demonstration that further solidified our mission to save souls and bodies! Following the protest, TGH curated a panel discussion of specialists to discuss the issues of racial trauma, the biblical call to justice, and what we can do to continue to make a difference in our society.
As we look to the future, we continue to see God expanding the influence of TGH in ways we could have never imagined!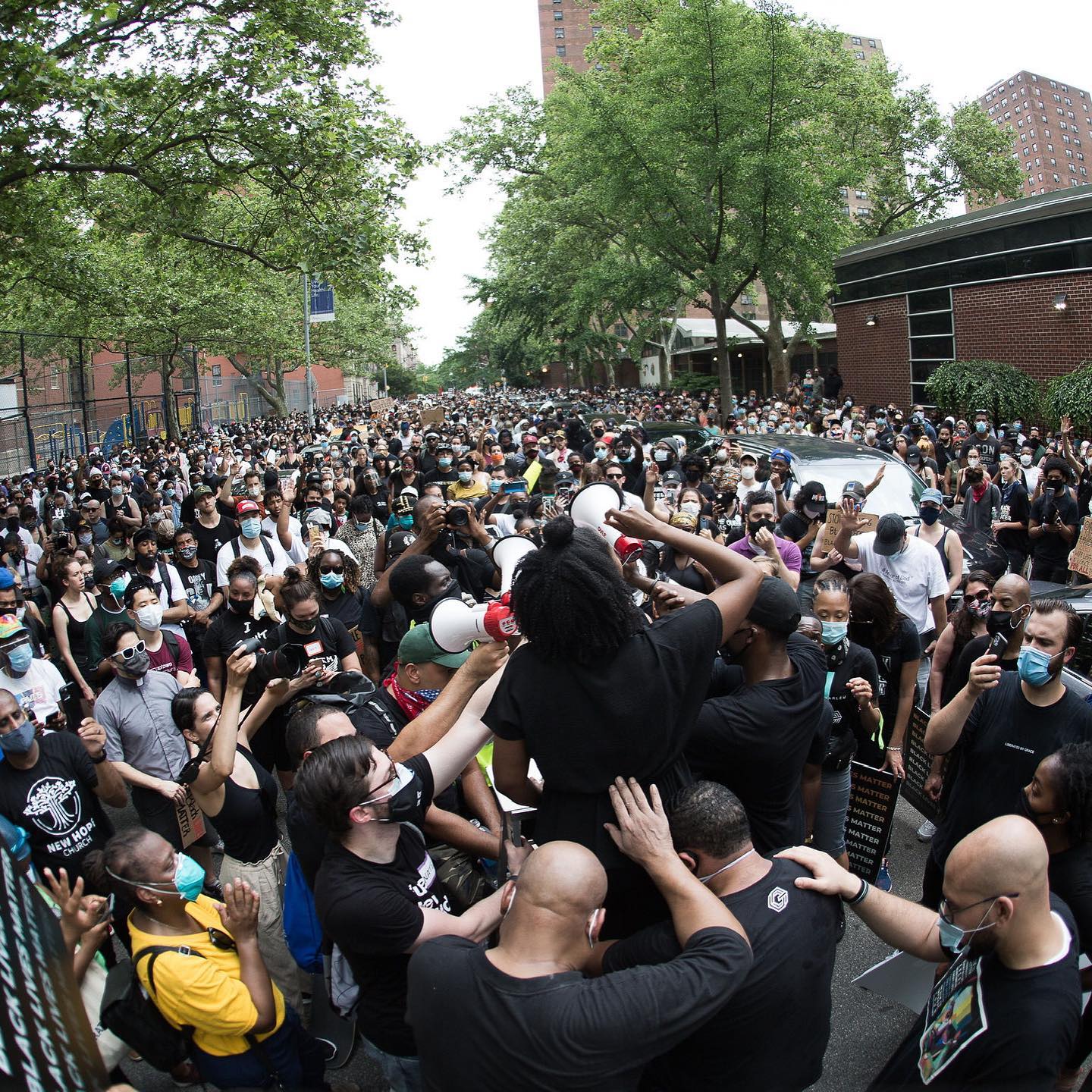 ---
Interested in learning more about how you can join The Gathering Harlem and other churches in pursuing racial justice? Explore more: How Your Church Can Begin Making a Strategy for Racial Justice