Orchard Group East Retreat
Church planting is hard. Connecting with smart, encouraging people who are in the trenches with you makes it a lot easier.
–Bert Crabbe, lead pastor of True North Community Church and coach to Orchard Group church planters
Last night, we were led in worship by people from three of our east coast churches: Ben Grace (Forefront Brooklyn), Karrie Thomas (Restore), and Matt Murphy (Revolution).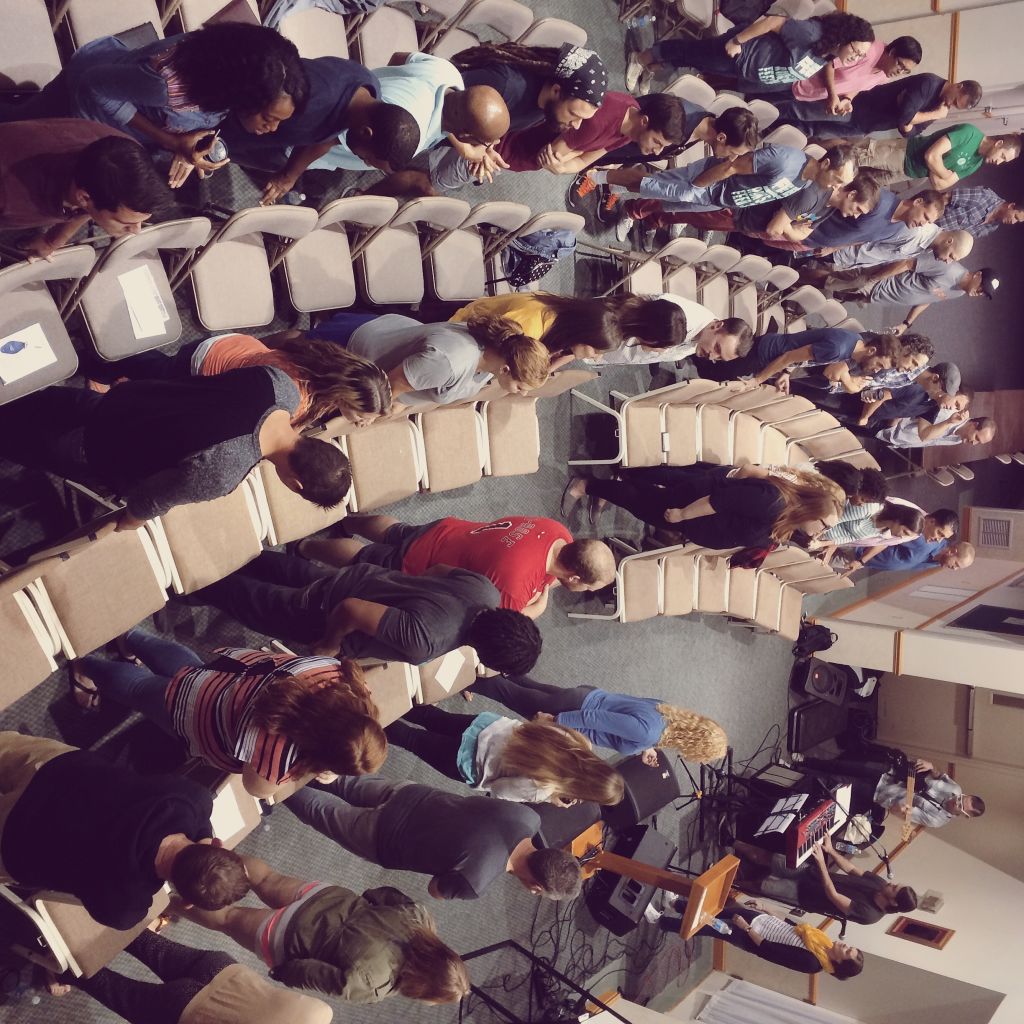 70 amazing leaders are gathered to fellowship, encourage each other, and be refreshed. Please take a moment to pray for these people today! They are doing challenging work in cities throughout the northeast.
Throughout the day, Chris Travis of Everyday Christian Church will lead everyone through thoughts on Sabbath and Rest.
We love these people and the work they are doing!