Why Autumn Might Be the Best Time of Year
Fall is one of the best times of year! Cooling temperatures and changing leaves are nice, but we have other reasons for looking forward to September and October.

Many of our churches are planted in the Fall. In the last month, Renewal Church and Renaissance Church started meeting weekly in Chicago and NYC.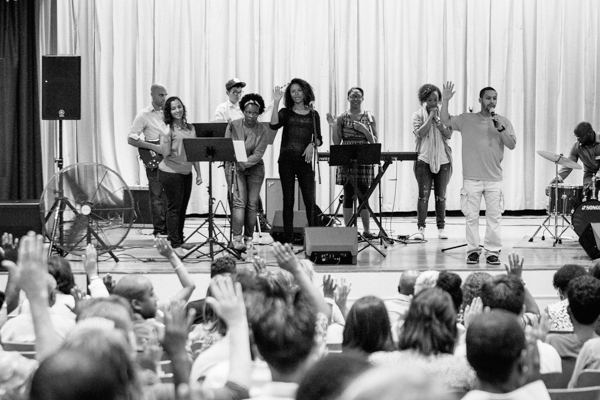 Renaissance Church in Harlem, New YorkSimultaneously, our established churches report stories of anniversary celebrations, baptisms and growth. It's a good time to be hopeful about the future of God's Church.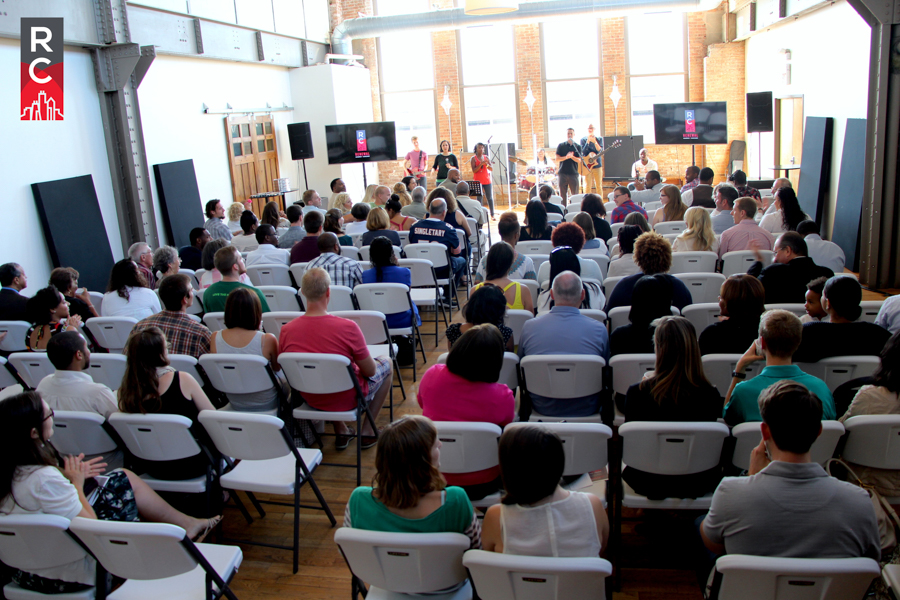 Renewal Church in Chicago, Illinois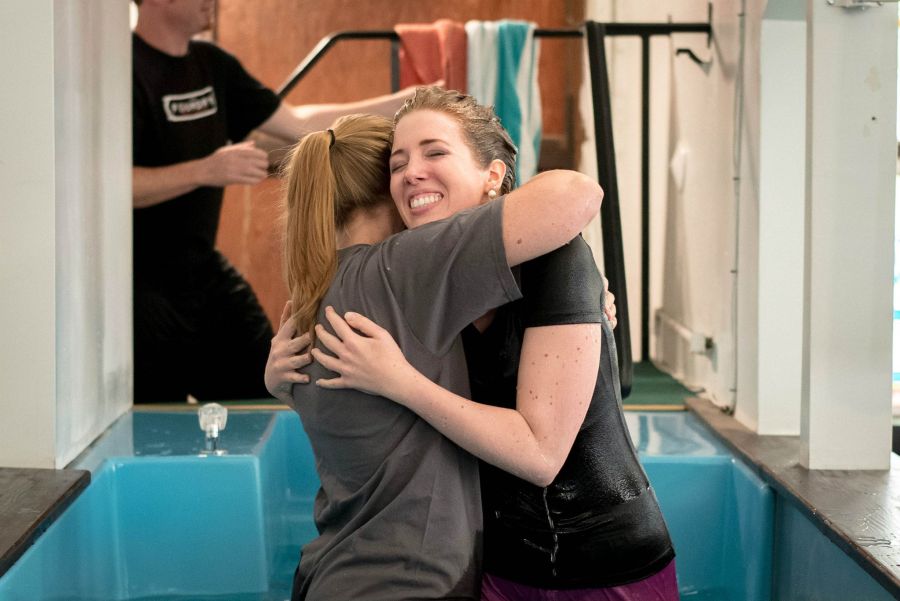 Baptisms at The Foundry Church in Baltimore, Maryland-- celebrating their first birthday this Sunday!