Orchard Group Podcast: #3 Preaching Roundtable
Listen: https://overcast.fm/+CE6P0PbfQ
Few things matter in a church plant as much as the preaching. Four communicators from new churches talk about how they improve their preaching, and how you can, too.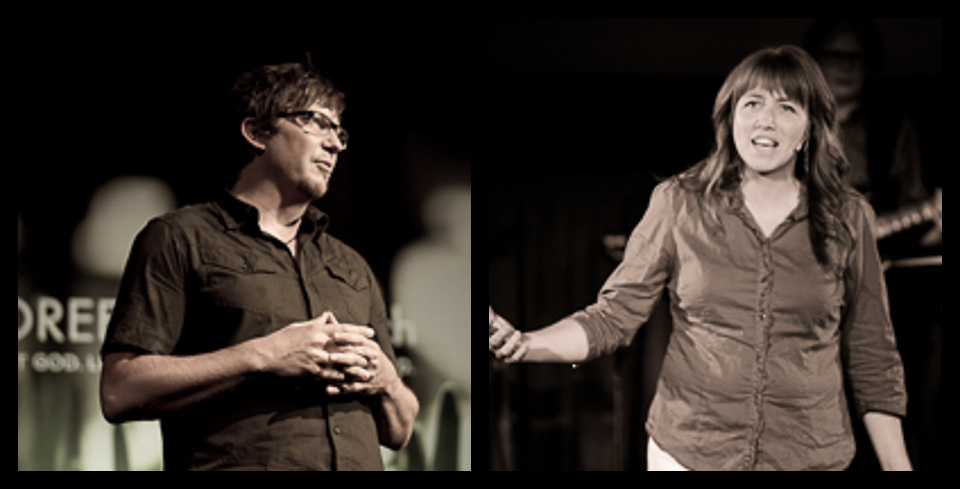 Highlights include (although really, set aside time to listen to the whole thing- it's worth it):
7:10 Brian Moll asks,  "How do you keep your messages Christ centered AND fresh when you're often speaking to the same people from week to week?"
10:47 From Brian Kruckenberg, on how a traditional gospel presentation is a renewal of hope for long time believers and an introduction of hope for first time hearers.
20:00 On knowing your environment  (and a can't-miss Bert Crabbe riff on Johnny Cash and Urgency)
25:00 Everybody gets real about their message prep.
31:00 Is it ever ok to preach someone else's sermons?
36:30 Bert Crabbe on the ONE piece of advice he'd give to new church planters.
41:00 Brian Moll asks Jodi Hickerson about the unique challenges and opportunities of being a female teaching pastor.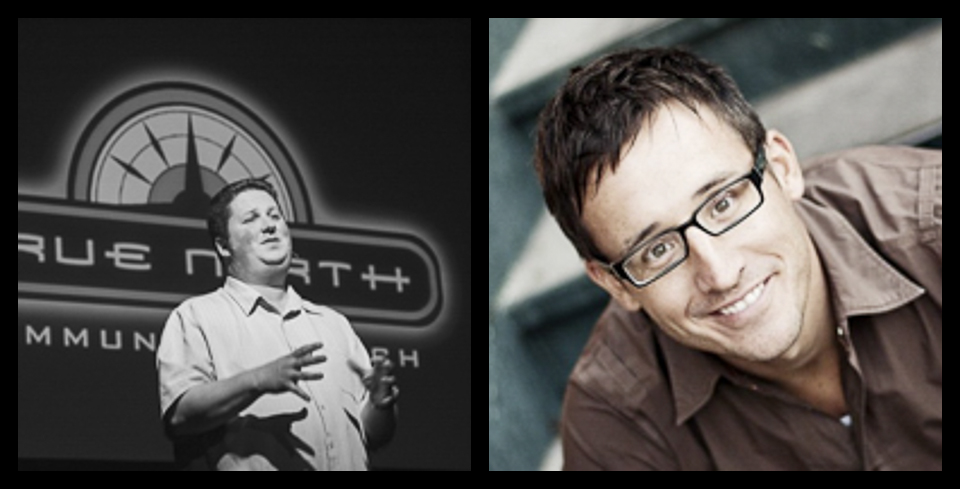 This podcast is relevant to teaching pastors in churches young or established, with years of experience from our guests:
Brian Moll, Forefront Church in New York City
Jodi Hickerson, Mission Christian Church in Ventura, CA
Brian Kruckenberg, New City Church in Phoenix, AZ
Bert Crabbe, True North Community Church on Long Island, NY