Orchard Group West Retreat
Five years ago Orchard Group's vision expanded from the northeast to include specific urban areas in the west.  It started as a vision.  Now it is reality! God has opened one door after another for new faith communities.  Last month leaders from our Orchard Group West churches got together in Park City, Utah.
Missio Dei Community, Salt Lake City
New City Church, Phoenix
Mission Church, Ventura, CA
Redemption Church, San Francisco
Renewal Church, Chicago
Four years ago, none of these churches existed!  Now they are reaching over 2,700 people combined.
Missio Dei Community in Salt Lake City was the first church we helped to start in a western city, in 2010.  The solid growth at Missio led the church to purchase a permanent meeting place in downtown Salt Lake City at the end of last year. During a tour of their new facility the leaders of other Orchard Group churches prayed for Missio and Kyle Costello, the lead planter.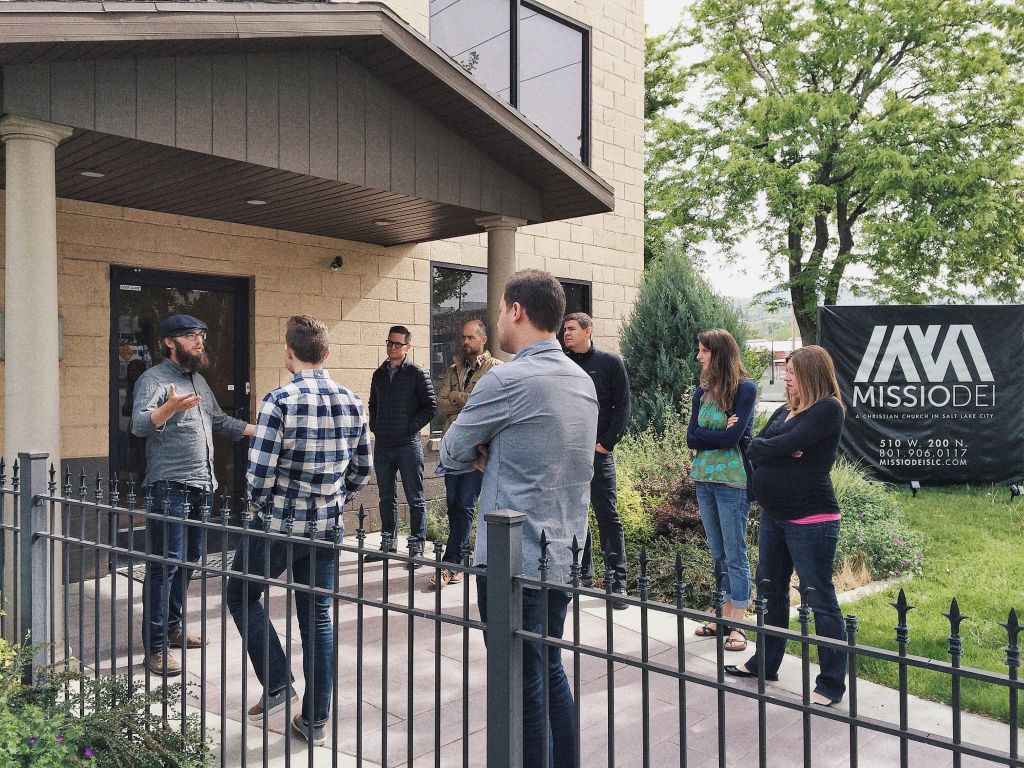 Looking towards the future, Renewal Church in Chicago is hosting a "Renewal Summer" with events to connect people to each other, invite new friends and appreciate the city.  Led by Derrick Puckett, launch team is growing with each meeting.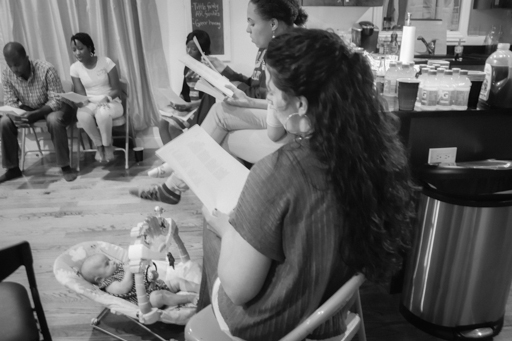 One Chicago resident has been attending the Renewal Church events, and has started inviting friends.  He recently told Derrick,  "I've never experienced anything like this in my life.  These people are a diverse group, but they all love God.   It excites me & I want to be a part of it."  The vision for Renewal Church is becoming a reality in Chicago!
As you read this, and over the coming weeks, will you pray for the Orchard Group West churches (listed below)? Imagine the unique expressions of God's Kingdom that will flourish in the coming years!
To him who is able to do immeasurably more than all we ask or imagine, according to his power that is at work within us, to him be glory in the church and in Christ Jesus throughout all generations, for ever and ever!