The Best Kind of Motivation
Right now, Orchard Group is backing several church planters who have left secure jobs at established churches in order to pursue a vision of planting a new church. Why would someone voluntarily trade security for fragility, or something known for something ambiguous? Church planting often requires these kinds of big trade-offs, especially in the early days.
New church planting leaders Joshua & Ericka Symonette (Baltimore) and Charlie & Leslie Welke (Fairfield County) recently shared with us about what has motivated them to embrace the unknown for the sake of a new church. Here they are, in their own words:
---
Joshua & Ericka Symonette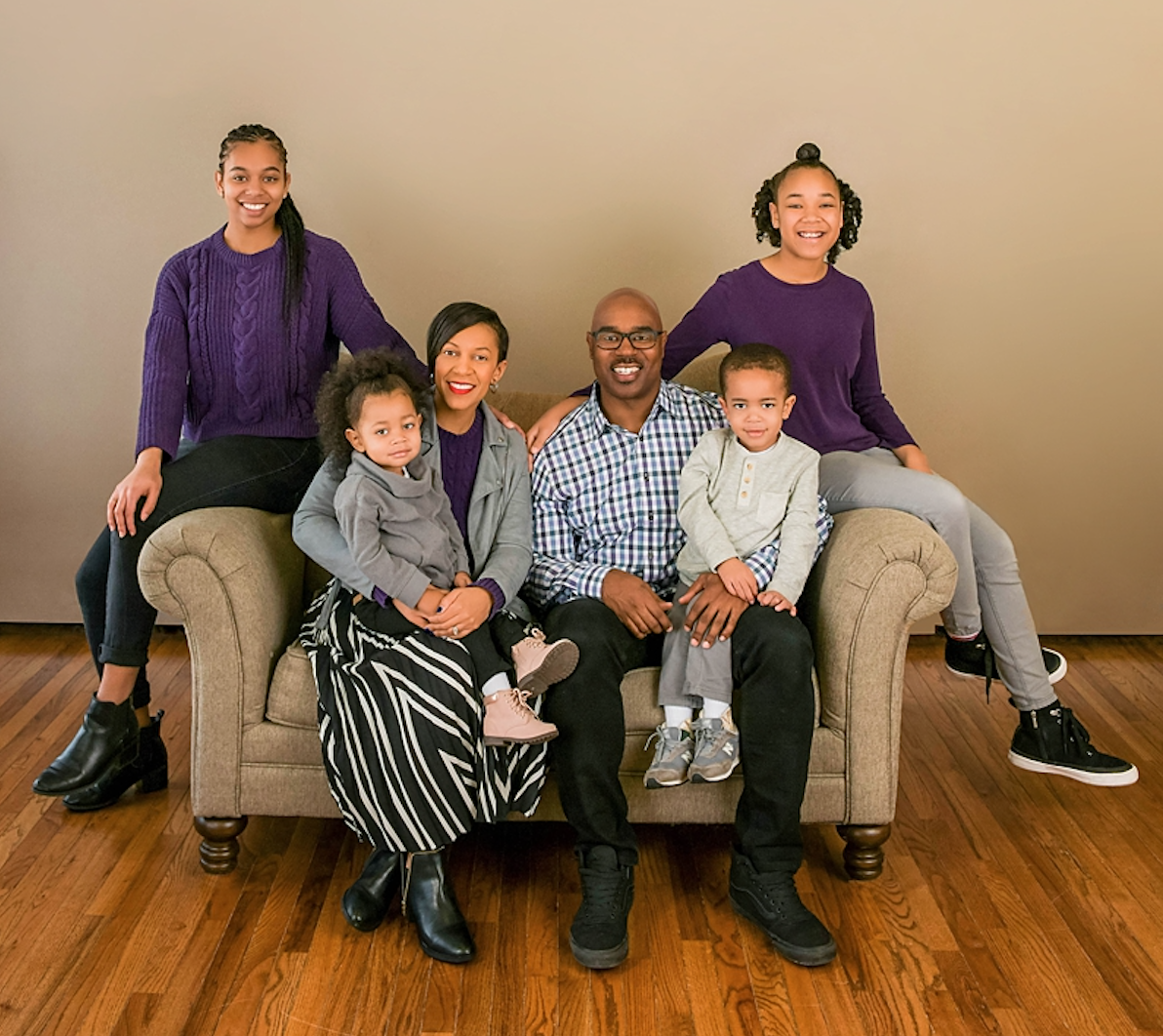 We had no plans to ever lead or plant a church. We were in a sweet spot and a part of a great church community. But we knew there was something next for us. We wondered if Baltimore had something to do with it since we always felt a connection to the city when we visited. We loved the warmth, the food, the artistic expression, and the potential. I (Joshua) came home one day and said we needed to pray and ask God to tell us if there was something for us in Baltimore. In my heart, I think I knew the answer. But I needed God to confirm it with Ericka and our pastor. They both affirmed what had already been stirring. Church planting was definitely going to be a challenge. But we trusted God seven years before when I took on my previous role and it was more fruitful than we could have imagined. This gave us the confidence we needed to come to Baltimore, with tremendous enthusiasm and support from our church family.

Honestly, there is only one foundational metric. It is obedience. Packing up and moving our family from the security of the known to the unknown was and continues to be an uncomfortable journey. But we have seen God open so many doors with our family, down to the specific house and neighbors we are supposed to be connected with. We attribute that to trying to be obedient to what God has asked us to do. It is not always easy and there are plenty of moments where we feel insecure. But we just try to look back at the daily bread that God is providing and that encourages us to do the best we can to follow his lead. Like many people trying to follow Jesus, we just wish he would give us a little more information ahead of time!
Charlie & Leslie Welke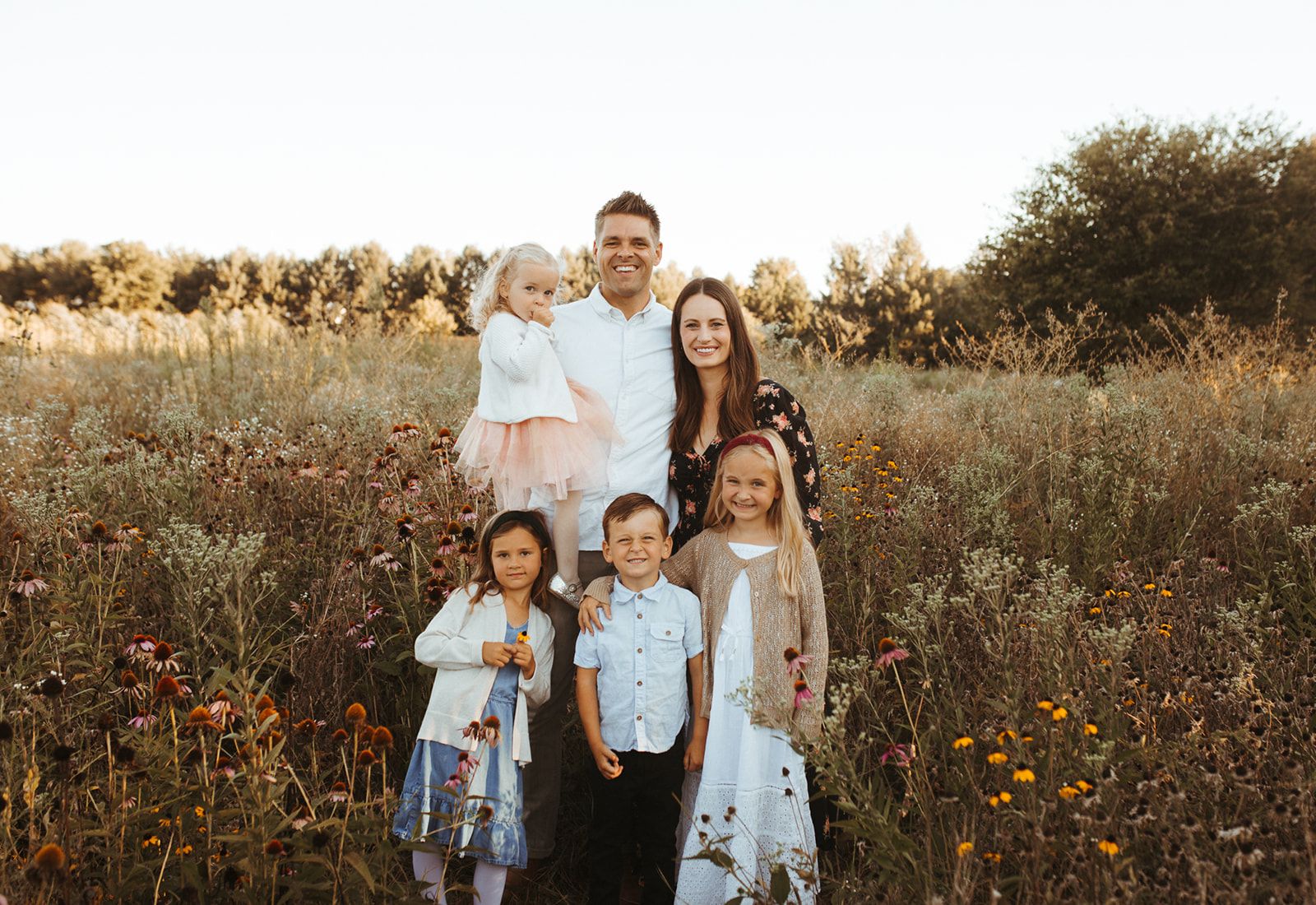 We've been motivated to pursue the unknown of church planting out of a conviction that when we are faithful with little, God entrusts us with more. Every opportunity we have to step into an unknown is a growth opportunity. And we never want to stop growing.

"You go where you're sent, and stay where you're put, and give what you've got until you're done" (Jill Briscoe, IF Gathering 2017). Leslie often comes back to this quote. This concept was already important to us when we were established, but now it has taken a new meaning given our emerging context. Whether going or staying, we're giving all we've got until we're done.
---
You can back church planters