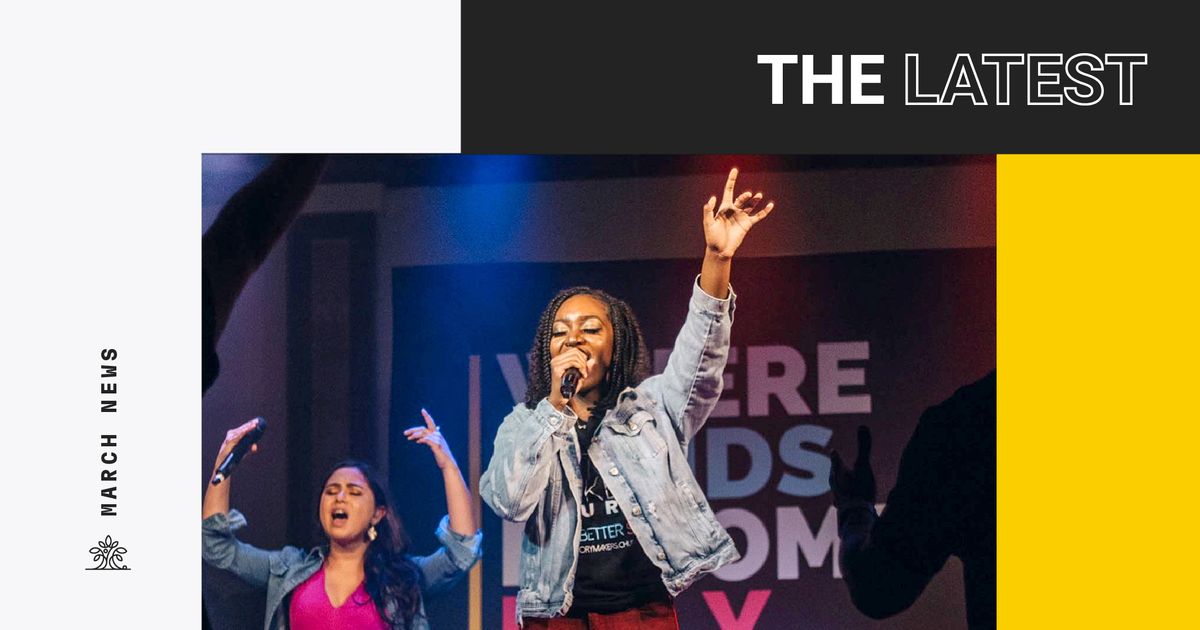 Header photo: Preview service at History Makers Church (Greater Miami)
---
God continues to move in and through new churches that you are helping to establish! This month, we want to highlight some of the ways church planting leaders have been at work in Greater Miami and in Oakland:
Greater Miami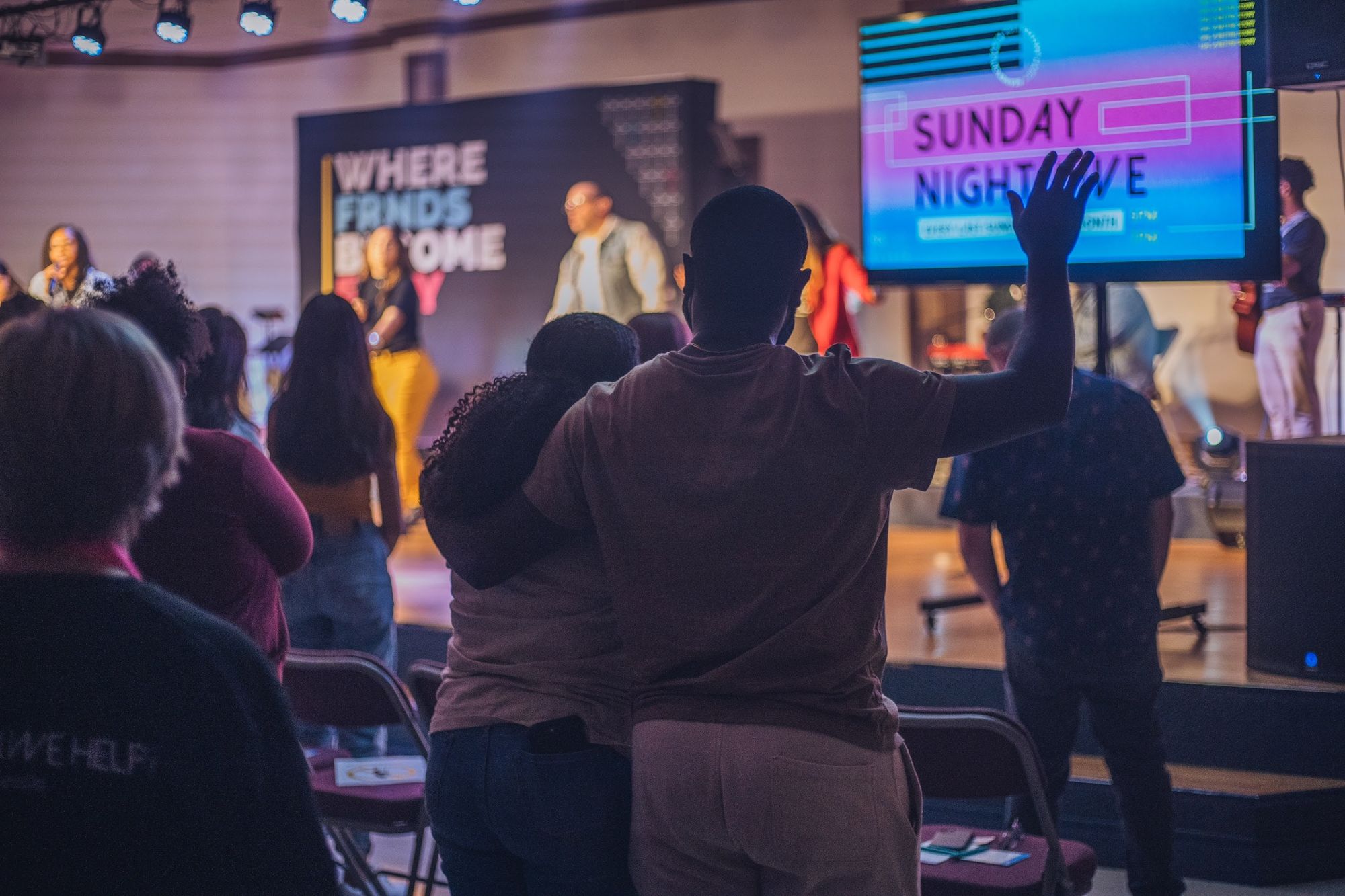 February marked the start of preview services at History Makers Church, led by church planters Terrence & Emma Mullings.
History Makers also had the joy of celebrating baptisms at the beach this past month! It's beautiful to watch the signs of new life that God is already cultivating through this new church for Greater Miami.
Oakland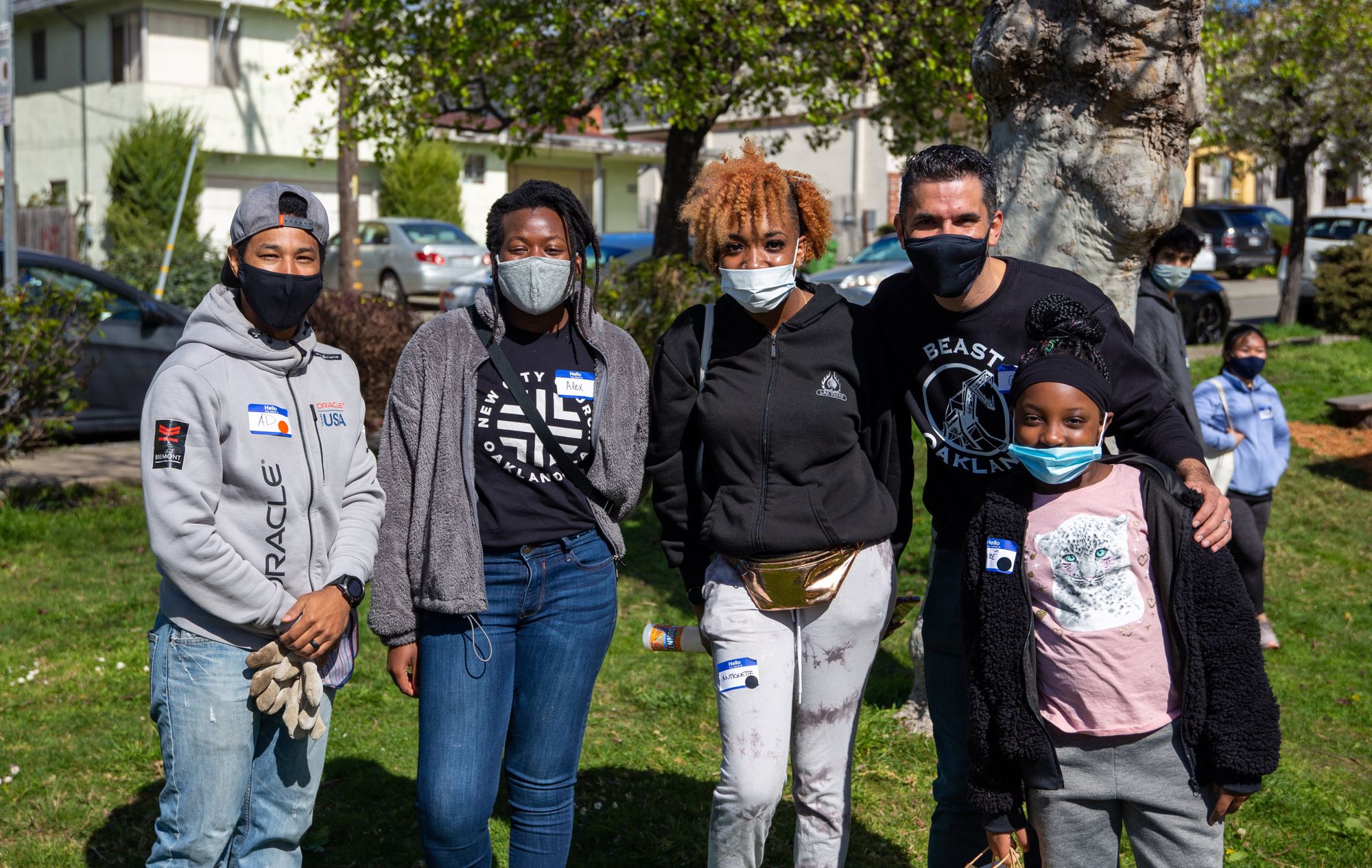 Church planters Gabe & Kari Garcia continue to find innovative ways of engaging and serving their local community in Oakland.
Their team recently spent a day cultivating community gardens and creating a "little library" for kids. This is just one example of how New City Church continues to connect and build relationships in Oakland.
---
You can back church planters.
Join us in praying for these leaders, their churches, and their neighborhoods:
Praise God for the ways that people are responding to him with decisions to follow Jesus.
Pray that the faith of new believers would deepen, and that many others would also come trust Jesus.
Ask that God would continue to provide creative ways to effectively engage communities in this season.
Pray that God provides all that's needed for new churches to flourish and thrive in Greater Miami, Oakland, Baltimore, and Fairfield County.
Pray that these new churches would become well established and serve their cities for years to come.