Third Thursday: Celebrating City Coast Church!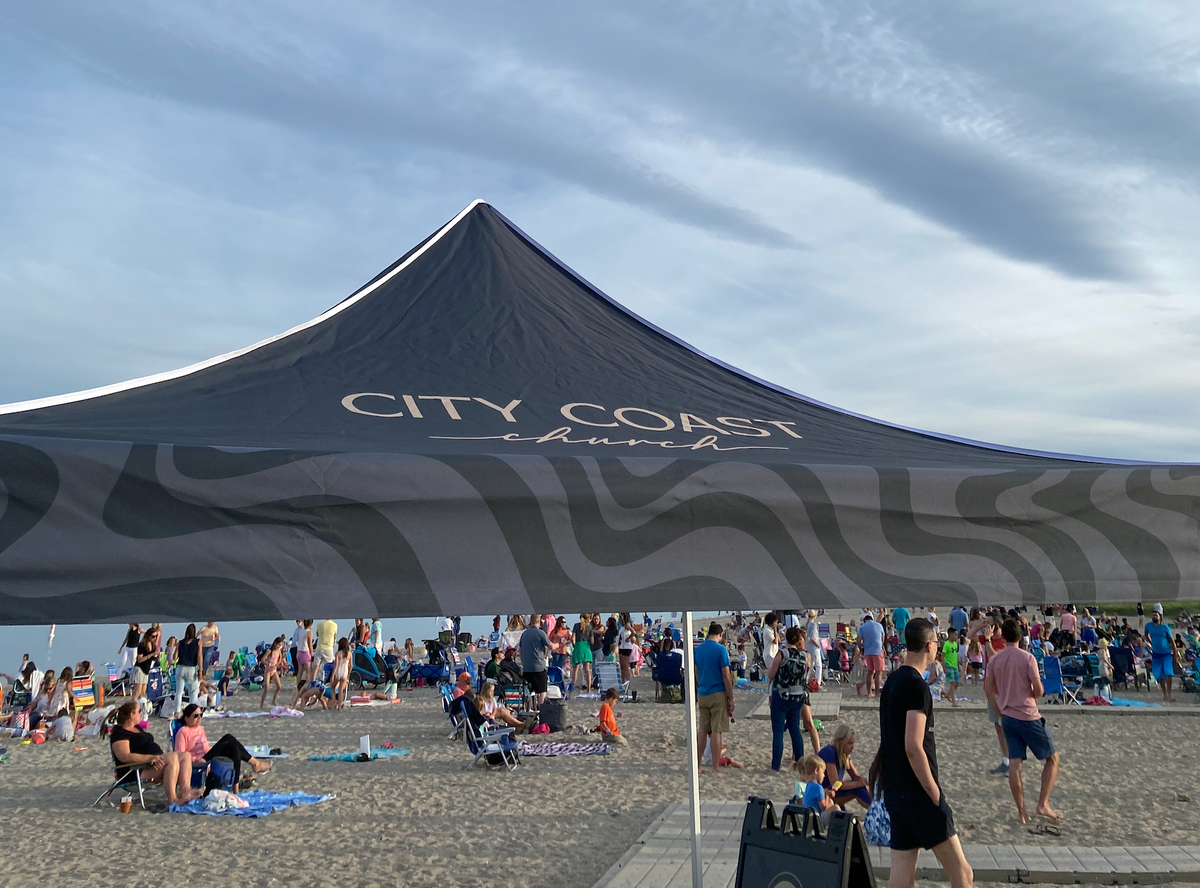 This July, we celebrate with Fairfield County's City Coast Church as they have been beginning monthly gatherings leading up to launch. They've met in town, at an elementary school, and on the beach!  It's been an incredible success. Leslie Welke observes:
It has been fun to start City Coast Church gatherings as we begin to form a new faith community. Through our outreach initiatives, dozens of households and hundreds of kids have become part of our monthly gatherings!
So much goodness and joy in New England this summer in and through this community.  We love to see it!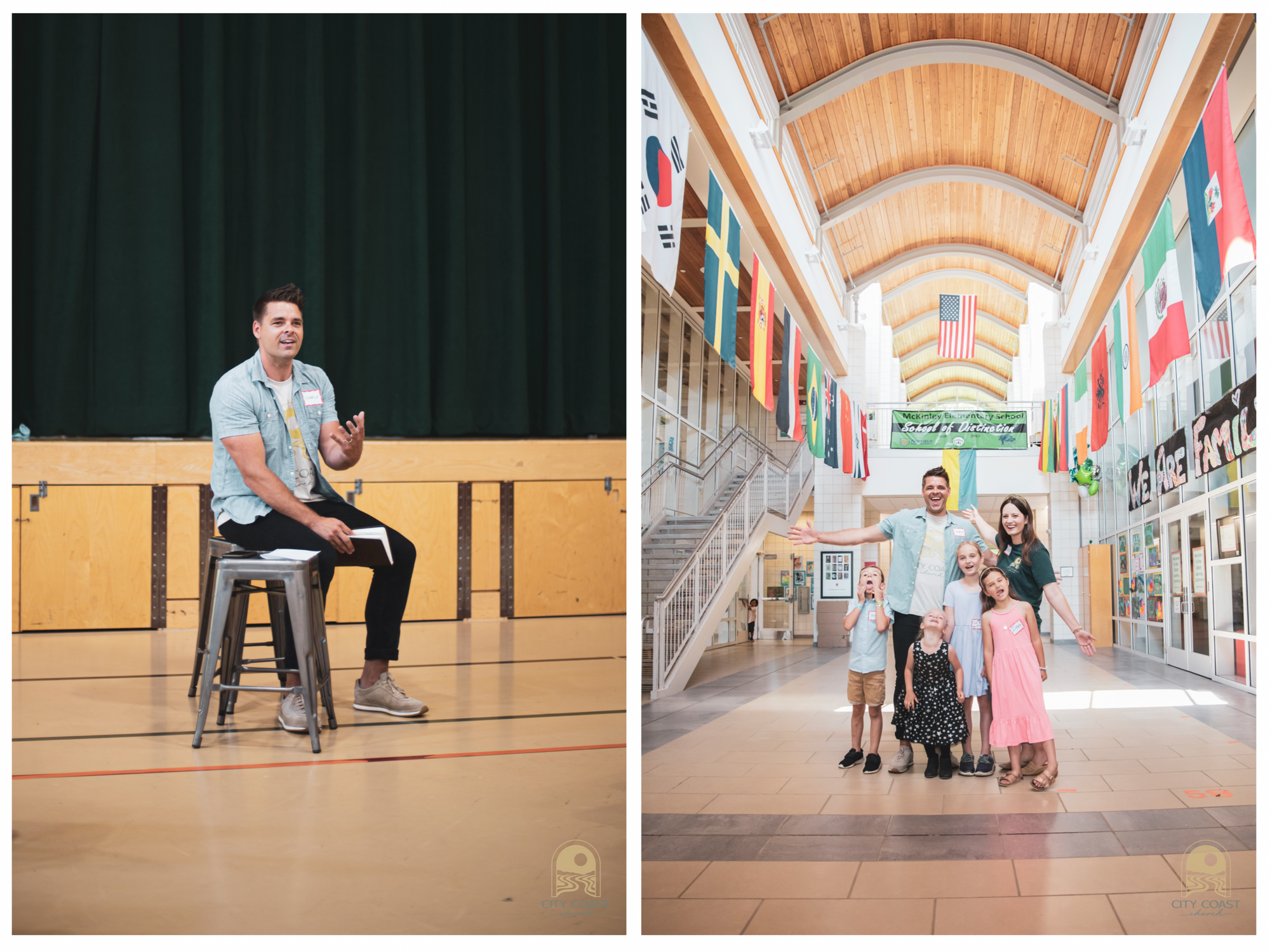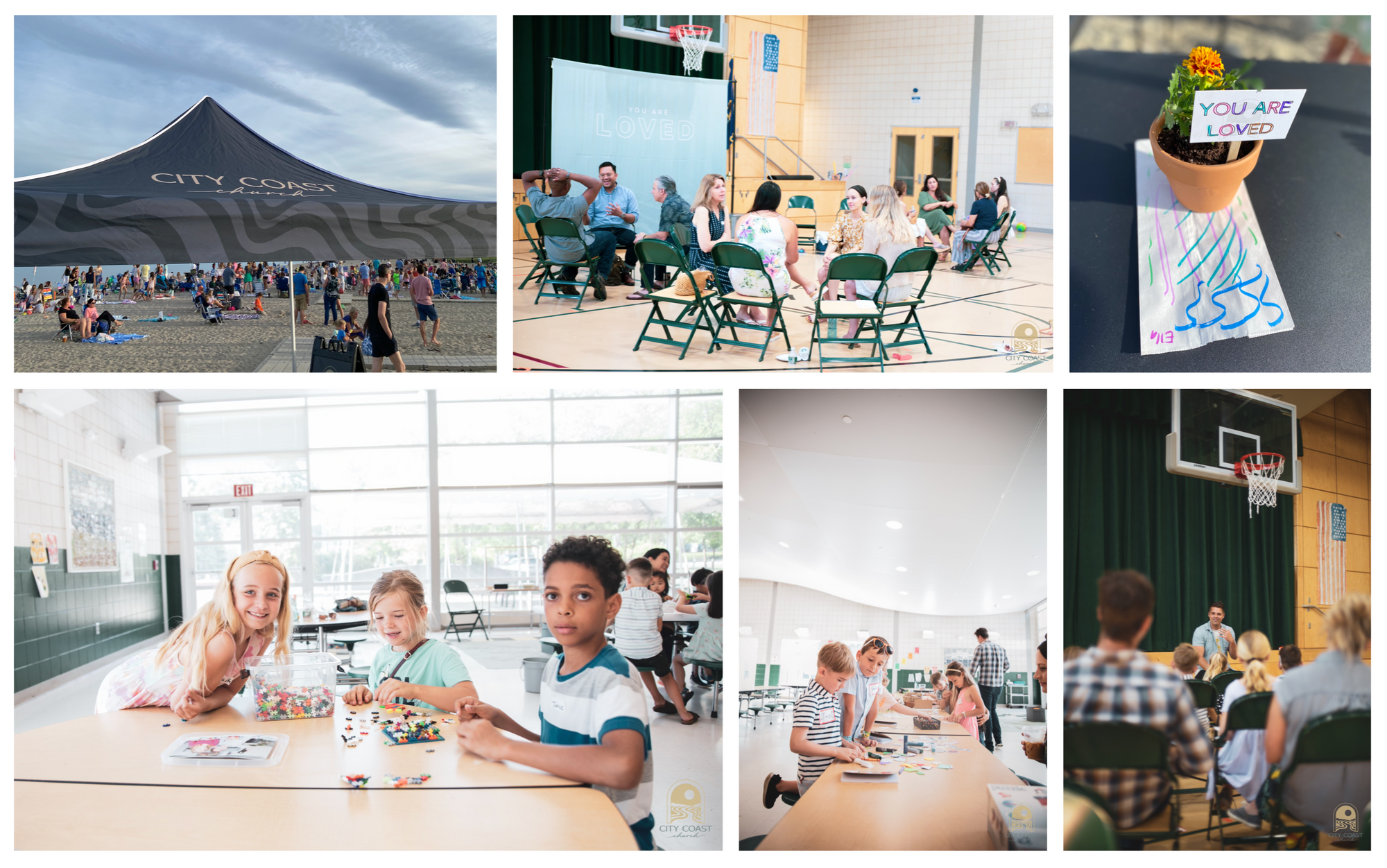 "And about 3000 were added to their number that day"
Acts 2v41
Baptisms by the Fire Island Inlet Bridge
Just a couple of weeks ago, Community Church on Long Island celebrated baptisms. Community Church leaders cheered, "Changed lives and the people that God is using to change them—it doesn't get much better than that!"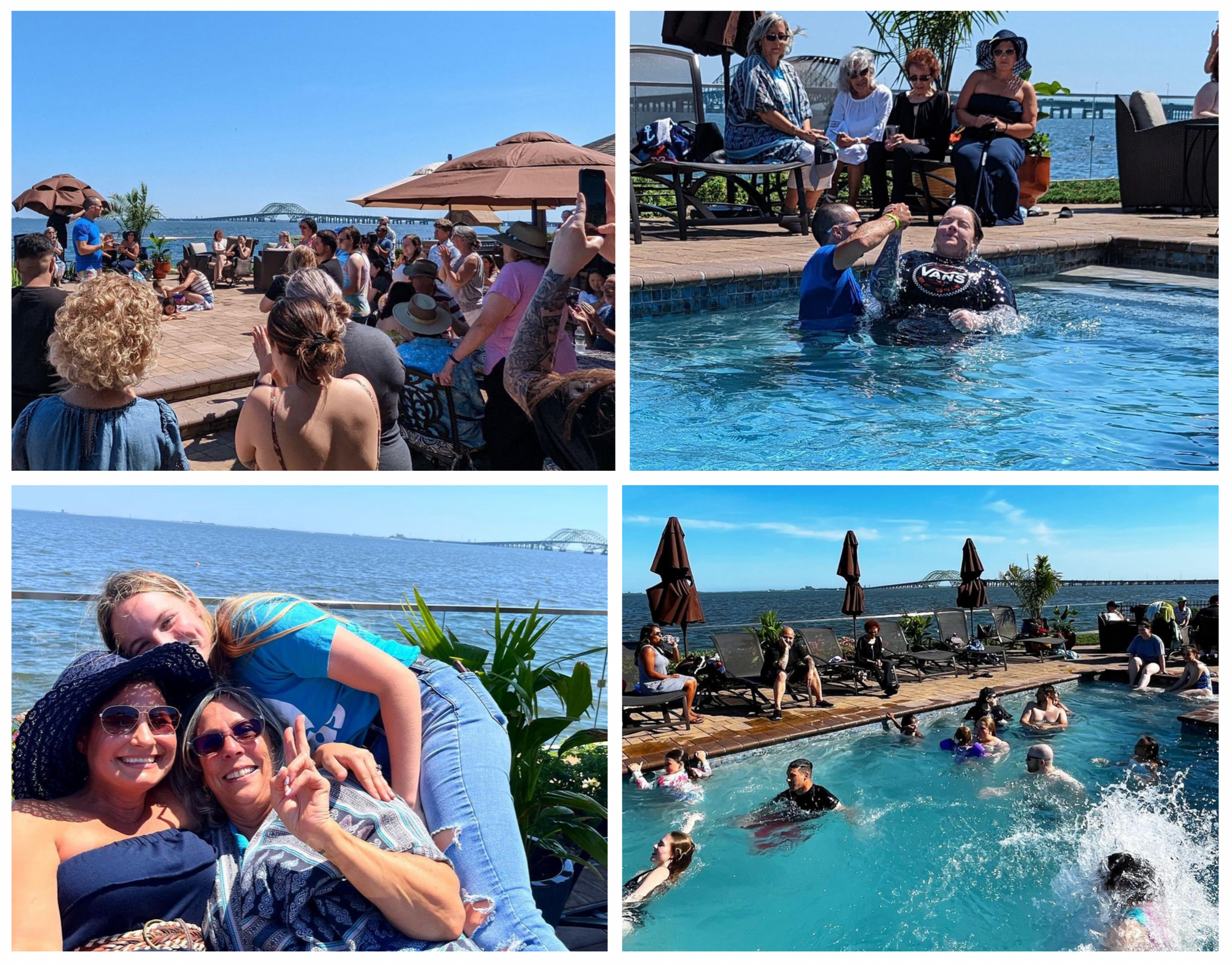 You
Thank you for your partnership! Here are some ways you can partner in ministry this month:
Take a minute to pray for the new Christians baptized in Community Church.
Take a moment to pray for the new events that are being held in Fairfield County in preparation for the launch of City Coast Church.
Forward this email to a friend! We always want the number of prayer partners to be growing for these new churches.
💡
Heads-up! Next month's email update will be coming from a new email address: newsletter@orchard.group