Third Thursday: Meet Kyle & Joy of the Ojai Valley Project!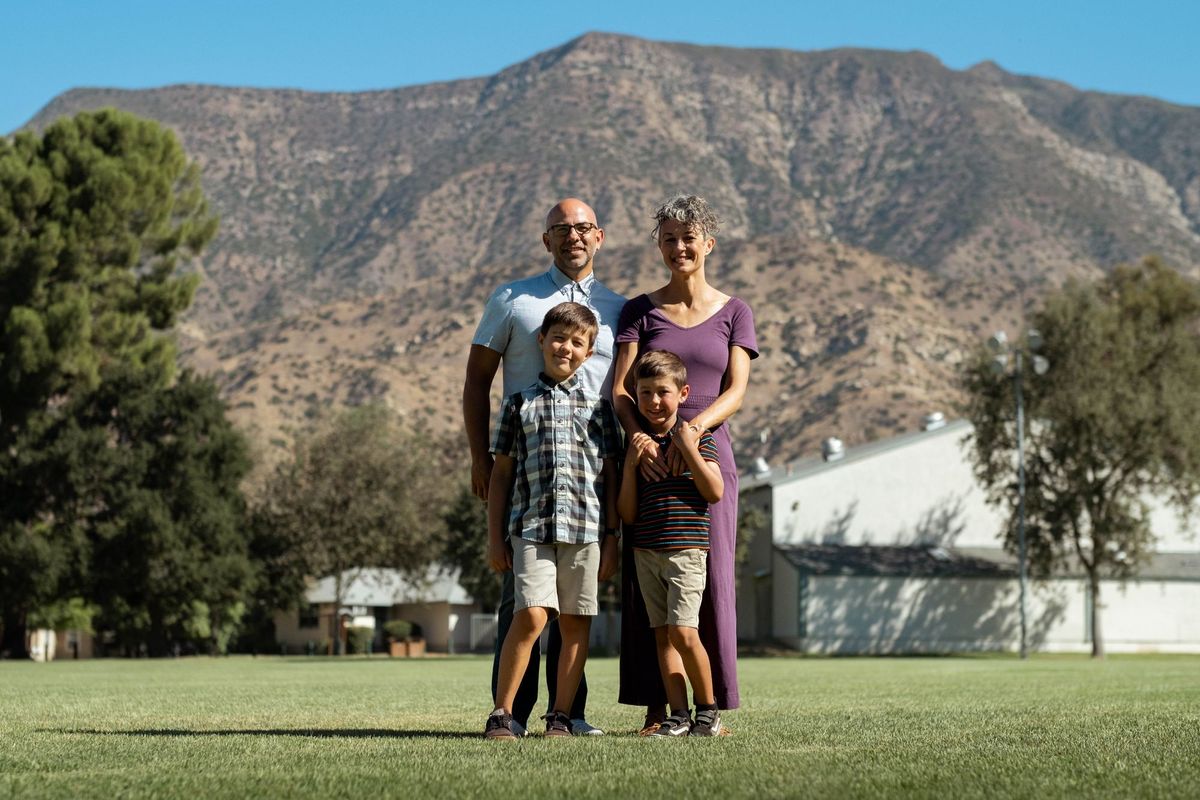 We are excited to share the Ojai Valley Project with you!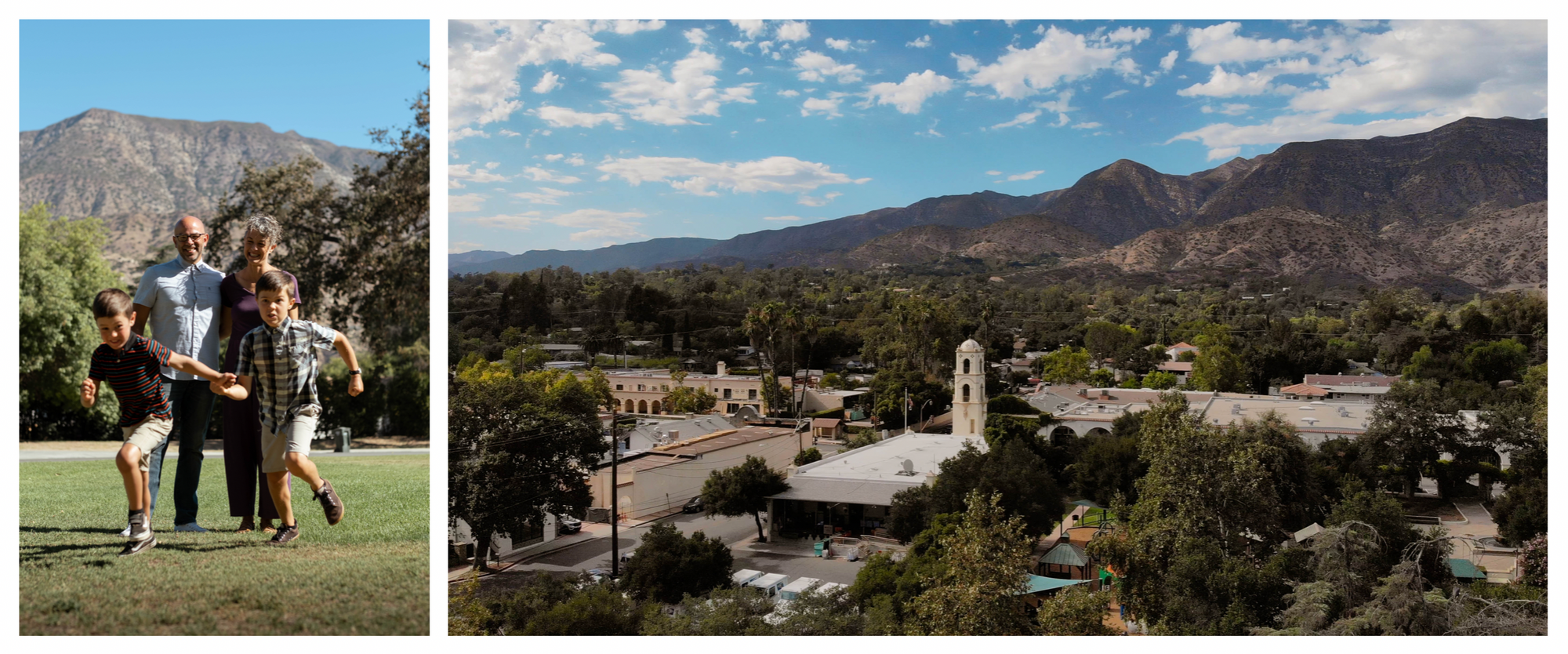 Kyle & Joy Costello love to see God do new things.
In early 2021, they began to see that God was calling them to step out and plant a new church. The more they prayed, the more obvious it became that He was leading them to do so in Ojai, California.
The Ojai Valley is famous in the region for its creativity, beauty, and focus on spirituality. But it is not famous for knowing Jesus. It has a mix of local natives, people who have moved in from far away, and residents who have relocated from nearby Los Angeles. Its stunning setting draws in people seeking rest, spiritual fulfillment, and healing in a valley that promises to provide refuge from whatever is ailing them.
The Costellos are planting a church that will offer people the true rest and refuge uniquely found in Jesus. They believe God is doing something new in their valley, and they can't wait to join the story He is telling there!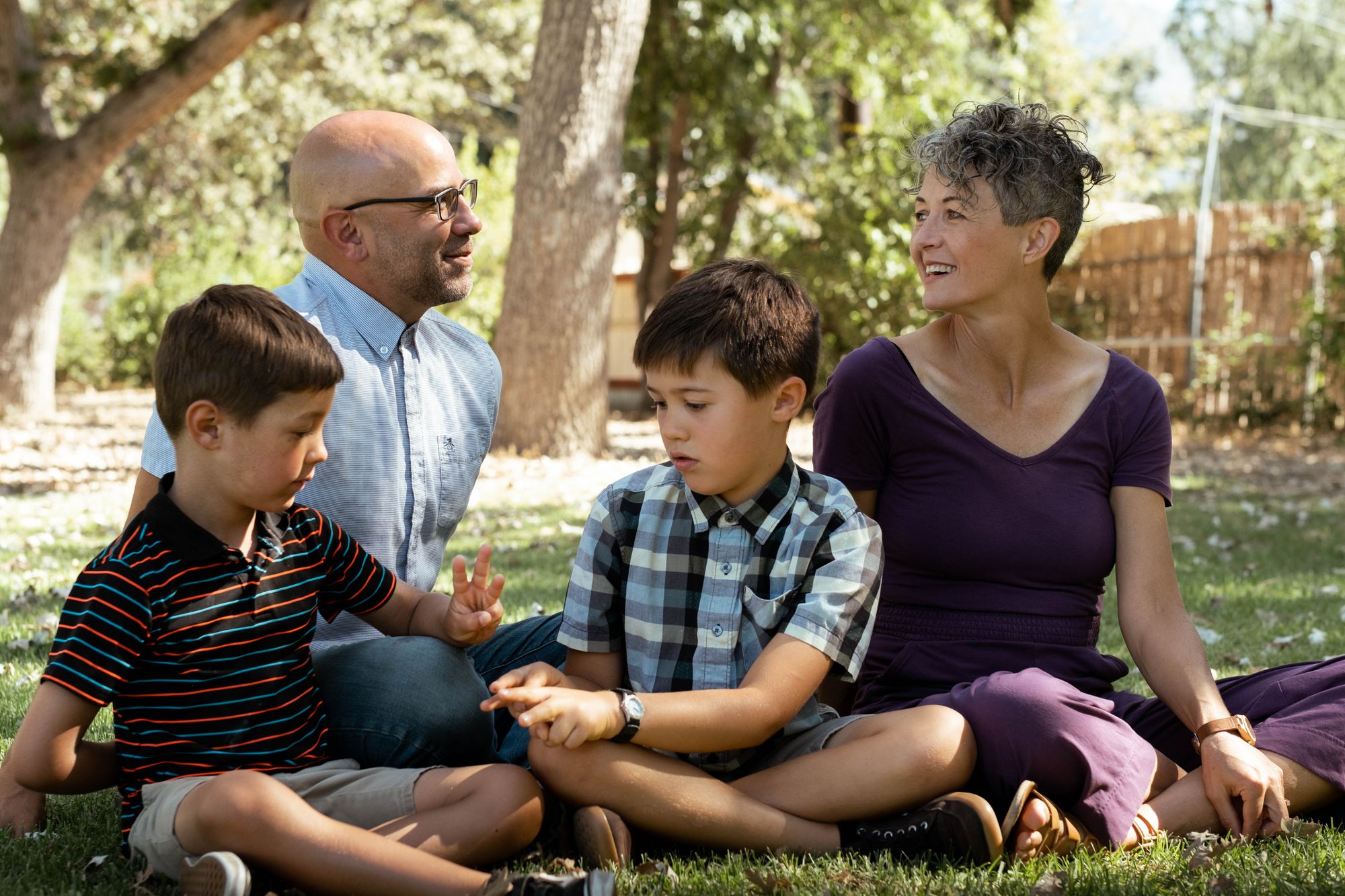 You
Thank you for your partnership! Here are some ways you can partner in ministry this month:
Take a minute to pray for the Costellos as they begin this new journey at Ojai.
Take a moment to pray for rest and refuge for this community.
Forward this email to a friend! We always want the number of prayer partners to be growing for these new churches.