Third Thursday: Launch Sunday for Ferguson and West Palm Beach!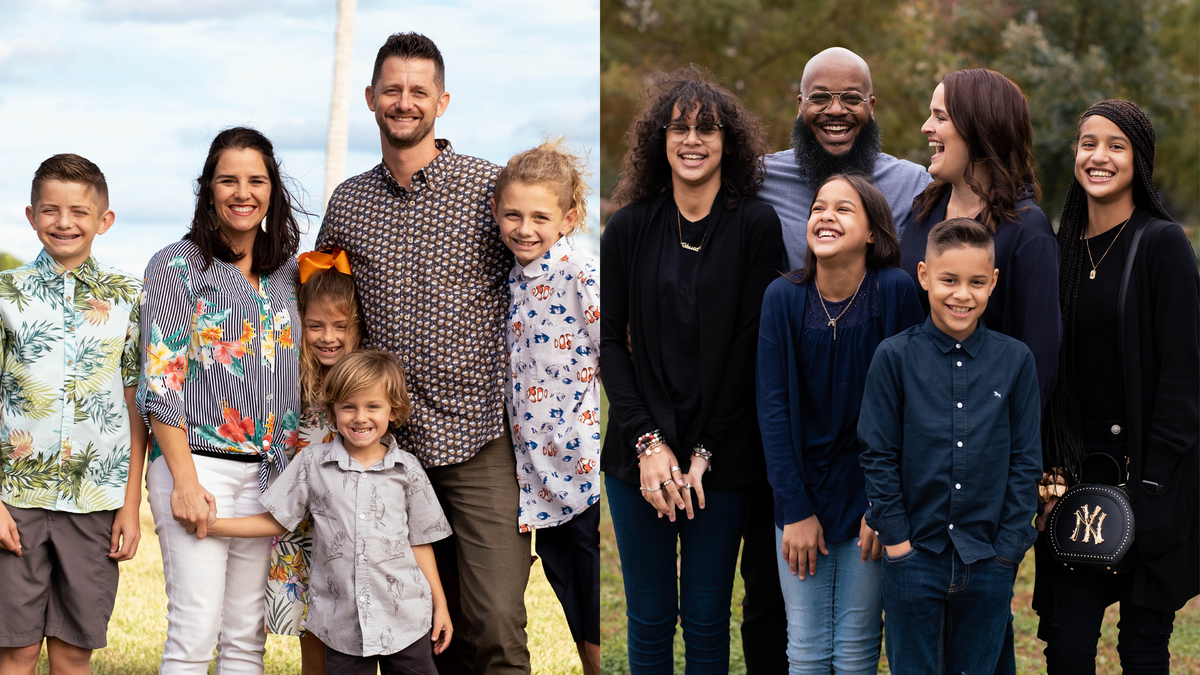 This Sunday, both The House and SoFlo Church will be having their first Sunday services! Launch Sunday is a milestone that we love to highlight and celebrate.  Thank you for the ways in which you've partnered and prayed with us and these churches. We are so excited for these communities!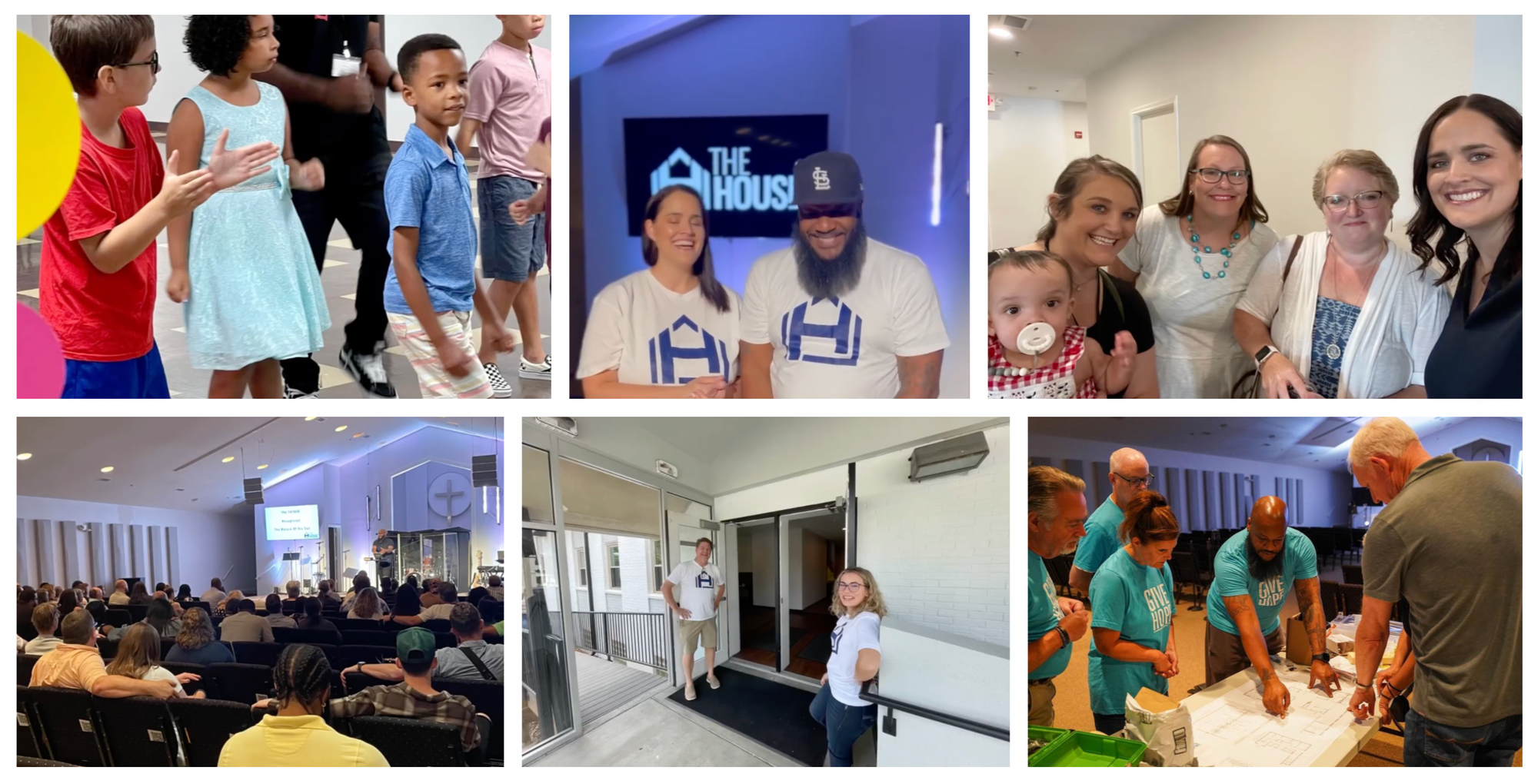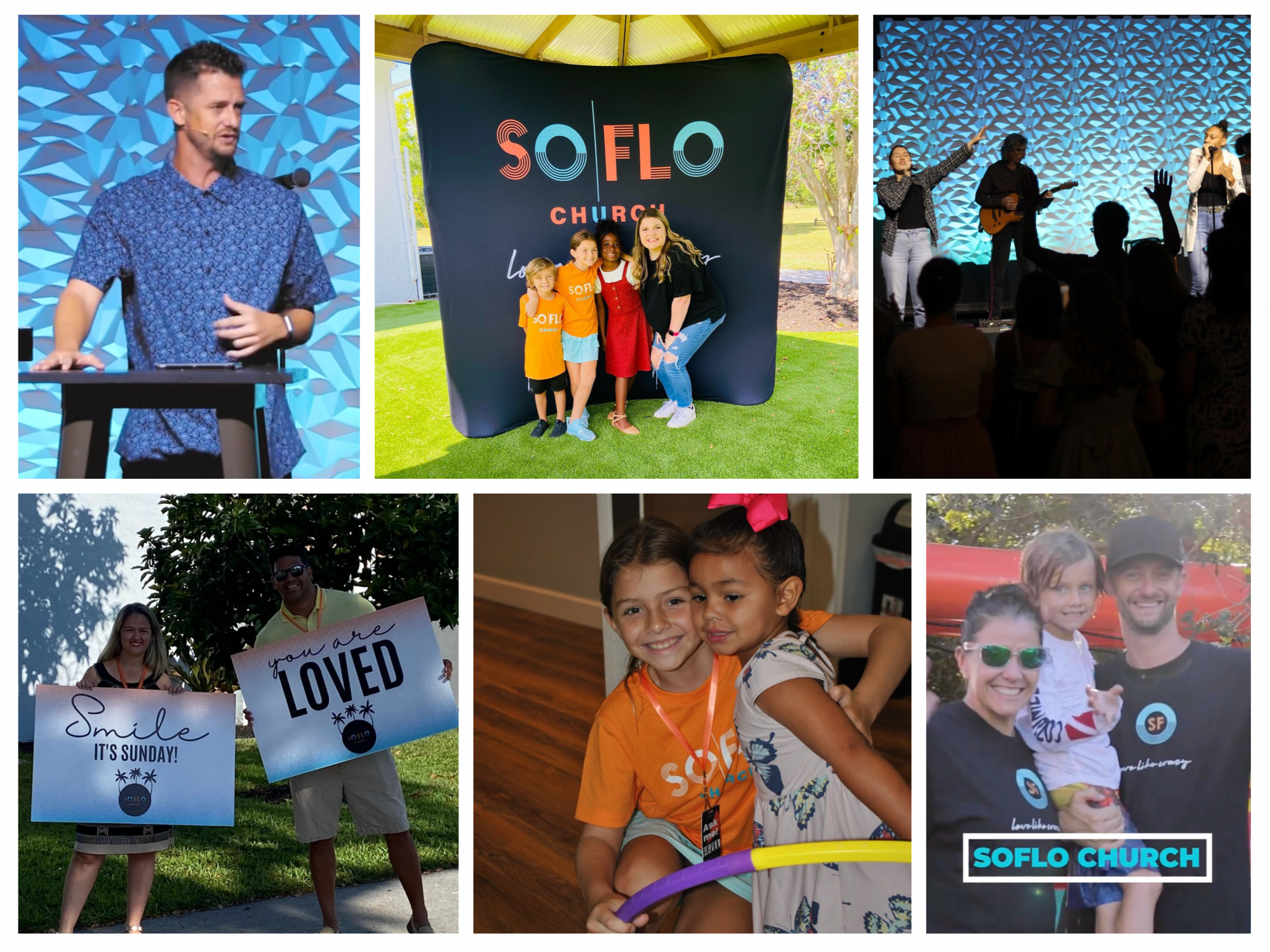 Video: Meet Kyle & Joy of the Ojai Valley Project
Watch the latest video of the Ojai Valley Project!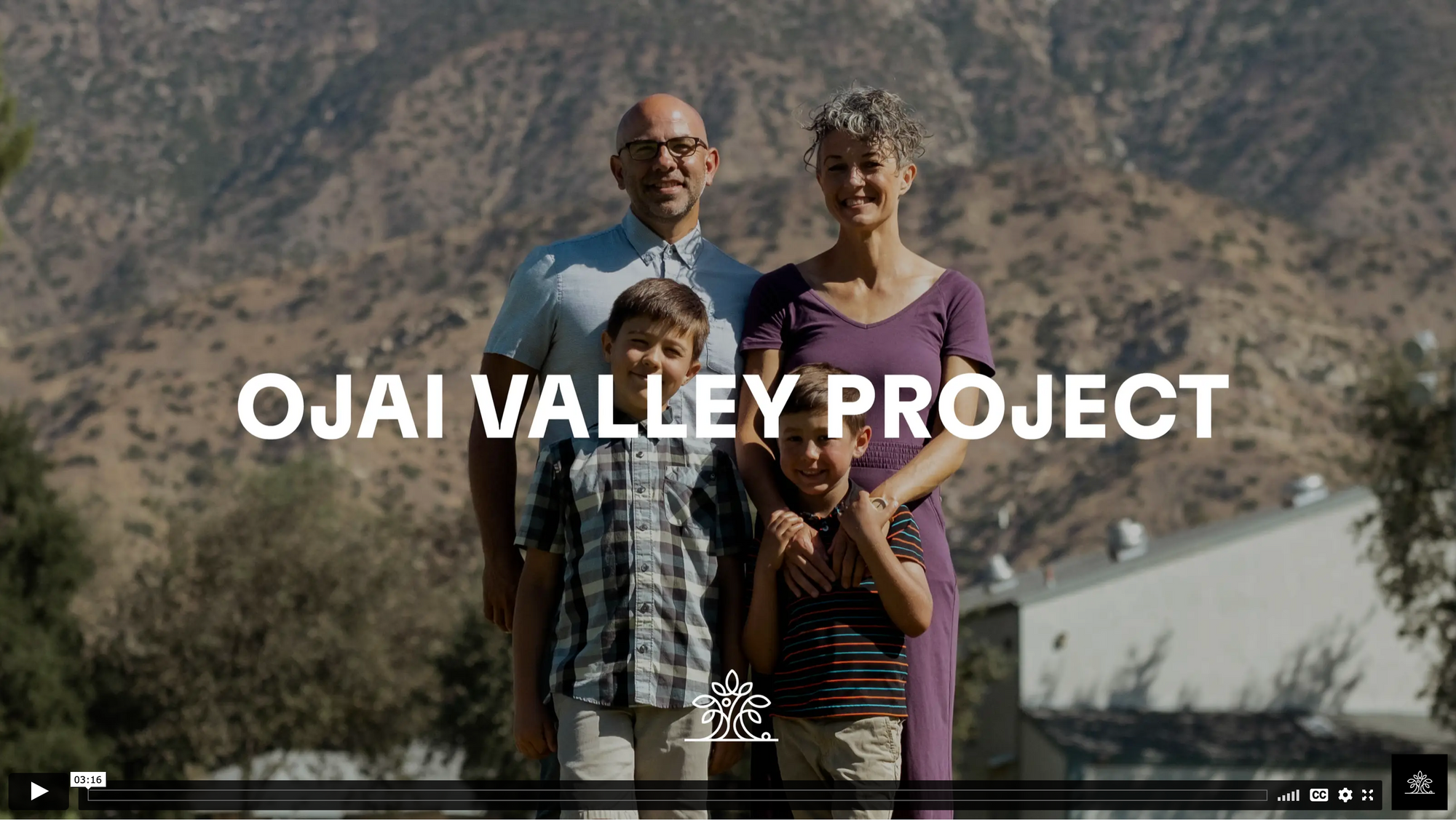 You
Thank you for your partnership! Here are some ways you can partner in ministry this month:
Take a minute to pray for the first Sunday services for both The House (Ferguson) and SoFlo Church (West Palm Beach).
Please be praying for two brand new upcoming churches – one for Portland and one for Boise. (Stay tuned for more!)
Forward this email to a friend! We always want the number of prayer partners to be growing for these new churches and their communities.