Third Thursday: Meet Jesse & Rebekah of the Portland Project!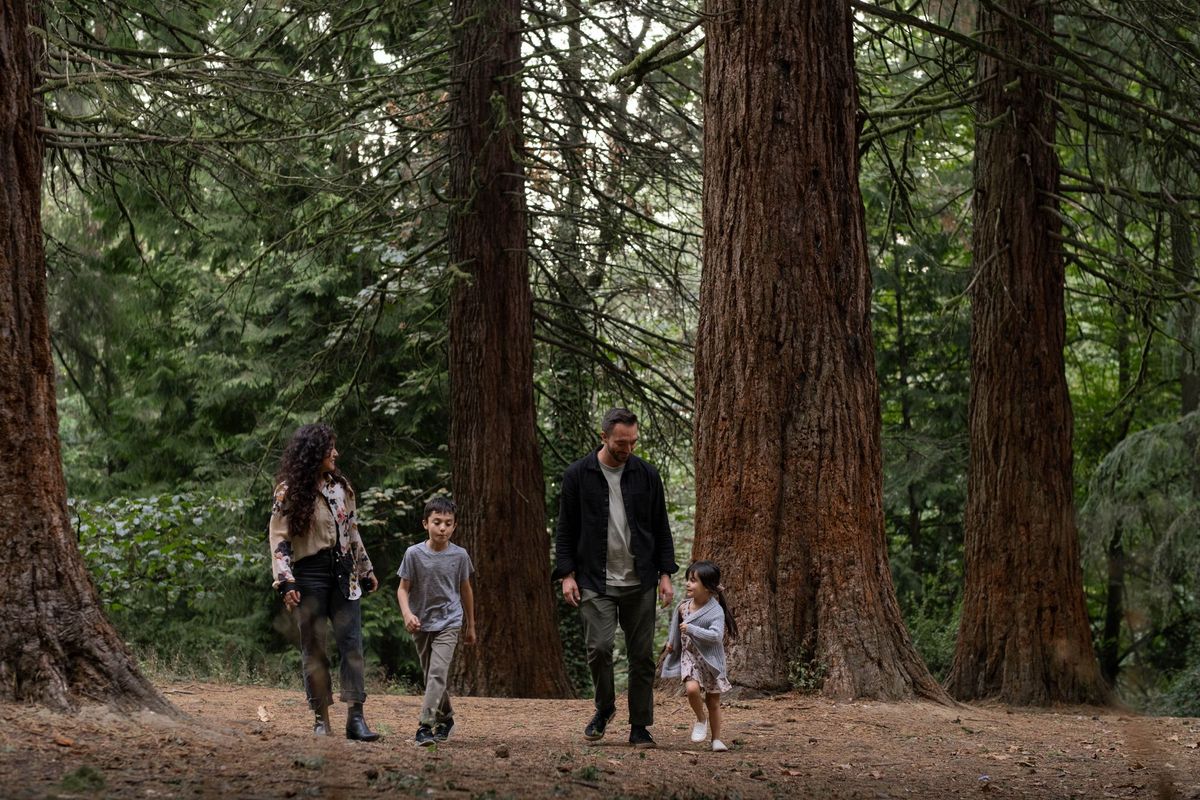 We are excited to share the Portland Project with you!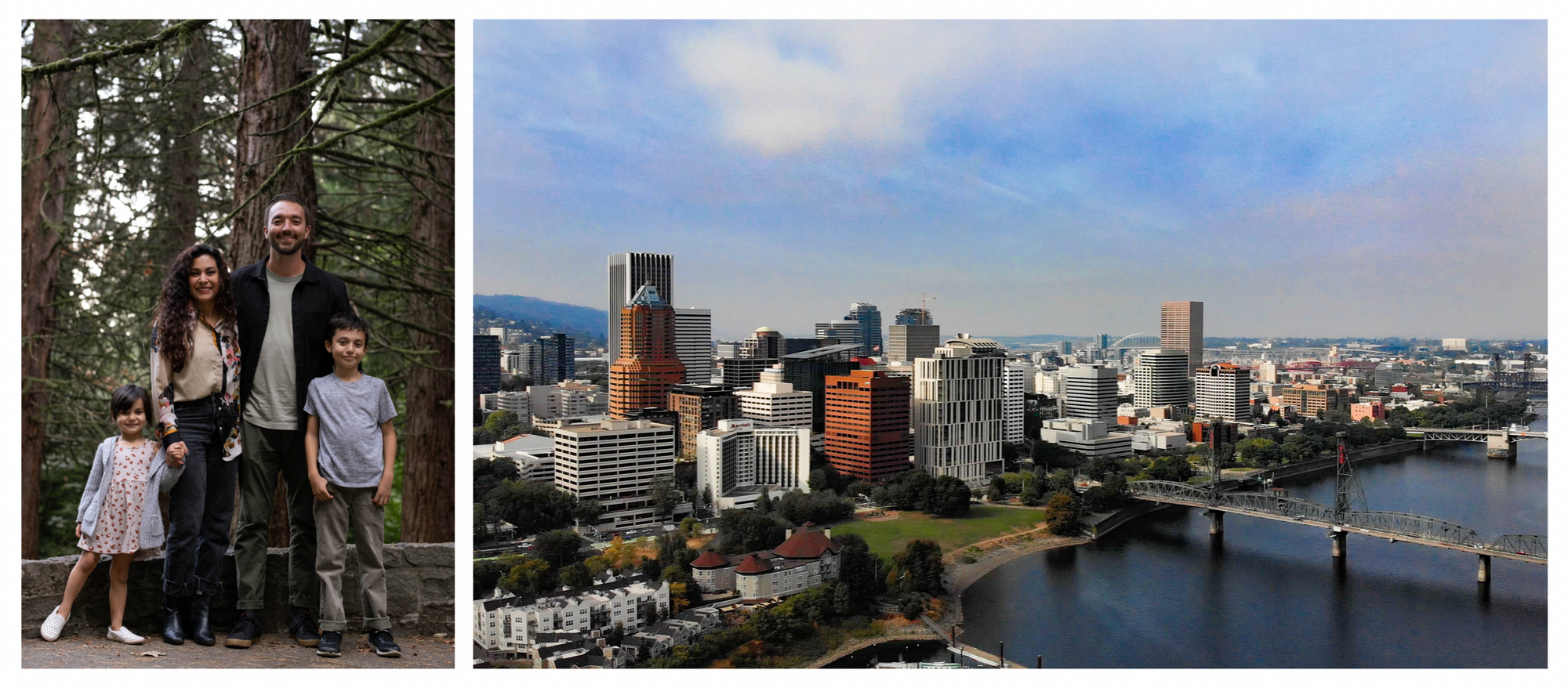 Jesse and Rebekah are passionate about communicating in ways that resonate with friends and neighbors who are new to the gospel.
The Huffington Post has called Portland "the most irreligious city in America" — the kind of statistic that only emboldens the Luskos' desire to serve the people of their city.

"For many secular people here, walking into church feels like an outsider walking into a Star Trek convention," Jesse observes. "There is great opportunity for a church to demonstrate Jesus through teaching and action that is understandable to people who have not yet heard a compelling case for Christianity." Rebekah adds, "We want this church to be a place that anyone can enter — jaded, skeptical, or hurting — and be presented with the Christian story in an engaging way."

Now, through neighborhood outreaches, family dinners, and one-on-ones with neighbors, Rebekah and Jesse are building toward the public launch of a new church for Portland in Fall of 2023!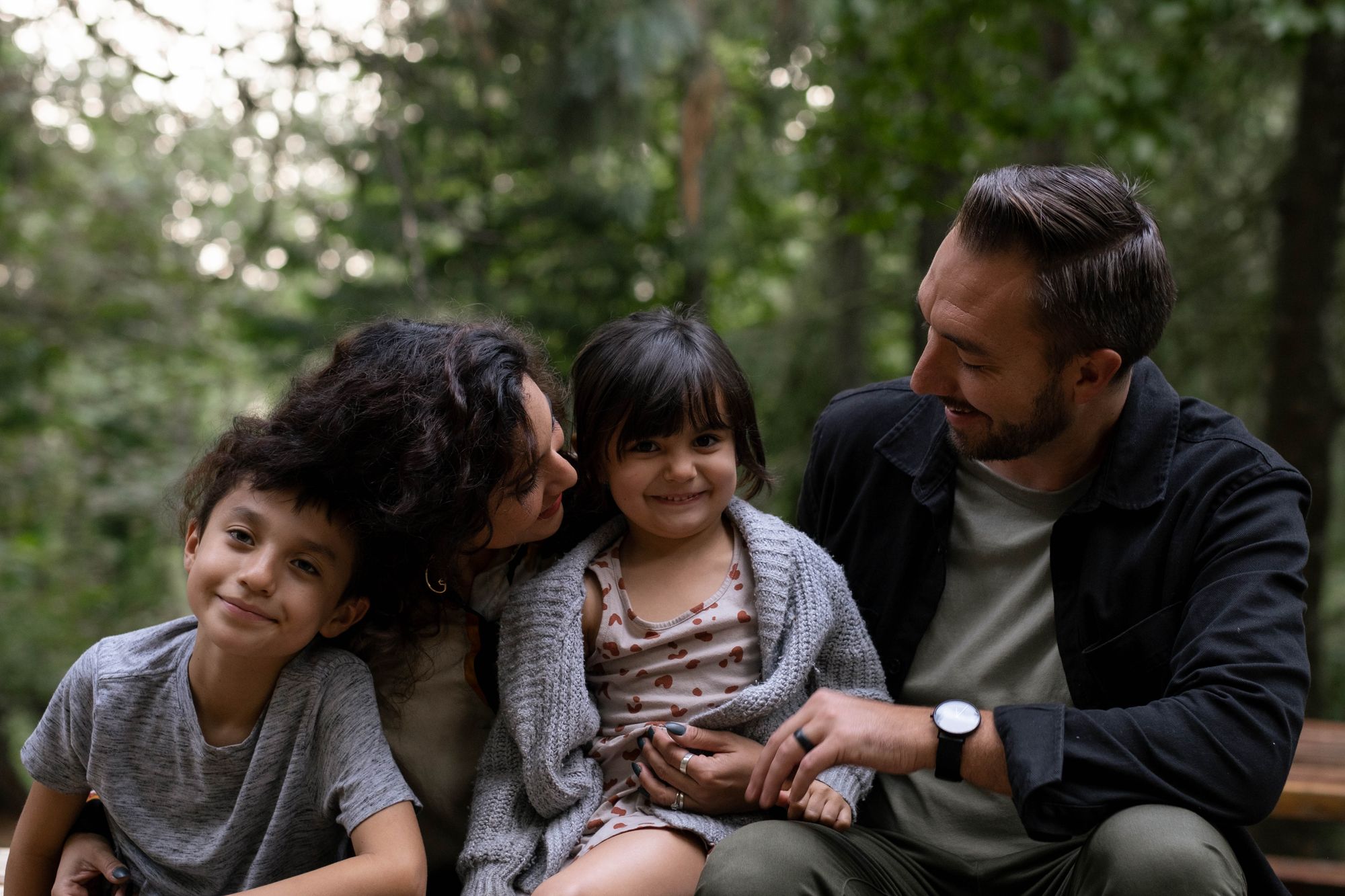 You
Thank you for your partnership! Here are some ways you can partner in ministry this month:
Take a minute to pray for the Luskos as they begin this new journey in Portland.
Take a moment to pray for new believers in this community.
Forward this email to a friend! We always want the number of prayer partners to be growing for these new churches.