Third Thursday: Celebrating Planters & Partners!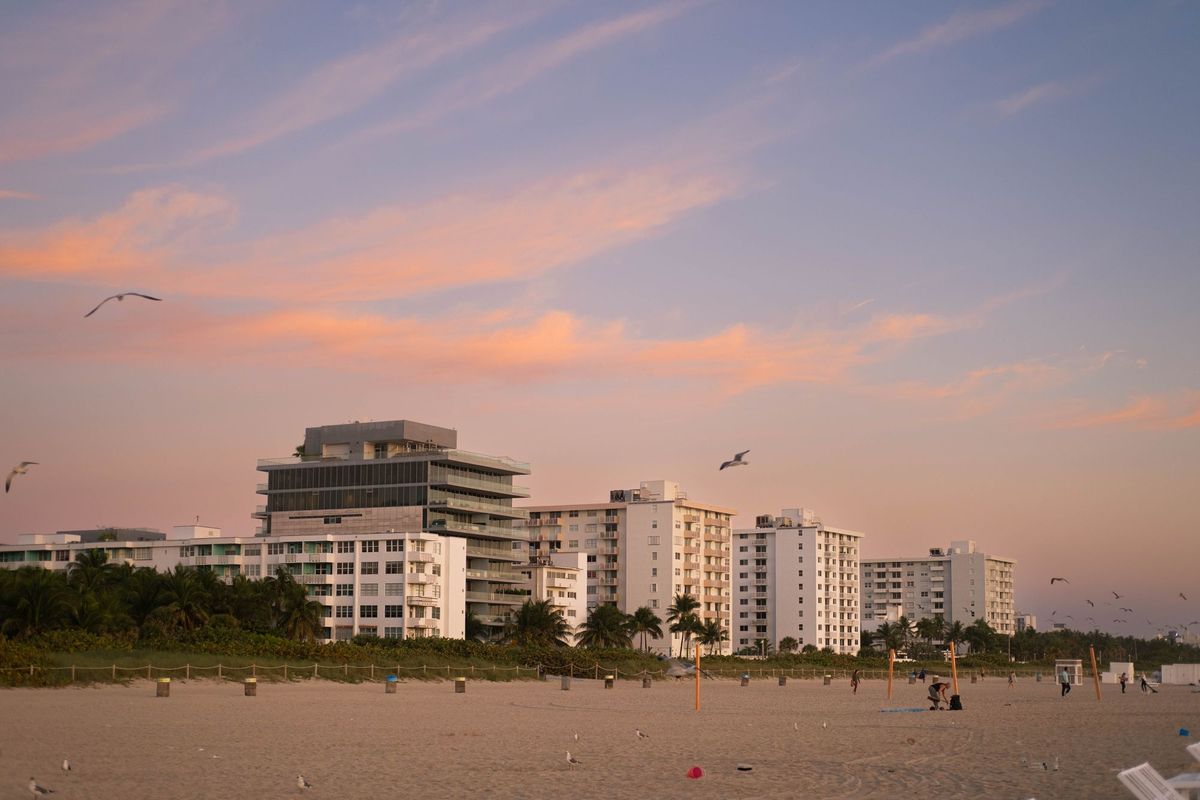 This month we hosted an annual gathering for church planting couples. Together these leaders were able to learn, pray, share with one another, and take some time for rest.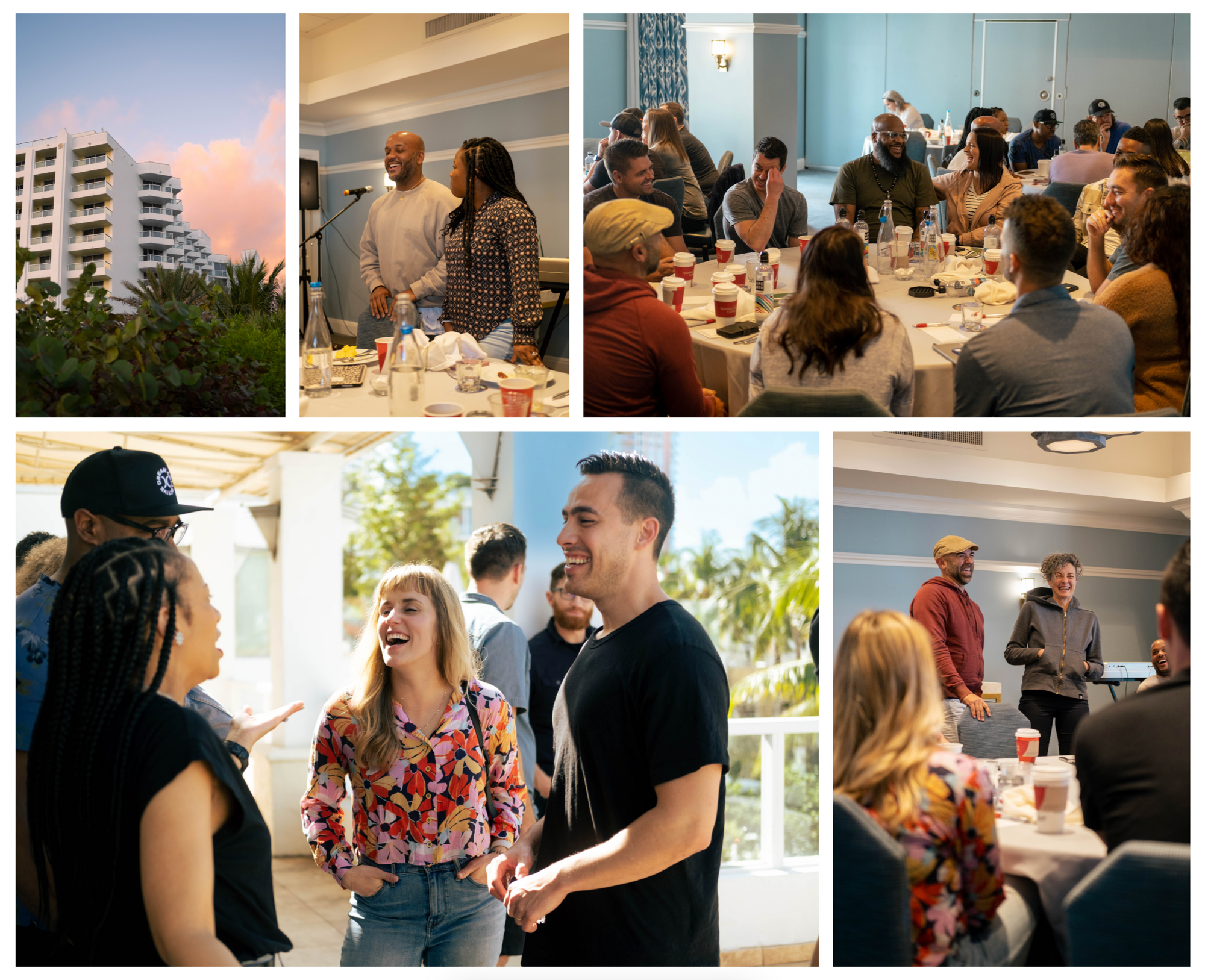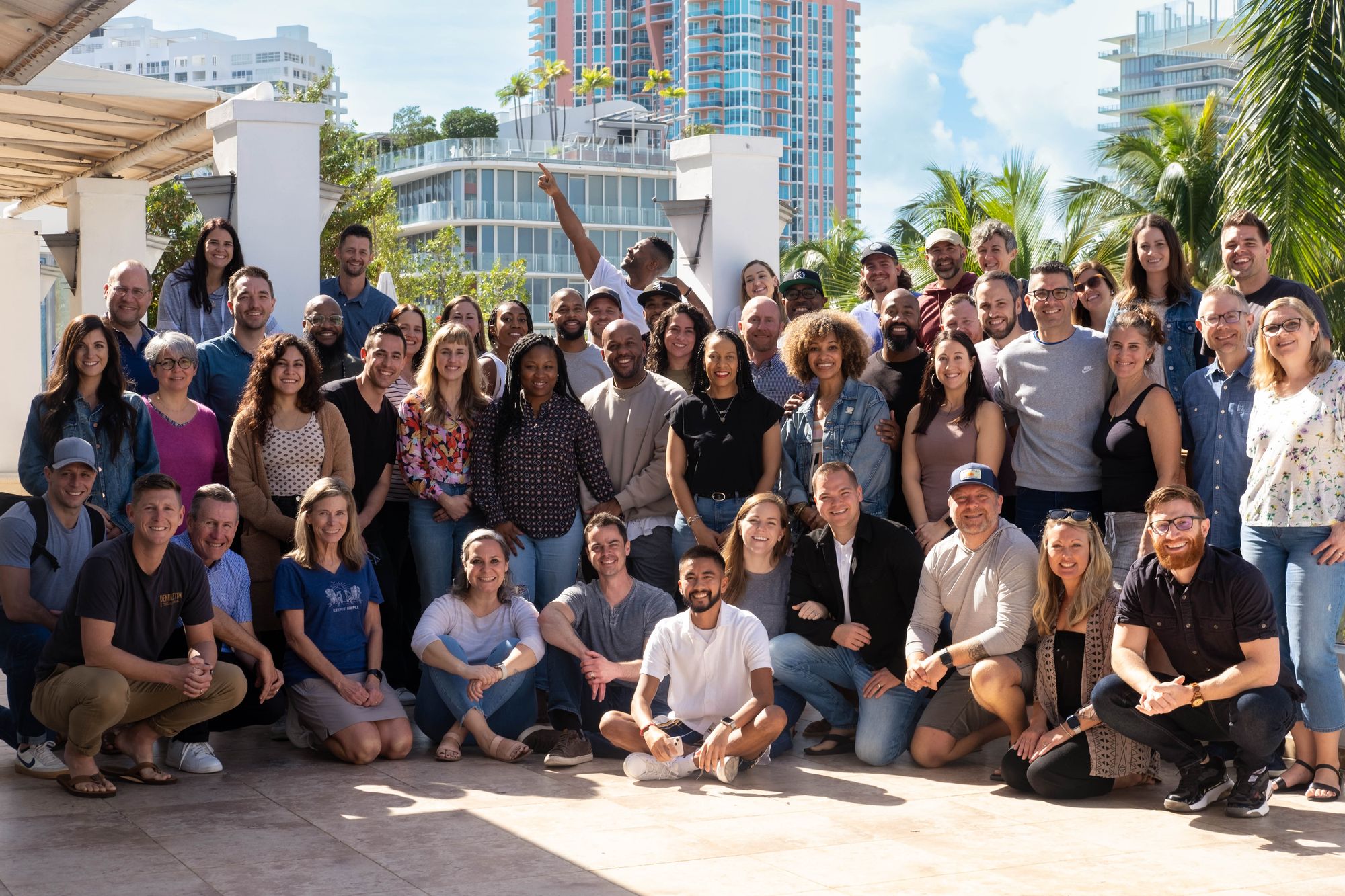 This year Rick & Jamie Atchley spoke, and they were able to share so much wisdom all about their decades of ministry and marriage. Rick serves as Lead Pastor at The Hills Church — a congregation that has invested in many new church plants around the country. We are so thankful for their hearts and generosity!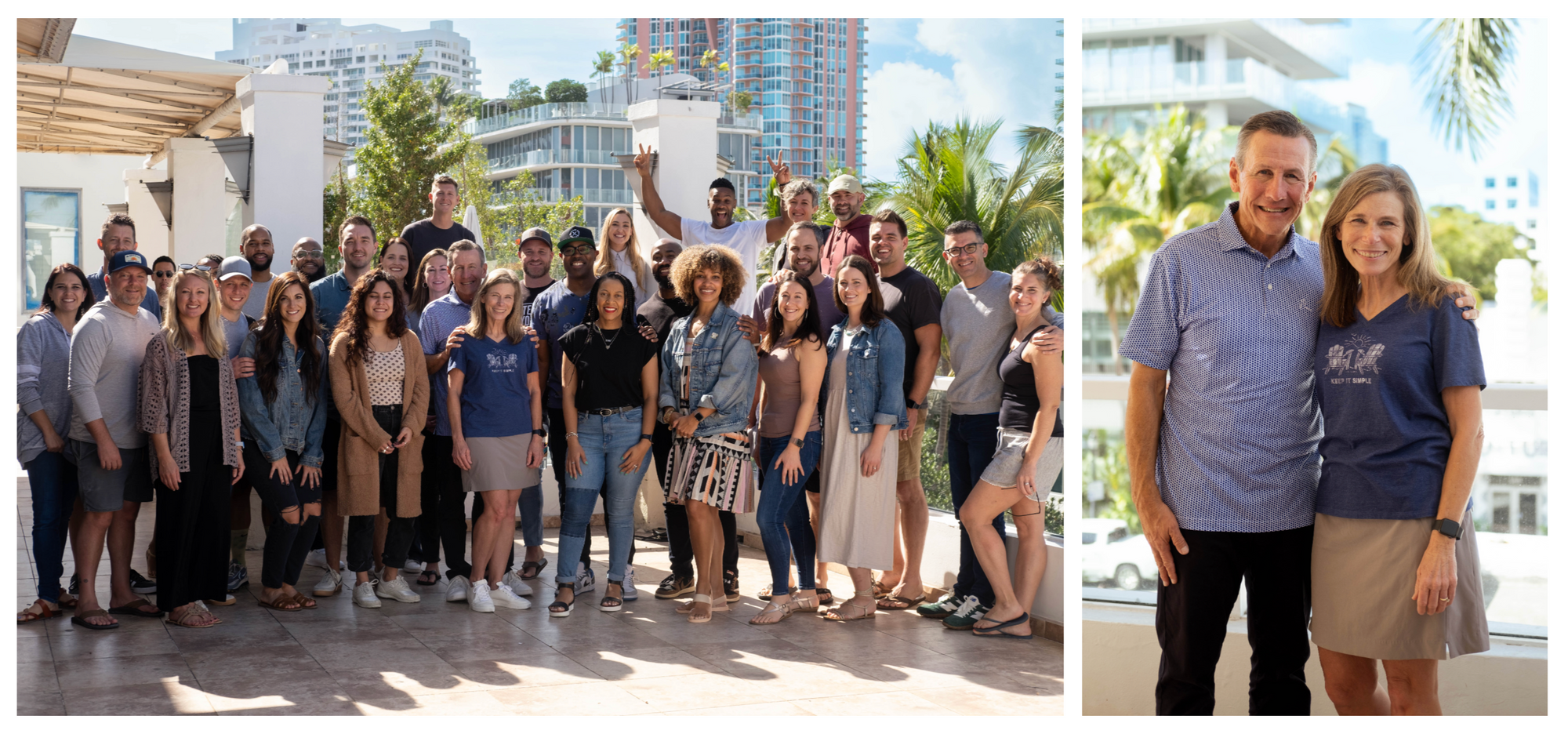 Pray
Please take a few minutes to pray for these leaders. God works through your partnership in prayer as they are starting new churches in communities around the world, and. If you need a place to start, here are some prayer ideas.
Stay Tuned
Next month we will be sending out our Annual Report, and sharing some special news that we're excited to celebrate together with you!