Third Thursday: History Makers Launch Day!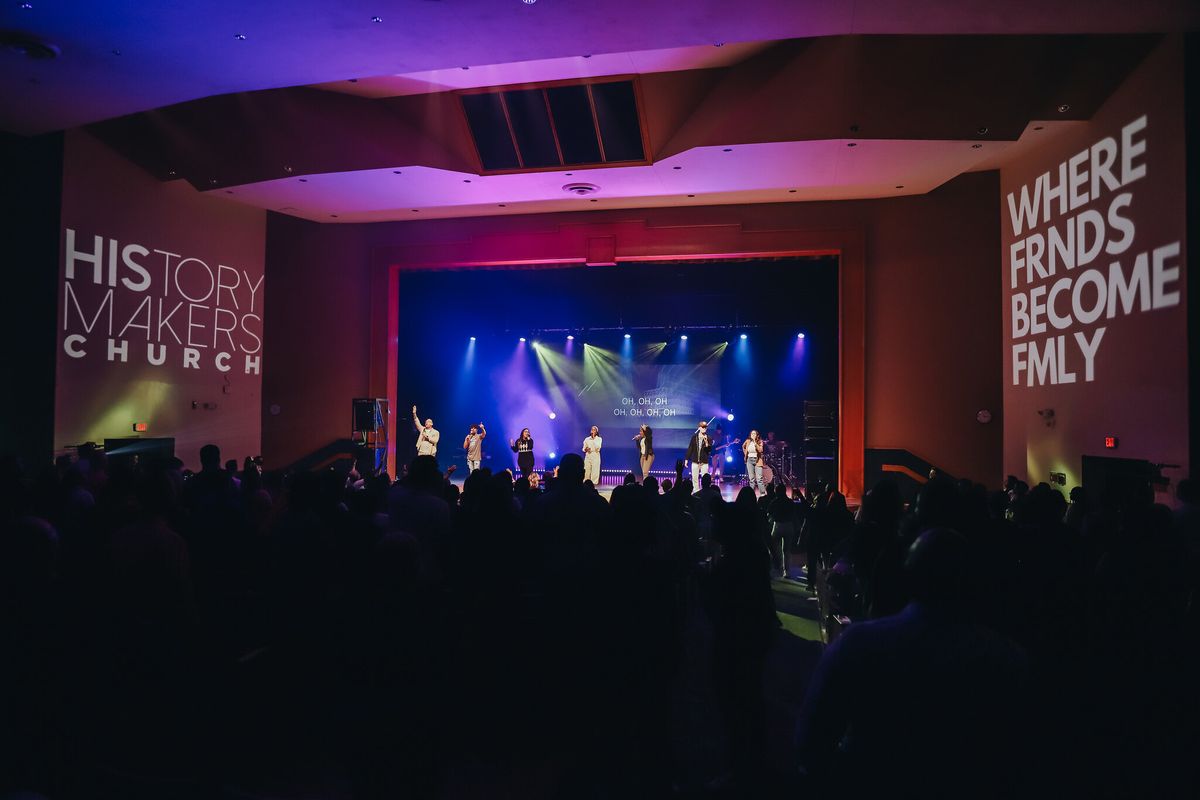 Spring is right around the corner, and we already have beautiful things to celebrate.
History Makers Church had their official launch last month! More than 350 people were present as the new church shared in song, teaching, and fellowship. We are thrilled to witness the work that the Lord is doing in and through this church community in north of Miami, Florida.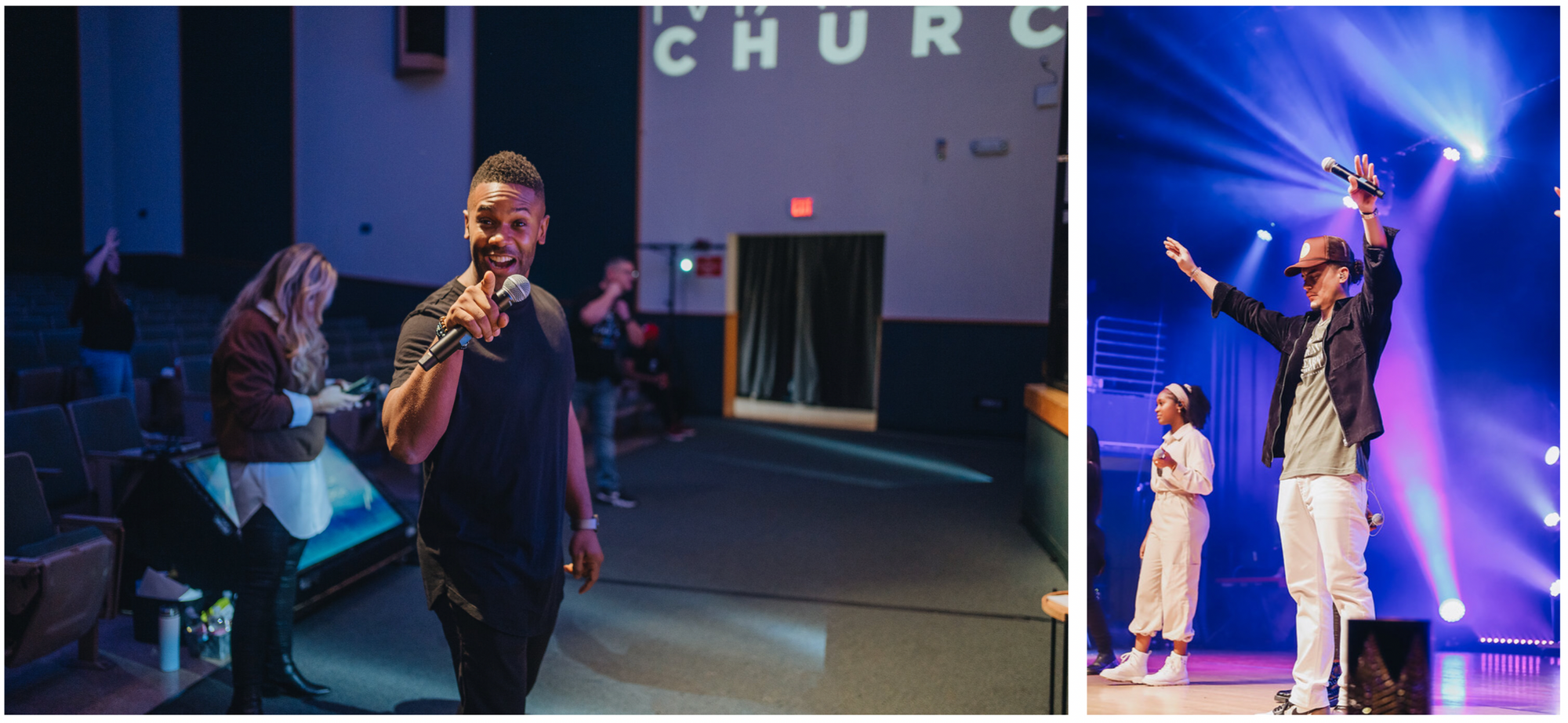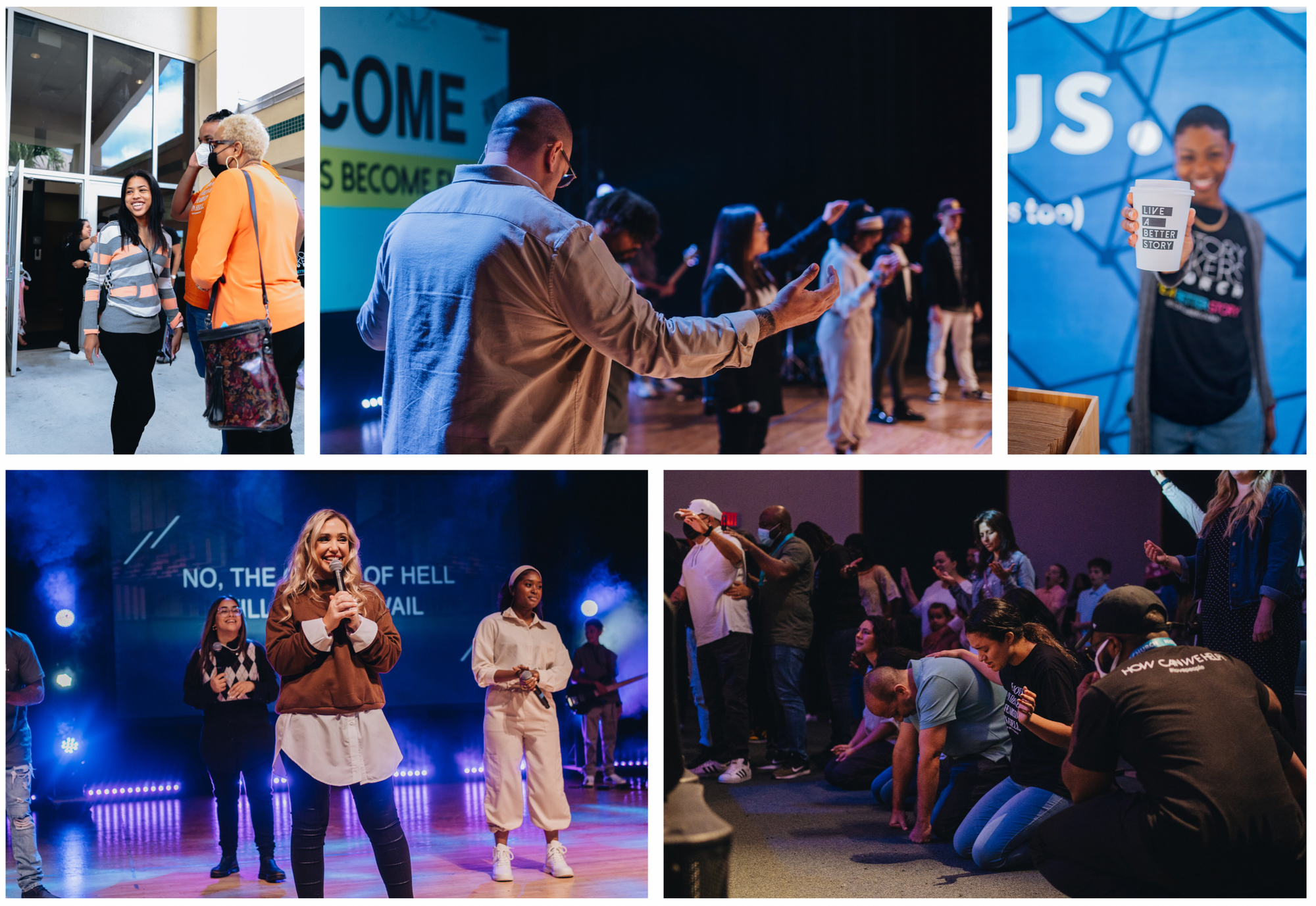 In Other News
The Orchard Group team atteneded the Exponential Conference in Orlando this past week where we connected with leaders and churches.  It was time well spent:  cultivating both new and long-standing relationships.  We look forward to all the ways God will continue to build his church.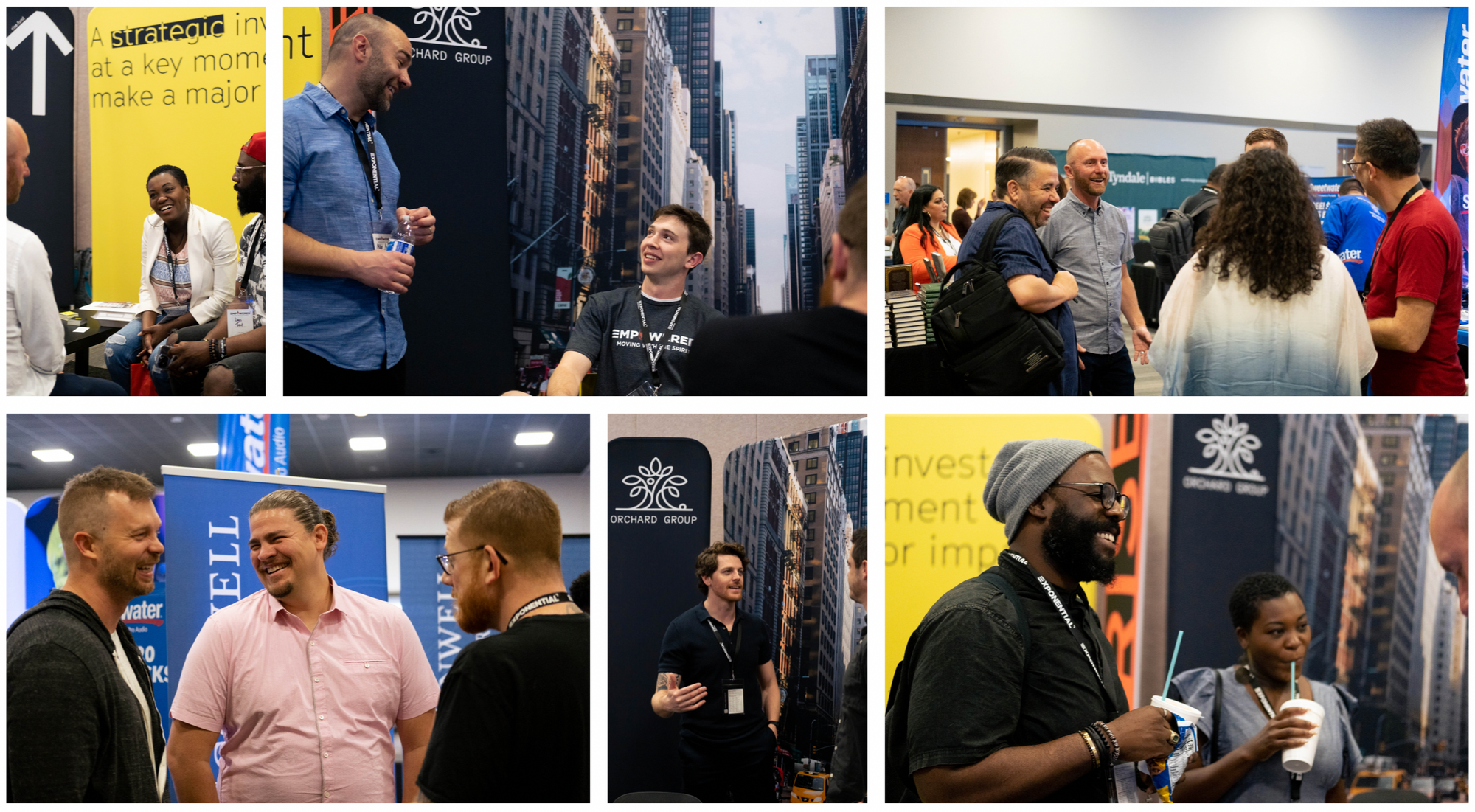 You
💡
Did you know that these prayer updates go out to nearly 4,000 prayer partners?
We would love to see this number grow even larger so that new churches and leaders have more and more people who are actively praying for them. Forward this email to a friend, and let them know that they can sign up to recieve prayer updates at orchardgroup.org/pray !