Third Thursday: Resurrection Day!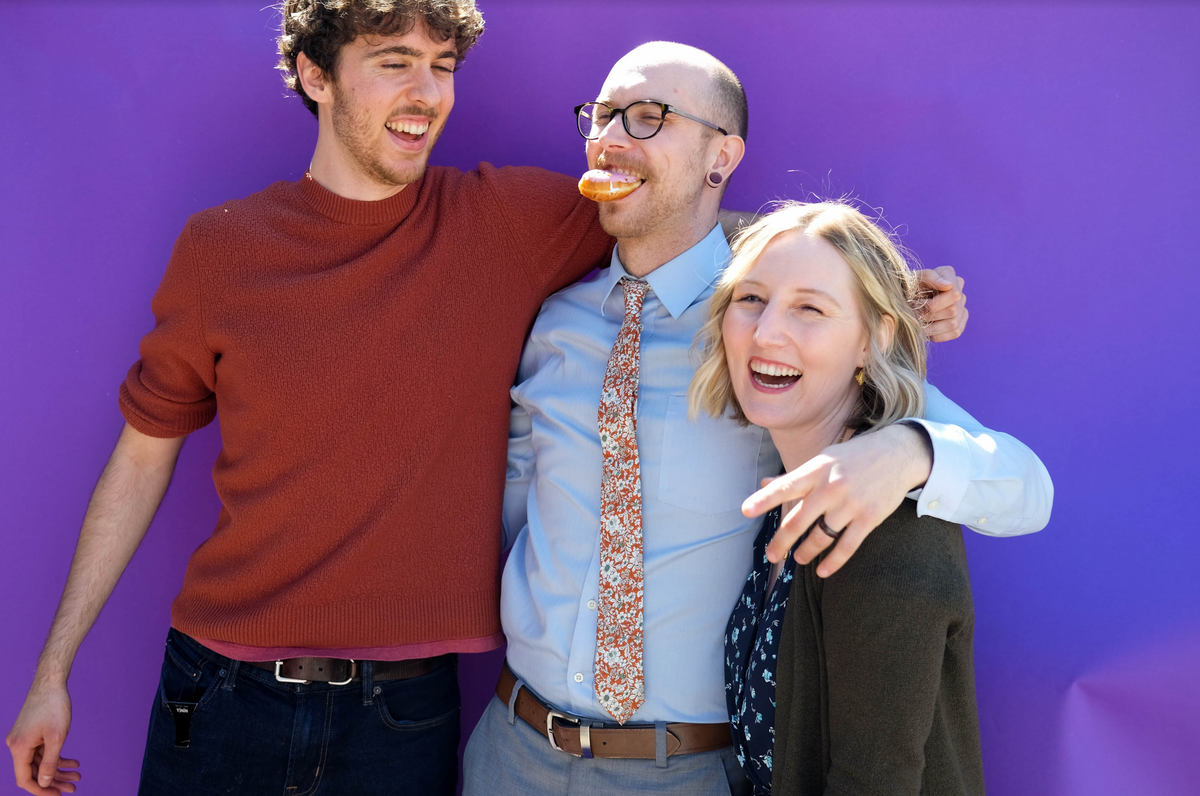 West Palm Beach Fun!
This season has been a blast. The West Palm Beach Project (now officially named SoFlo Church, after its location in South Florida), hosted an event that drew over a thousand people to get to know their community, enjoy some Easter fun, and celebrate this new church buidling up to its launch later this year!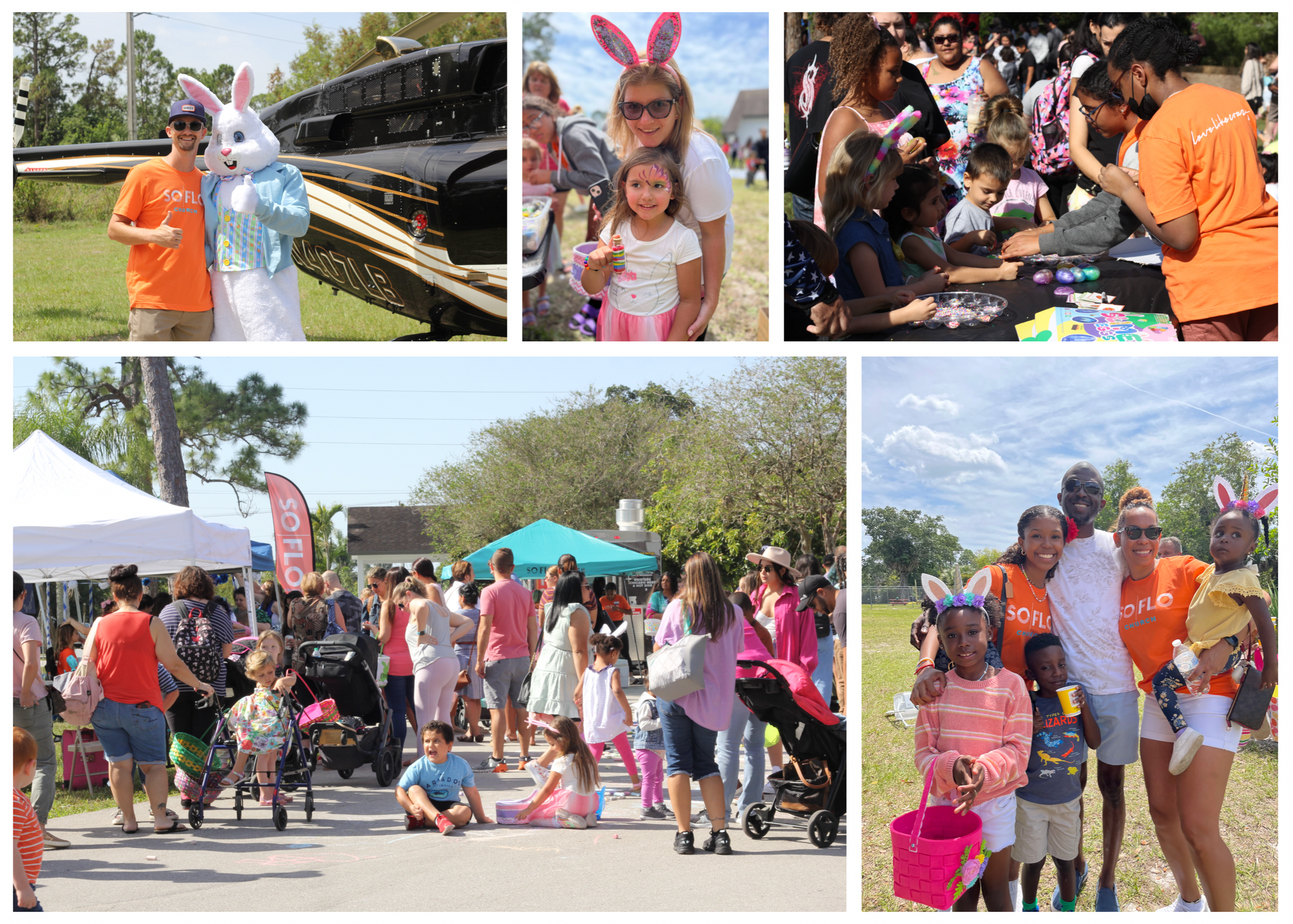 Easter Sunday Highlights
Over the weekend, so many who haven't been back to in person gatherings showed up to celebrate Easter, and many new believers were baptized into the family of Christ! We are thrilled and hopeful to see how the Spirit will continue his work in and through these churches.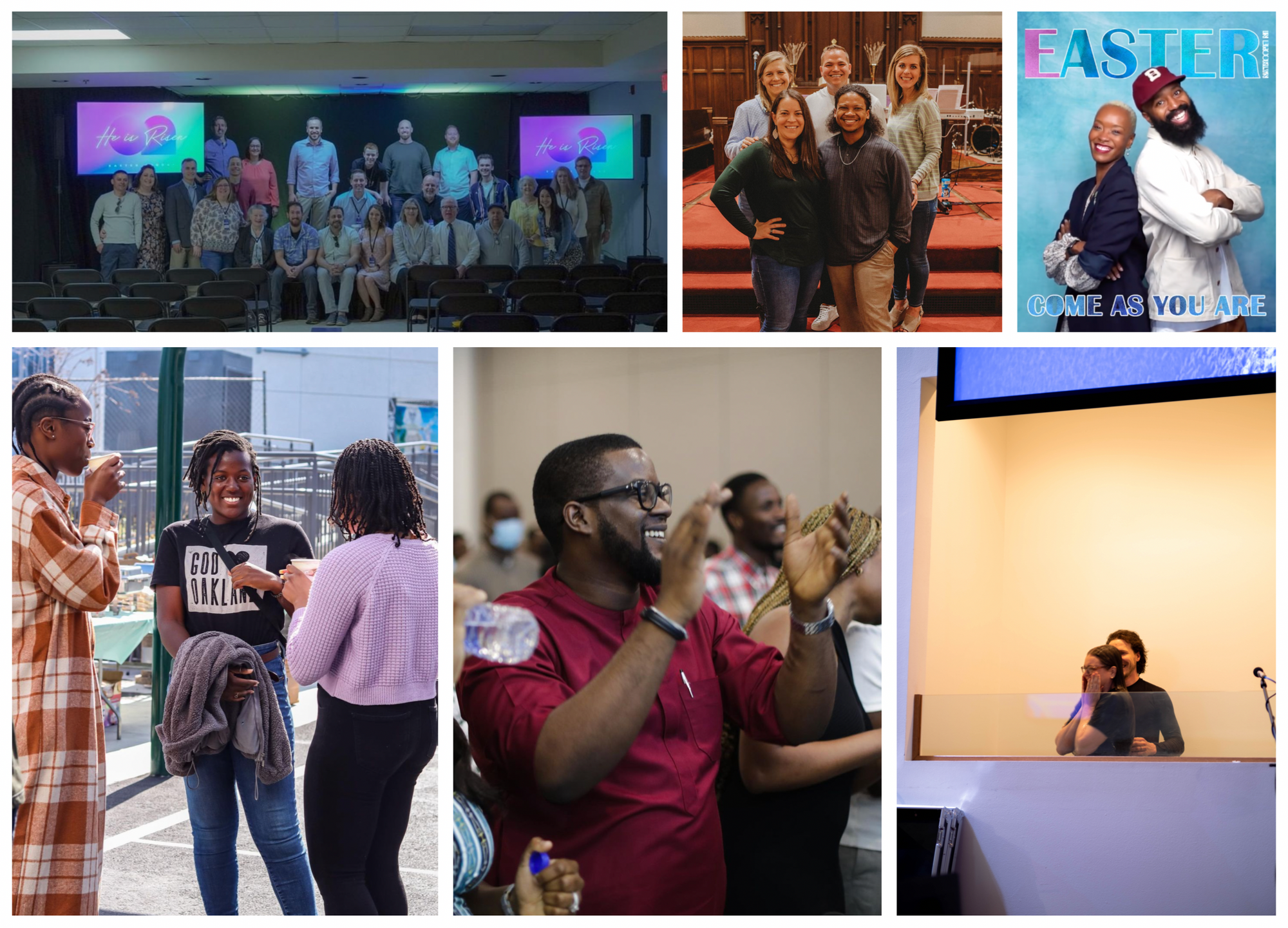 Pray for the church in Istanbul
The joy of these Resurrection Day celebrations was shared by the church in Istanbul, which also held special Easter services.
🙏 Please join us in praying especially for the church in Istanbul!
The church has experienced much fruit with new life and baptisms, and they are experiencing real opposition. Legal visa status for a team member, finding adequate space for a growing congregation, and dramatically increasing rents are all challenges the church is currently facing. Please pray for God's provision and for his steadfast care to be known and experienced by the people of this church!