Third Thursday: New churches are planting more new churches
Happy New Year! We hope that you've had a great 2022 so far.
As you know, we love to celebrate the ways that God works through new churches in their communities and beyond. One of our favorite things a new church that goes on to help plant more churches. Mosaic Christian Church is a church like this. Since Mosaic launched in 2008, it has partnered to plant 16 new churches!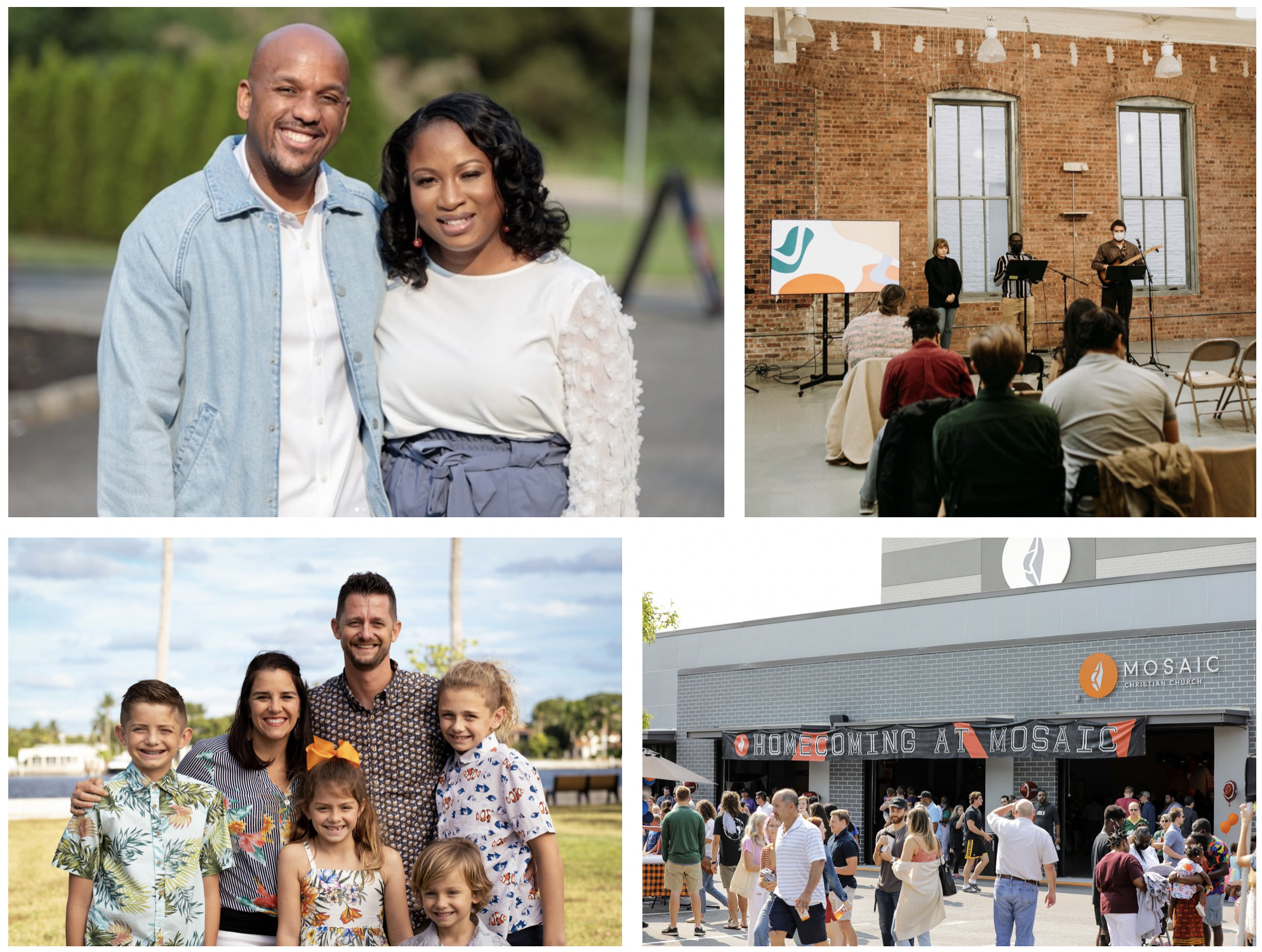 Most recently, Mosaic partnered to help start Accelerate Church and  Reunion Church both of which just launched this past Fall. And Mosaic is already partnering with West Palm Beach Project, slated for launch later in 2022.
💡
Did you know? • By the tenth anniversary, the typical church planted with Orchard Group has given away more funding than it received to get started!
It's a joy to witness not only new churches getting started, but those churches becoming mature and established enough to join with partners like you in order to start even more new churches in places where they are needed.
Thank you for your steadfast prayer and generous giving on behalf of these leaders, churches, and communities!