Third Thursday: New Churches Preparing to Launch in 2022
Christmas is right around the corner, so first, the Orchard Group team wishes you and yours a very Merry Christmas!
There have been so many things to celebrate in new churches this season. Now, we begin to look forward to the things that God will accomplish in new churches preparing to launch in 2022:  
We're thrilled to help plant these new churches in communities where they're needed. Will you join us in praying for them over the coming months as they prepare to launch Sunday services Fall 2022?
New Churches are Celebrating Christmas
New churches have been celebrating this season in their Sunday gatherings and many community events throughout the week: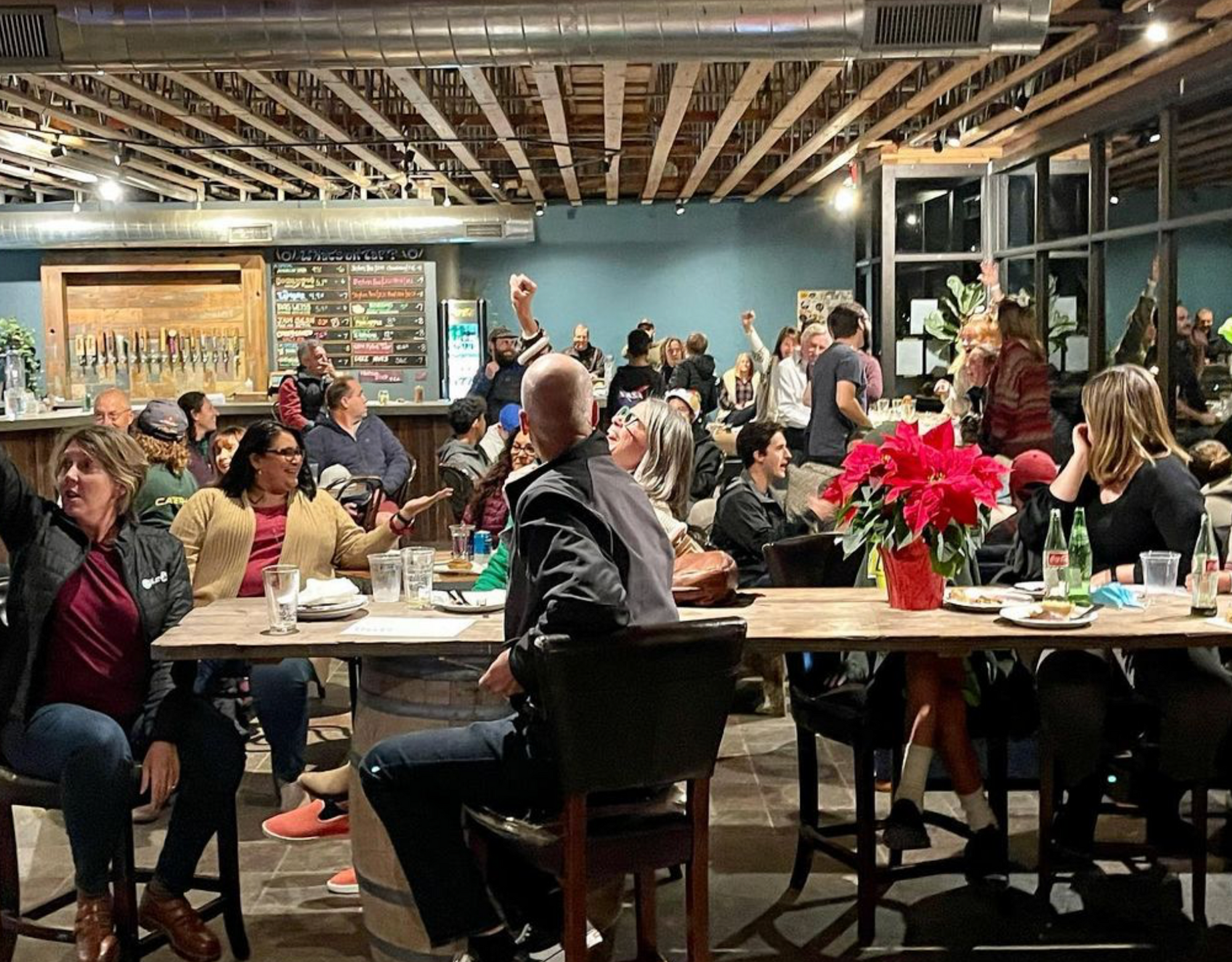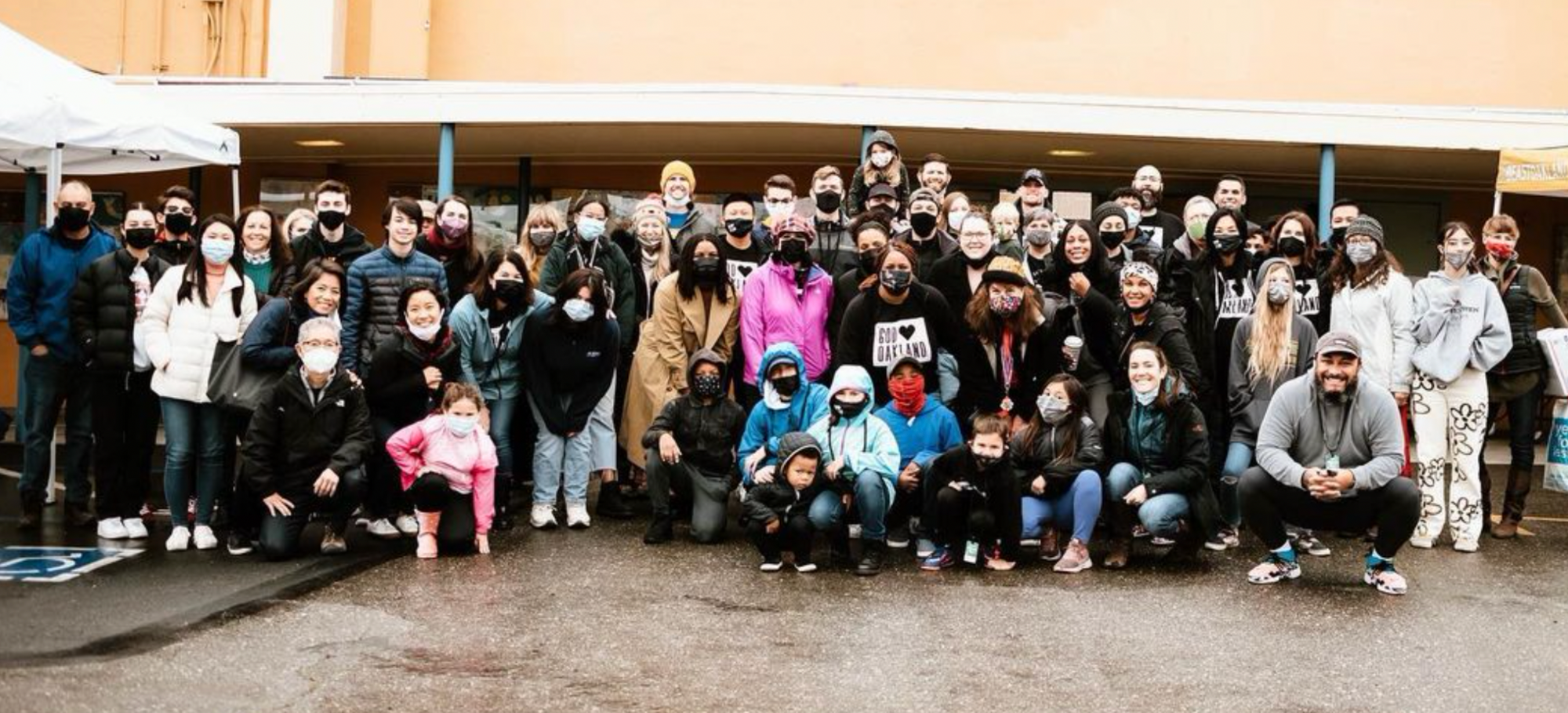 Christmas reminds believers everywhere of the good news that Jesus is God with us. This is why we plant churches: that more and more would know this good news!