Video: Meet Lenny & Jennie of the Ferguson Project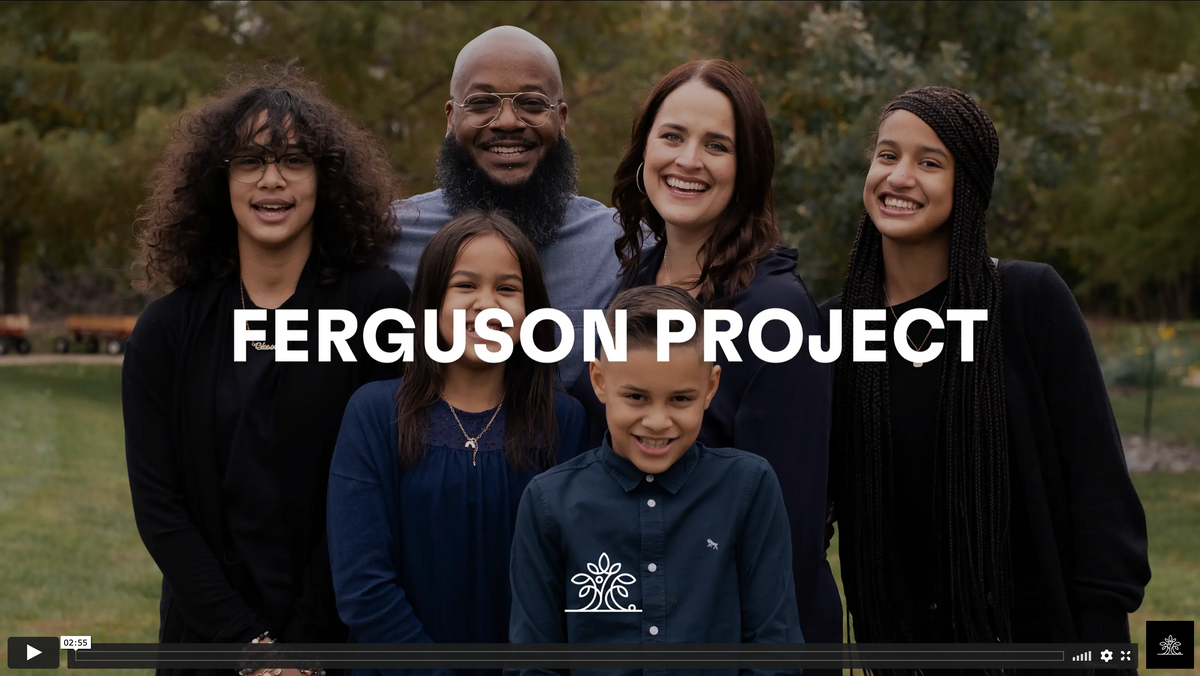 Lenny spent much of his time growing up Ferguson, a community in greater St. Louis, where his father had planted a church. As he grew older and developed relationships, he fell in love with the city and its people. Ferguson is a beautifully diverse city with charm and neighbors that take care of each other. It is also a city that has seen intense unrest, a high poverty rate, and national scrutiny around its racial division.
Early on in their nearly 20 years of ministry work, God gave the Barbers a passion for church planting and for racial reconciliation. When unrest boiled over in the city in 2014, an indescribable burden weighed on Lenny's heart, reigniting the calling he and Jennie felt. Their desire to see their beloved city changed and flooded with the hope of Jesus was overwhelming.
They've often asked themselves, "Could the narrative about Ferguson be changed?" Lenny and Jennie believe the answer is "Yes" — but only by the hand of God. Their desire is to be the hands and feet of Jesus in a city that is both beautiful and broken. Jesus can fulfill the purpose and life for the people of Ferguson. The Barbers are ready to plant a church full of love, grace, and truth; a church that touches the hearts of people and points them to Jesus!