The Latest: A New Church for Oakland
This Fall has been one of the most fruitful seasons ever for our church planting team. As we've shared in the last couple of updates, new churches have launched Sunday services in cities across the country. The latest church to launch is New City Church in Oakland, which began services on October 17th!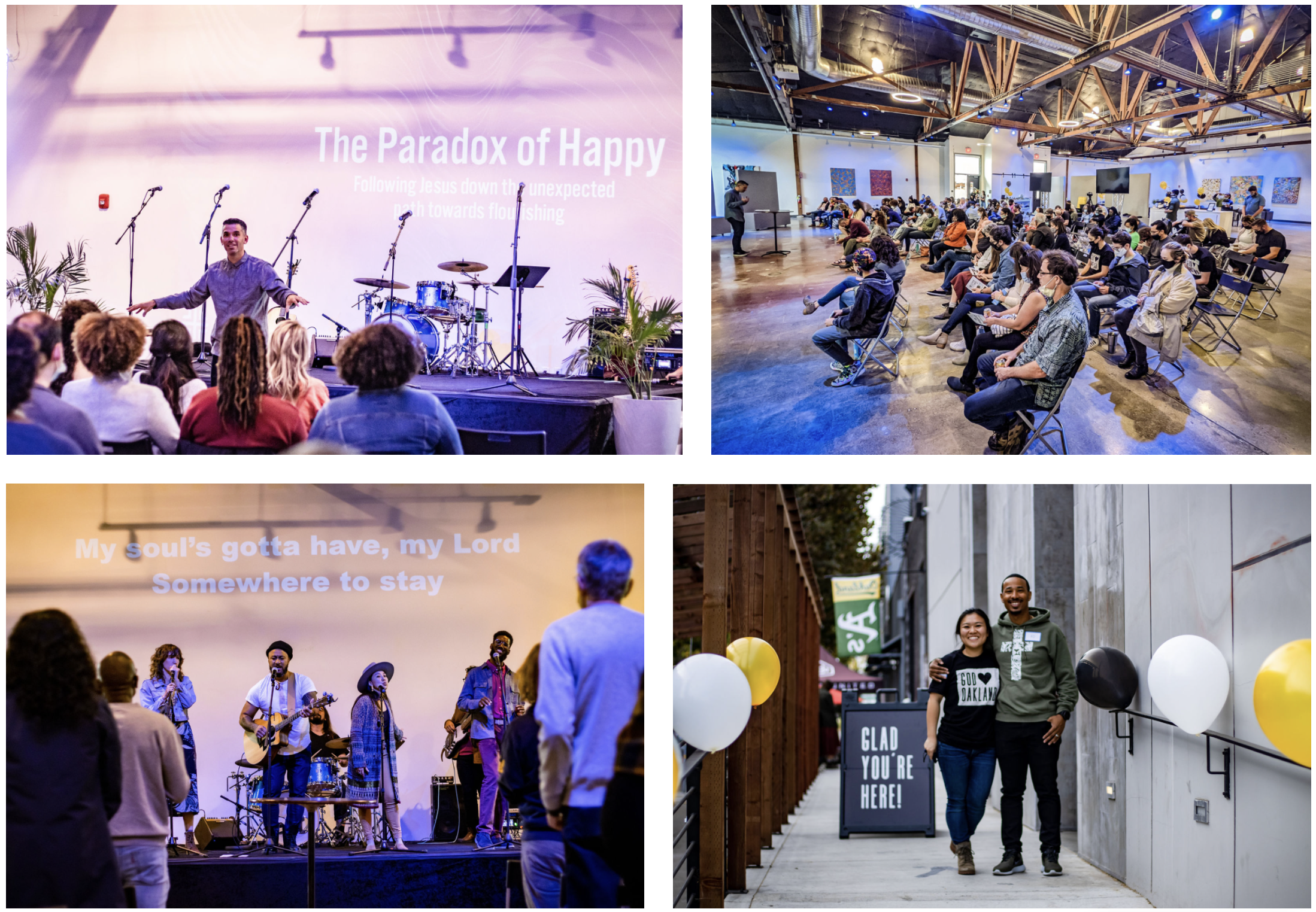 More Stories
Also, as you may remember, the Orchard Group team is growing. One of our newest members is Paolo Hugo, who's been criss-crossing the country taking photos and videos of church planters in action. He's helping to tell the stories of how God is using new churches to transform people and places. Some of the latest videos are already up. And there are more on the way!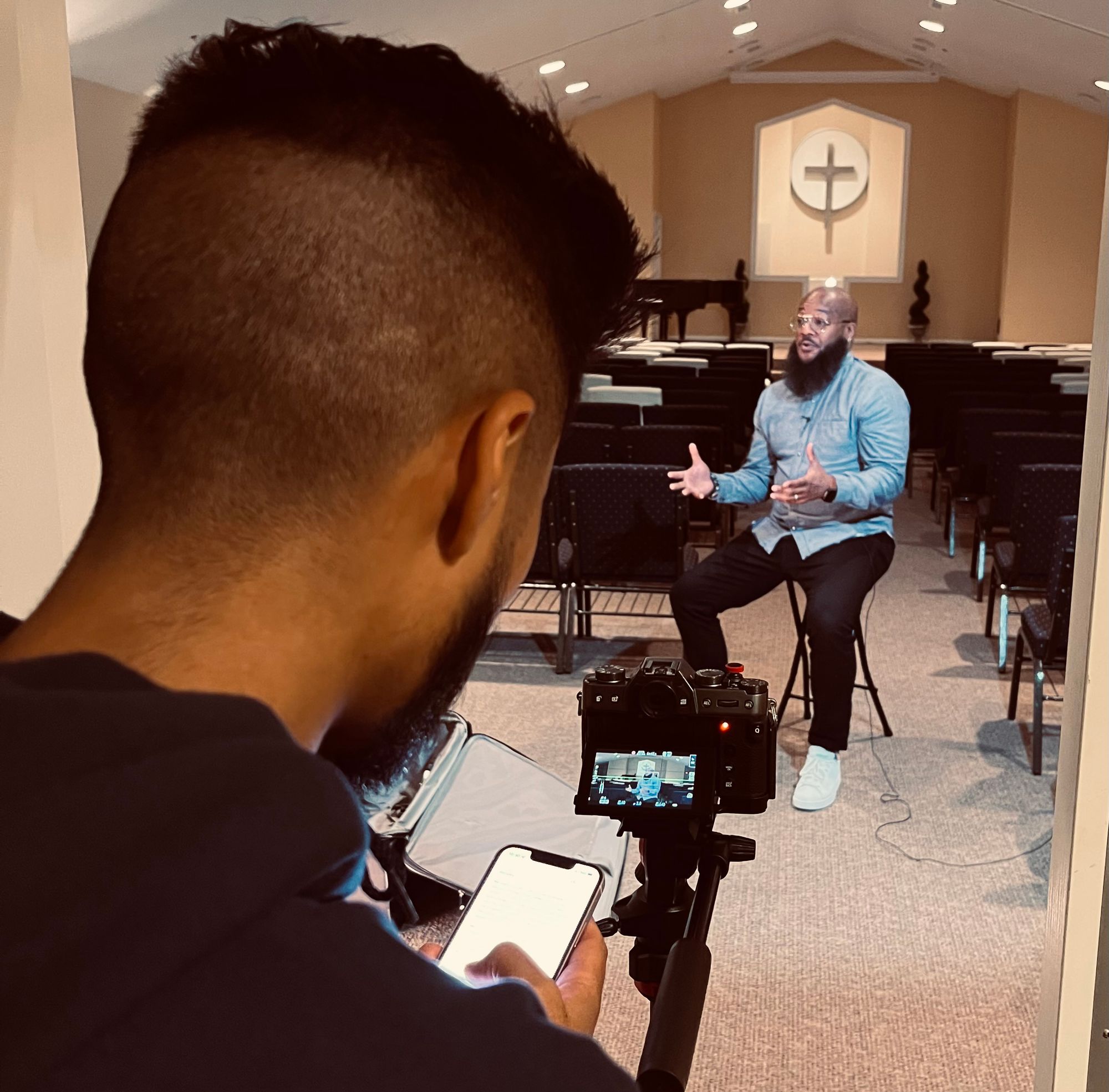 Prayer Partners
Did you know that there are nearly 4,000 people like you who receive these updates and pray for this ministry? We'd love to see this number grow to 5,000 and then 10,000. We could use your help. You can help recruit more prayer partners:
Forward this email to friends
Share orchardgroup.org/pray where others can sign up for prayer updates
Ask your church small group or class to consider praying for these new churches
Pray together with roommates or family for the churches in this monthly update
Thank you!