Third Thursday: The Good News for New England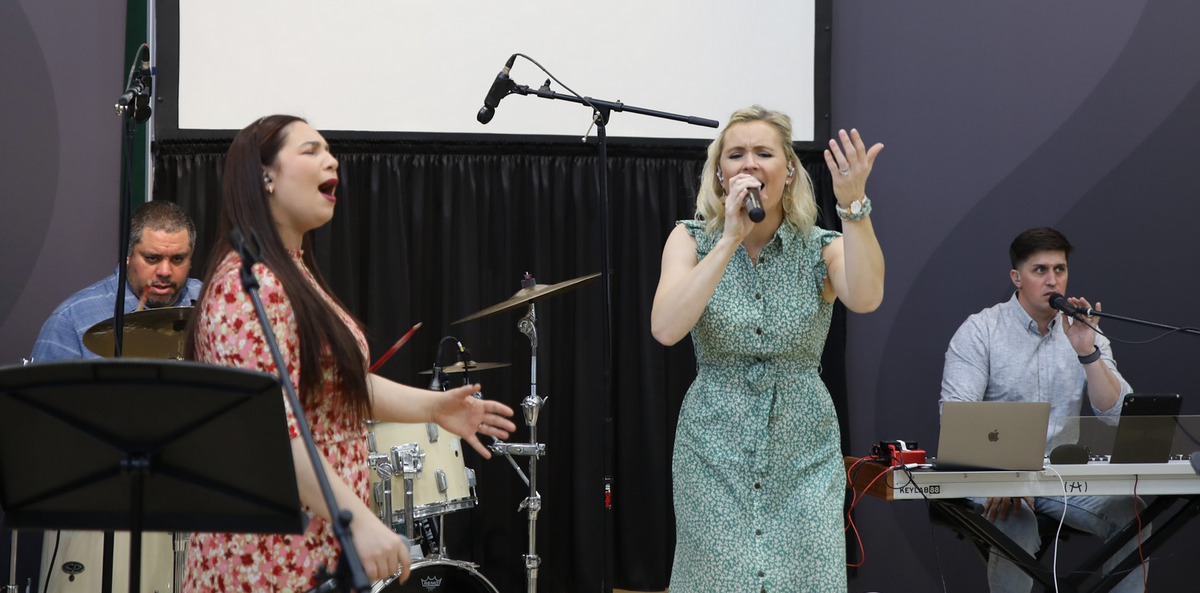 Since 1948, Orchard Group has carried a high value for helping to start new churches in the places that most need them, and what began in the New York City metro has branched into other areas as well. One of those areas is New England, the region that currently has the fewest churches and lowest church attendance per capita in the U.S.
City Coast Church
Charlie Welke, lead pastor at City Coast Church in Connecticut, is celebrating new people serving in the church. He says,
One of our biggest prayers since the beginning was for the right people to join us at the right time. People all over the country have been praying specifically that City Coast would find dynamic worship leaders to create the culture of our Sunday Worship Gatherings. As we begin 2023, four people have committed to this endeavor. We have been asking for the right person to come from somewhere, and God sent four people from right here in Connecticut!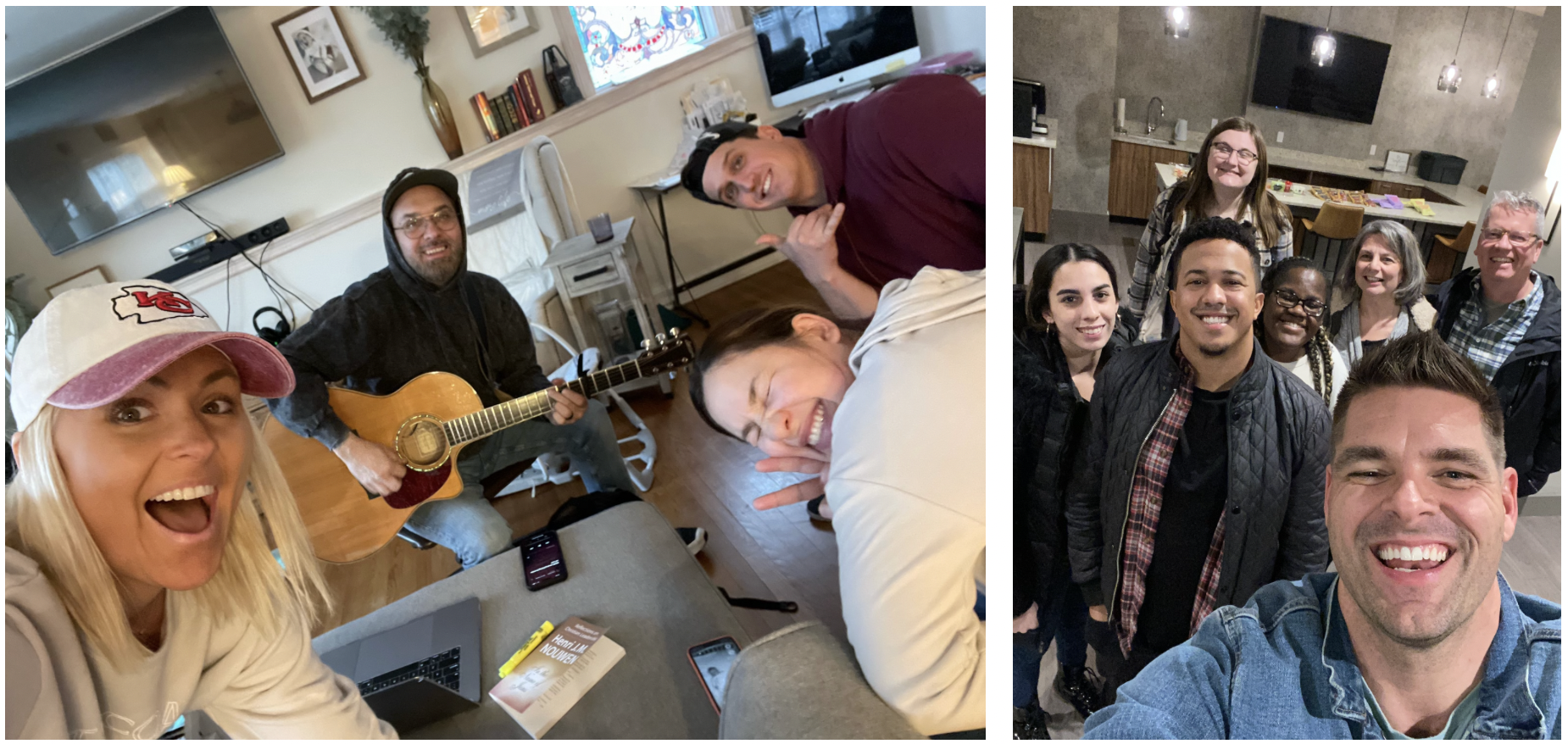 Beacon Church
Calvin Daly, lead pastor at Beacon Church in New Hampshire, is celebrating people at Beacon rising up to serve in practical ways:
Sandie and her nephew Joe have been coming to Beacon for awhile now. Joe loves being a part of Beacon Kids. One day, without the prompting of our staff team, Joe saw a need with our tear-down crew. He has a servant heart and he wanted to serve. Joe asked Sandie if they could collect the outdoor signs. They soon realized that carrying all the signs across the parking lot would be a challenge. Wanting to make a way for this, Sandie now keeps a wagon in the car just so that Joe can serve this way.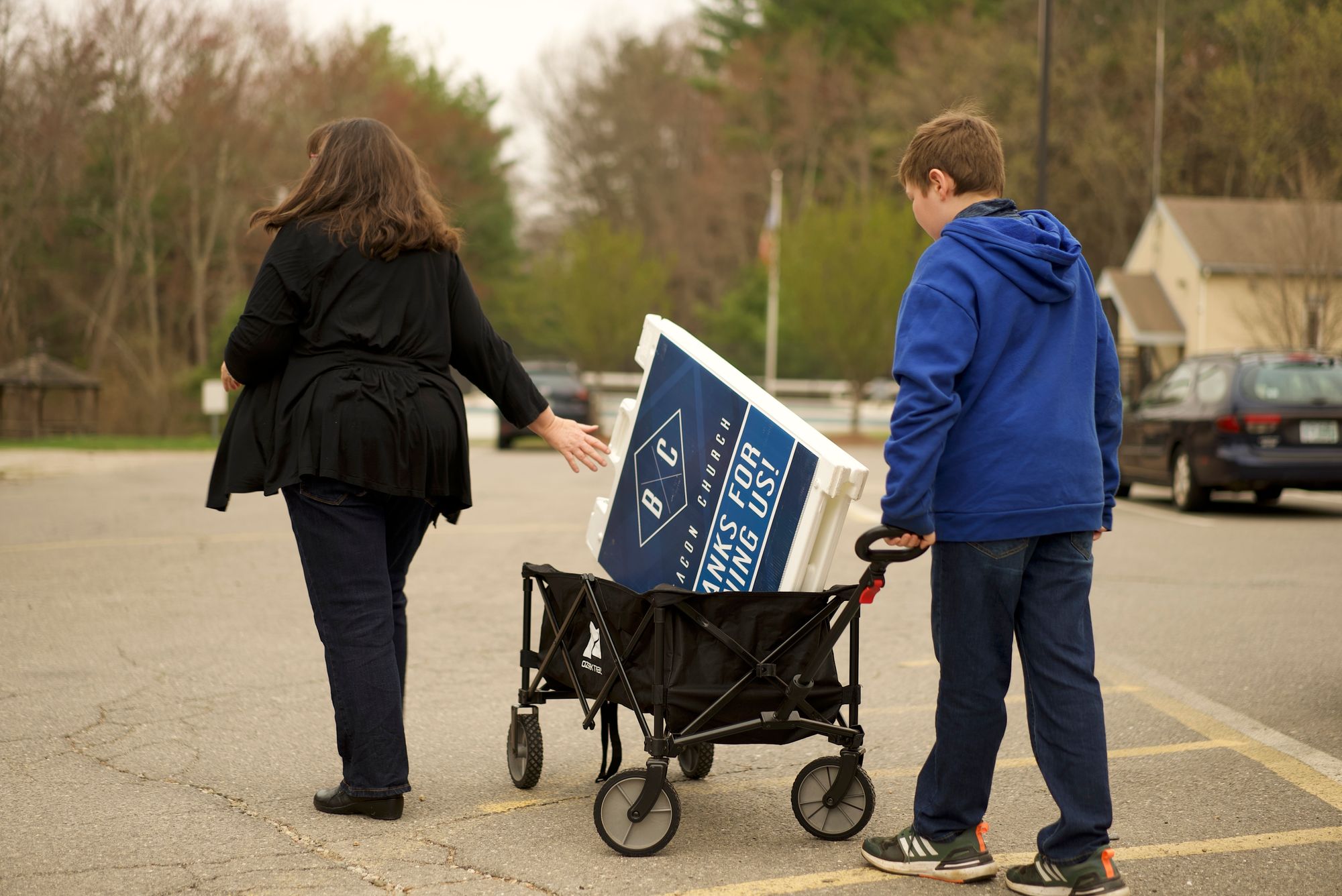 75 Years
Orchard Group is celebrating 75 years of church planting! You are invited to celebrate with us in thanking God for his work over the decades!