Third Thursday: Big launch day for the Boise Project!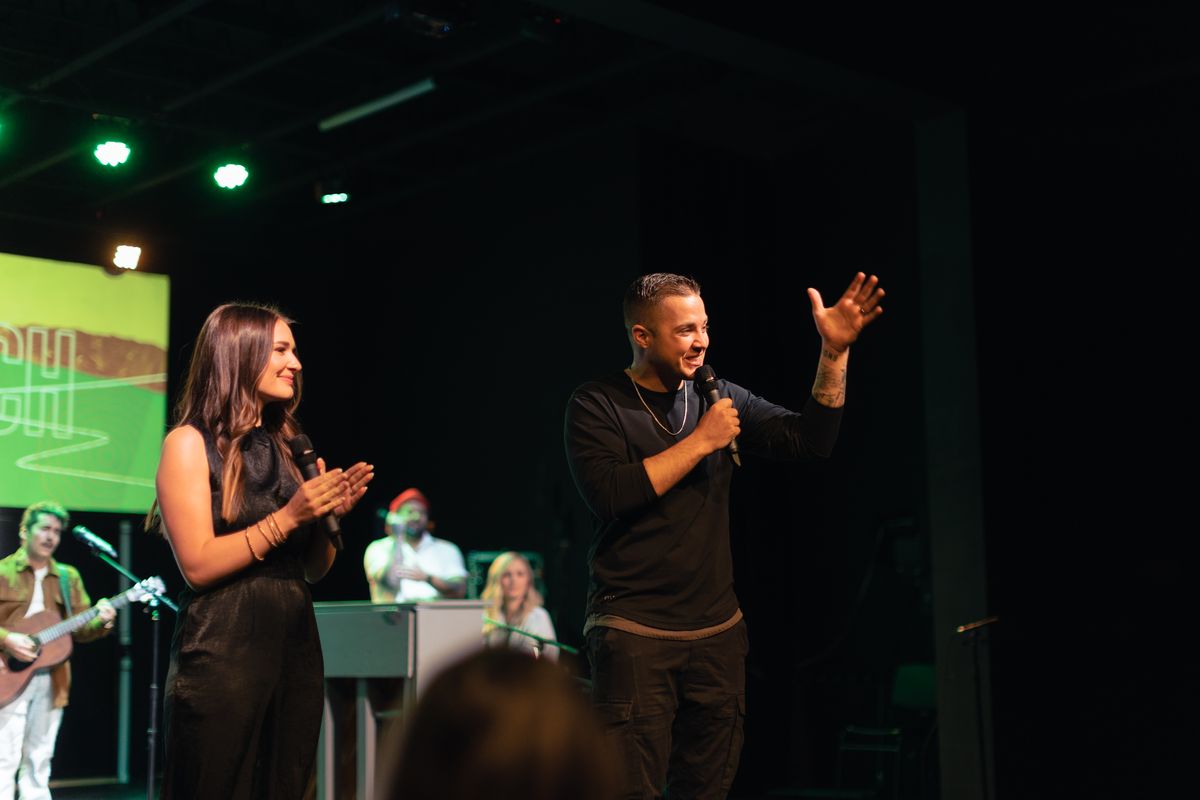 Last month, Oasis City Church (formerly the Boise Project) held their first public Sunday gathering! Over eight hundred people showed up and took a next step in growing in faith and in connection with the church. Thank you for all the ways in which you've partnered and prayed with us and this church. This is only the beginning, and we are so excited to see all that God will do in this new community!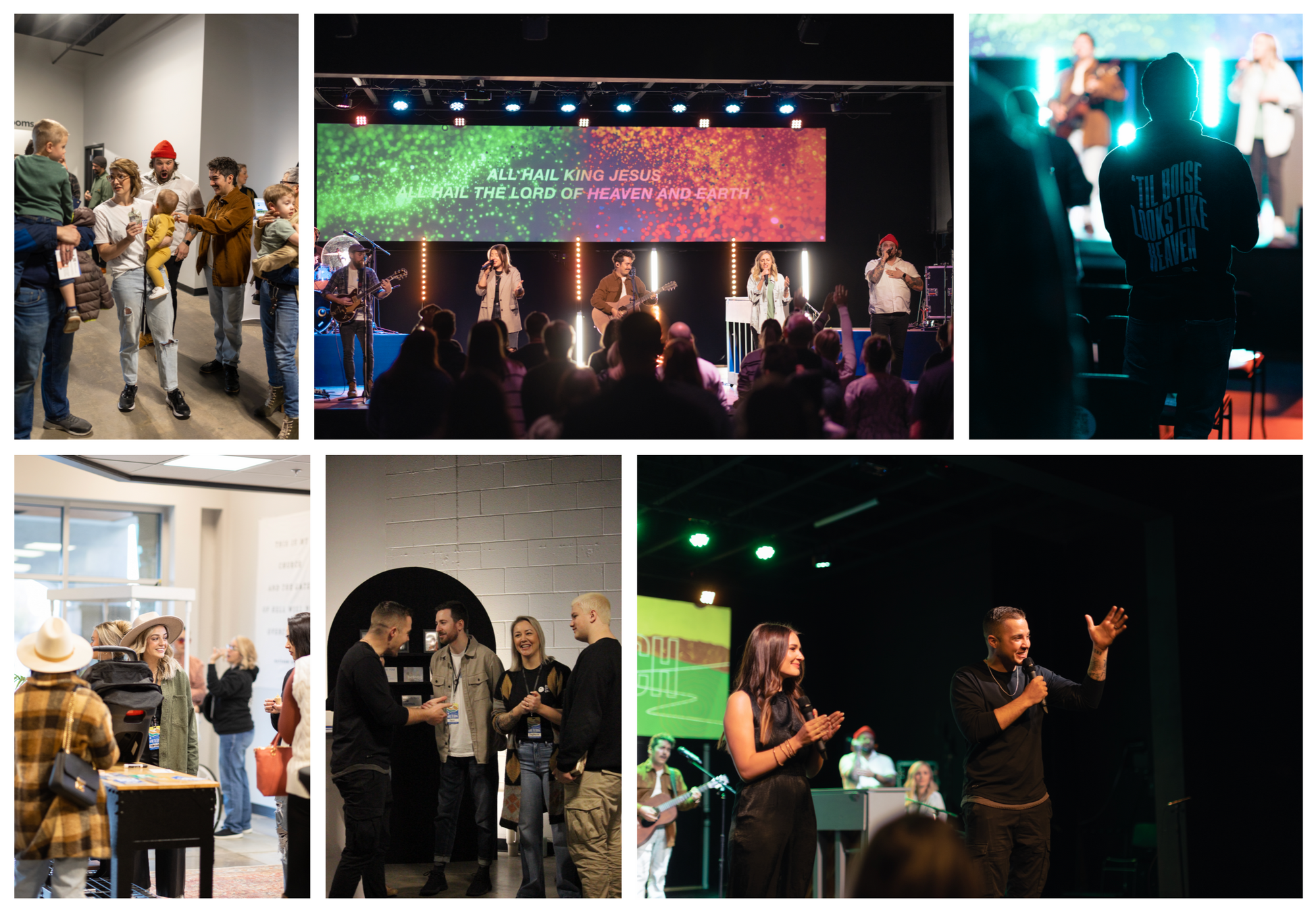 Portland Project Interest Nights
Jesse and Rebekah Lusko have hosted several "Interest Nights" as their team gears up for the church launch this Fall. The turnout has been so encouraging! We are looking forward to watching what God does in this community that is committed "to love Portland as Jesus loves us."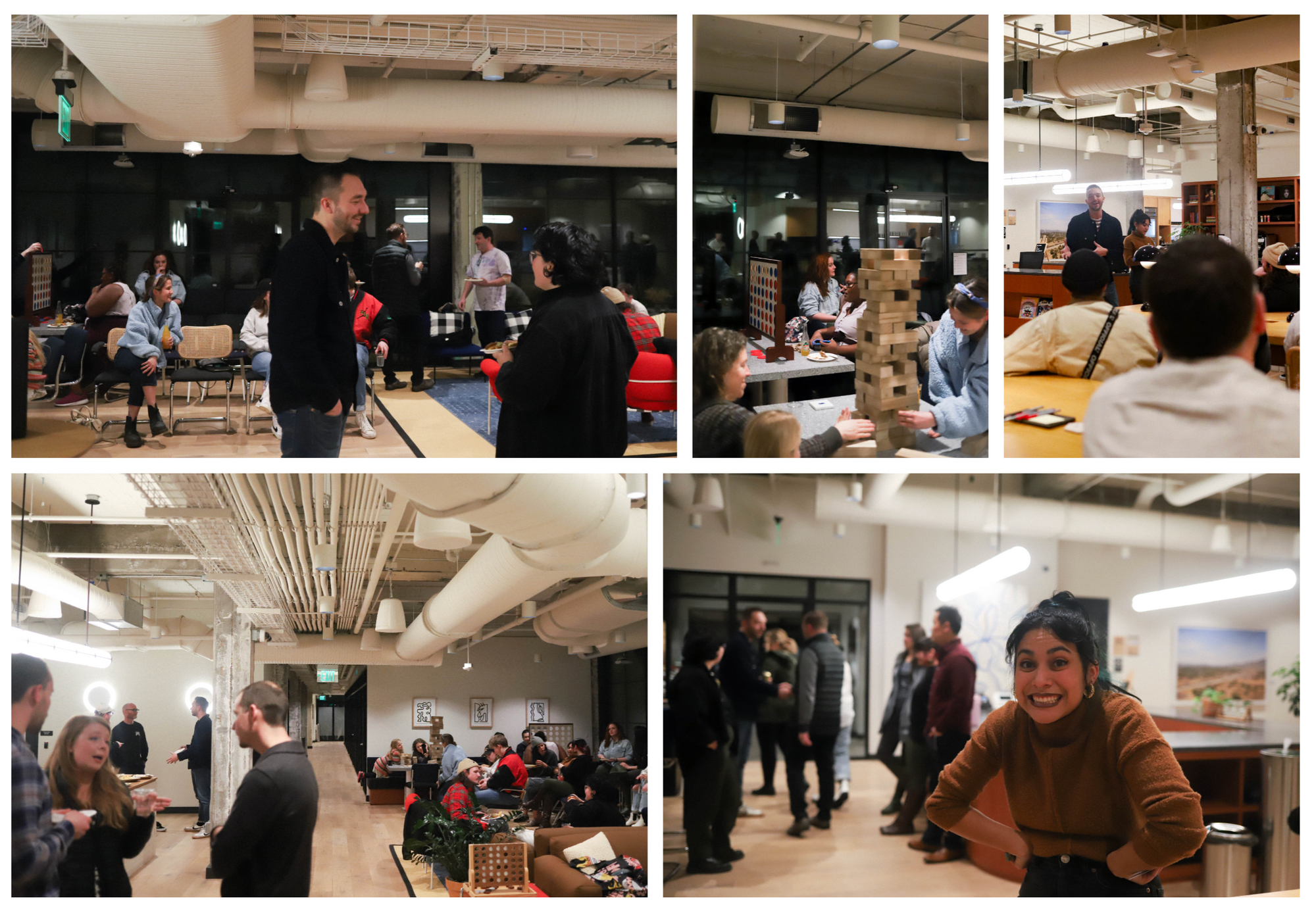 You
Thank you for your partnership! Here are some ways you can partner in ministry this month:
Take a few minutes to pray for these brand new churches in Boise and Portland. Bonus: Here are some ideas to pray for new churches and their leaders.
Celebrate Orchard Group's 75th Anniversary with us by giving thanks for all that God has done!
Forward this email to a friend! We always want the number of prayer partners to be growing for these new churches and their communities.