Spring Growth and Growing Churches
Winter still has its grip on much of the country, but spring is surely not far away.  The shoots of tender plants are hidden by snow in New York City, but within a few weeks the buds on the trees will break open, blanketing the city and its parks with riotous color.
The new growth and barely visible shoots are hopeful signs similar to our church plants in the early stages of development.  Future progress and health of new church communities is already visible in places like Amsterdam and Harlem.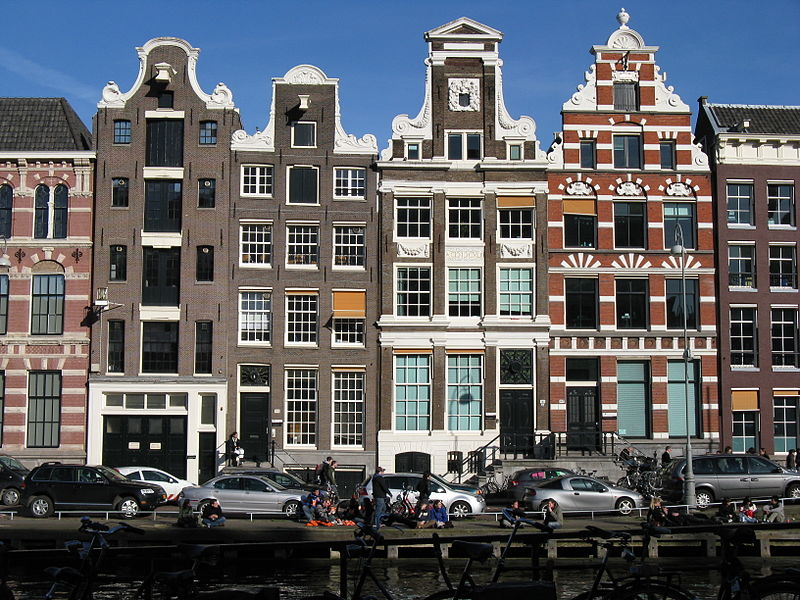 Gerko Templeman is doing background work for a potential plant in his native country, the Netherlands.  Gerko is hosting Bible reading groups for unbelievers in Amsterdam.  A survey in 2000 reports that 60% of the adult population of Amsterdam professed no affiliation with any church or other religious or ideological movement.  Yet, secular people are asking spiritual questions and feel they have nowhere to go for answers.
Gerko shares, "What we do at our meetings is simple: we read a Bible story.  Then we pick out a theme and relate it to our own lives by sharing personal stories in which we encountered a similar situation.  We try to learn from each other by investigating how each of us behaved in that particular situation and we discuss our differences in values and ideas."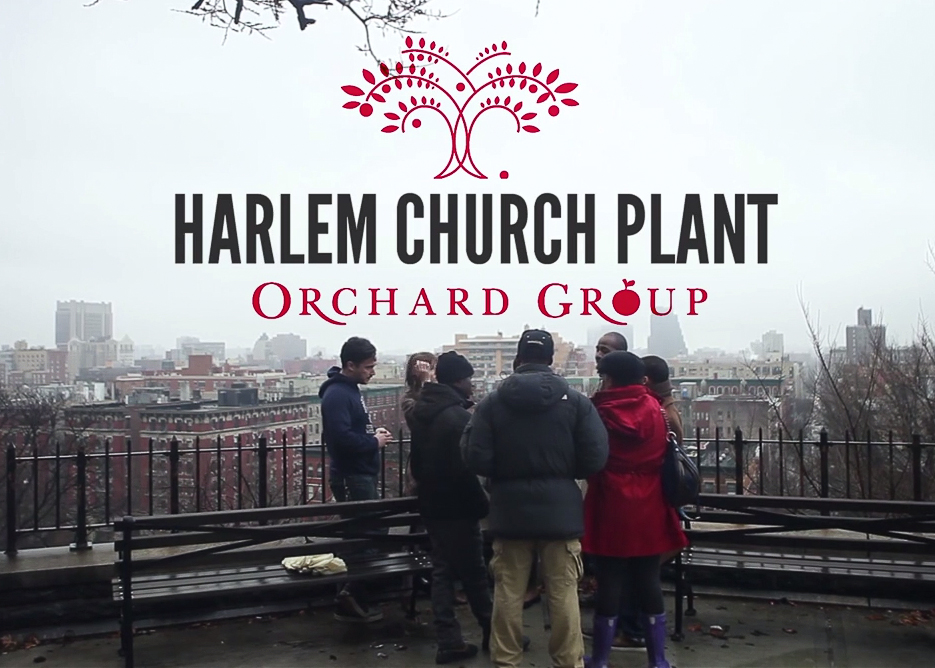 Recent gentrification in Harlem is causing racial tension between longtime residents and the young urban people moving into the area for its affordability.  Jordan Rice, lead planter of the Harlem church plant shares: "Prejudice of any kind flourishes in the soil of separation.  The church can bring healing to racial tensions because it is hard to hate groups you're in community with."  The growing core group is willing to have difficult conversations with each other about hurts and misunderstandings, in the shared vision of bringing peace and reconciliation in the name of Jesus.
Many of our established churches are reaping the rewards of several years of labor.
Restore Church in Silver Spring, MD (just outside of Washington, DC) recently baptized eight people after their Sunday Service.  Just down the road, Revolution Annapolis has baptized 94 people in just three years.  Mosaic Christian Church in Baltimore added a fourth service and saw weekend attendance surpass 1,000.  44 of those people were first time visitors.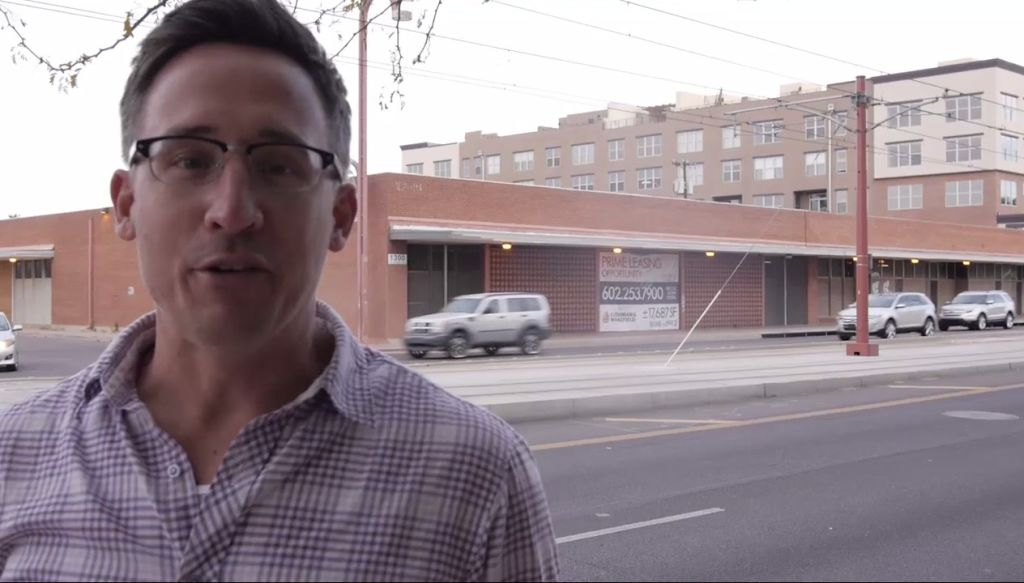 On the west coast, New City Church in Phoenix just celebrated its third birthday with 900 people attending.  They are launching a campaign to purchase a building in the downtown area to renovate for worship space.
Spring is a season of expectation. Our new projects are reporting early signs of growth. We are celebrating the work happening in our young established churches.  Justin Anderson, pastor of Redemption Church in San Francisco noted, "If you ever wonder how a particular church has grown, it's always the same three things. A gracious God, fertile soil and good leaders."
We appreciate your prayers to our gracious God and for the leaders of our church plants.  Please continue in prayer- the evidence of open hearts is creating fertile soil even in areas long resistant to the gospel!