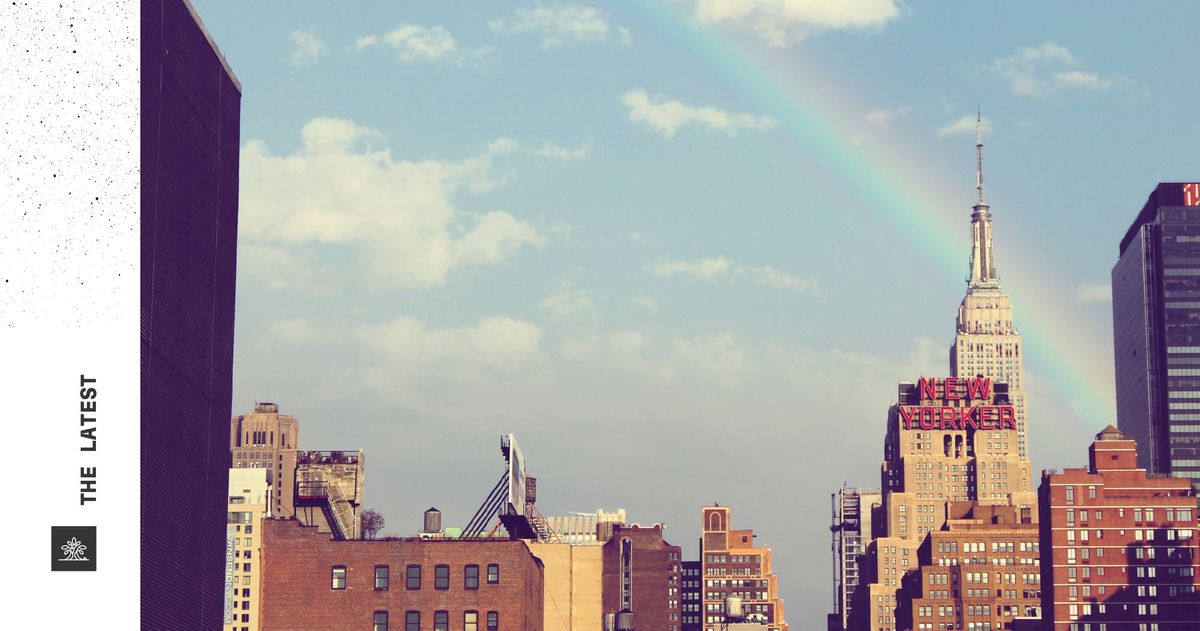 Even as much in the world shifts around us, the church's core mission to make disciples remains constant. The same central aim endures: to share the good news about Jesus with as many as possible through the establishment of new church communities.
Church planter Russel Rader in Manhattan recently expressed this sentiment well as he shared about church planting during a pandemic:
"What had been a season of planning and preparing suddenly became one of praying and grieving. But, even in the midst of hardship, our core team found ways to engage the community and build momentum for the church. This has been a season of fortuitous creativity. Methods and structures changed, but the mission Jesus has for his church has remained the same."
​Hear more from Russel, and discover how you can pray for him and Katie as they work to establish a new church for Manhattan.
---
​Terrence and Emma Mullings have been hard at work in this unique season to lay the relational foundation for a new church for Greater Miami.
Through a virtual women's event, virtual worship nights, and Zoom dinner and coffee dates, Terrence and Emma have continued to invest in local relationships and grow their launch team.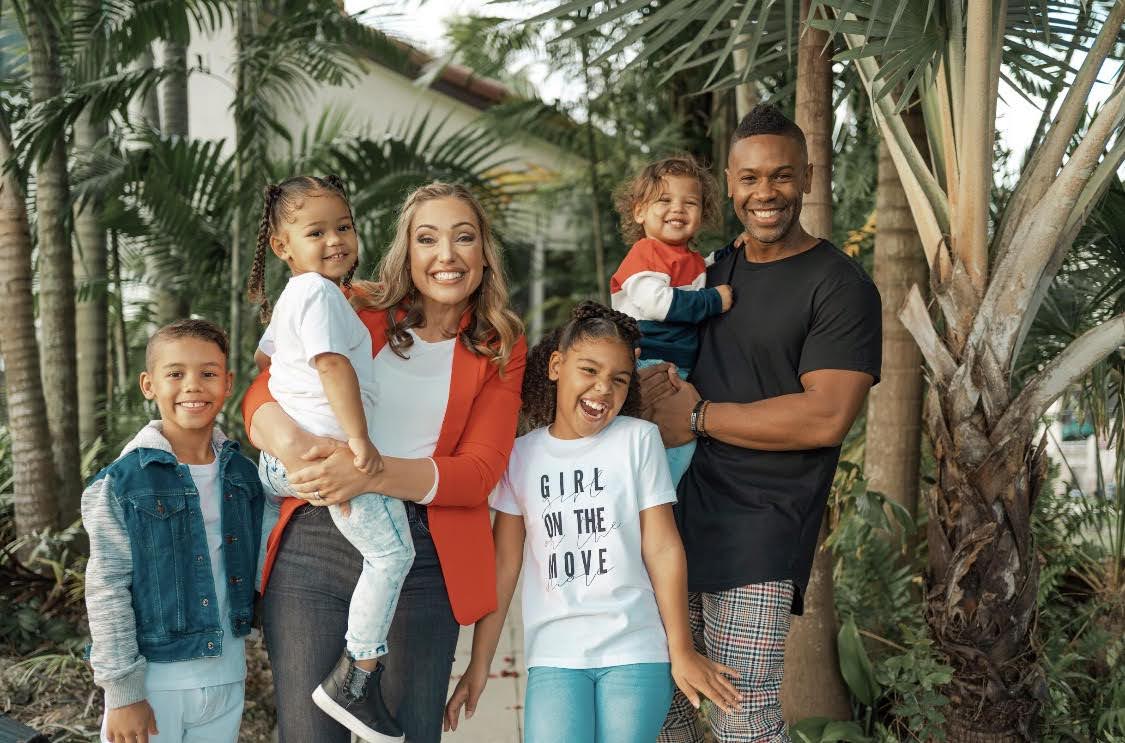 ​Learn more about how Terrence & Emma are finding creative ways to connect in the Greater Miami area.
---
Ways to pray:
Pray for endurance for Russel, Katie, Terrence, and Emma during this season.
Pray for God's blessing on the new relationships being formed in Manhattan and the Miami metro. Pray that the core groups for these new churches would continue to grow.
Pray that God would provide all that's needed for these new churches to thrive over the long haul.
---
Want this in your inbox each month? Join the 4000 others who are staying informed about how God's working in new churches, and joining us in that work through prayer. Sign up below: