The Latest: Peace and Prosperity in Planting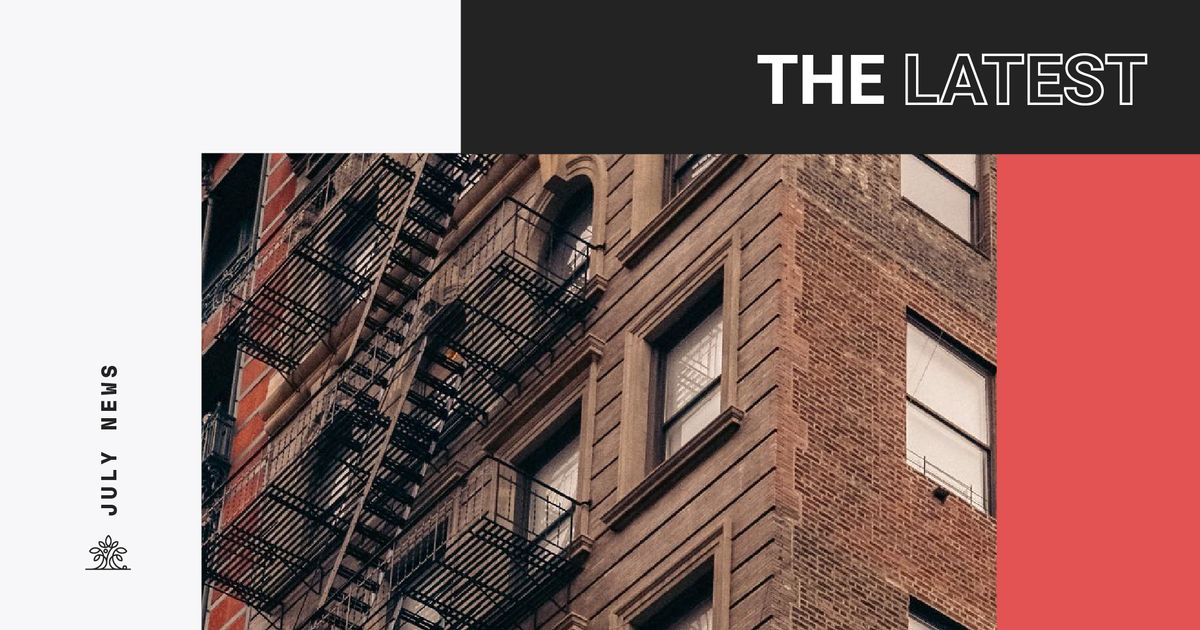 At the heart of church planting is a commitment to "Work for the peace and prosperity of the city where I sent you... Pray to the Lord for it..." (Jeremiah 29:7)
We believe that God has called us to be at work in the world, helping to draw people close to Him, and positively impacting the communities we live in. That's why it's both exciting and inspiring to see this being done in cities across the country through current projects that are building toward launching public services this Fall.
Here are service snapshots from three of them:
---
In Manhattan, Reunion Church is building bridges and relationships through their regular community dinners.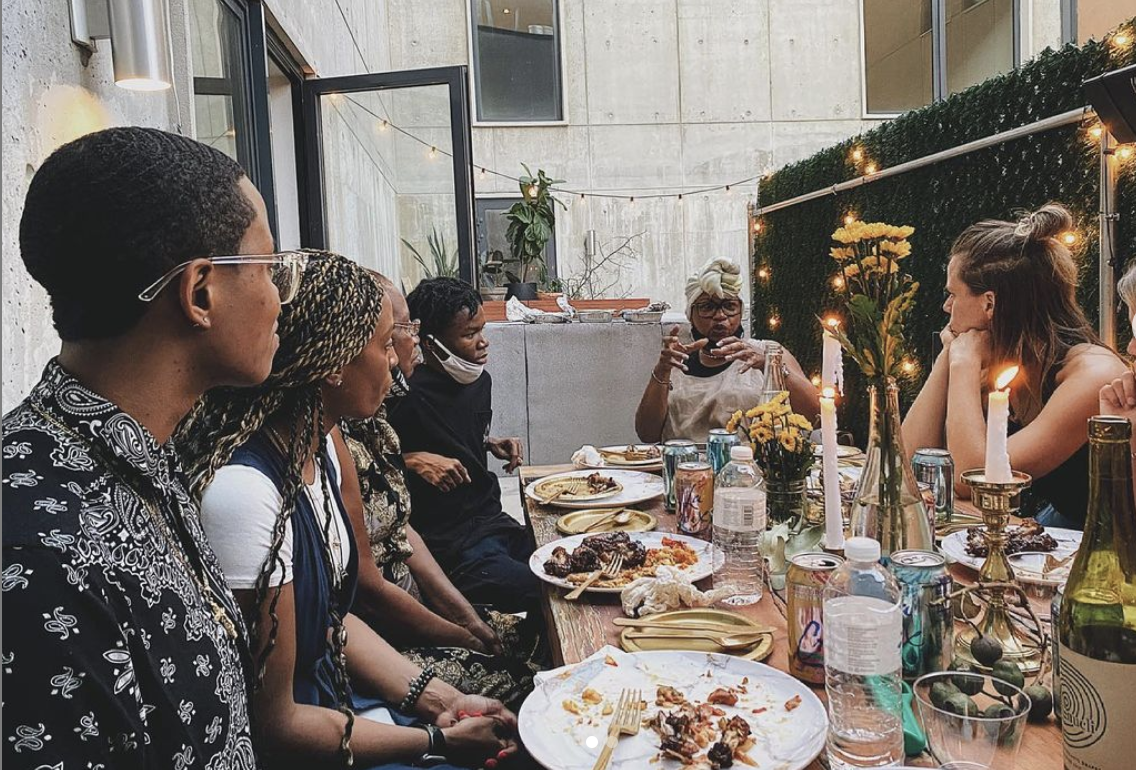 Lead planters Russel and Katie Rader say,
"We have a team meeting monthly to determine ways of loving our neighbors in lasting ways. We believe one of the most important things we can do today is gather around the table and listen to people unlike us."
---
In Oakland, Gabe and Kari Garcia have continued building connections through service in their community, sponsoring pop-up events to support small business owners in the neighborhood and partnering with local elementary schools to serve teachers, students, and families.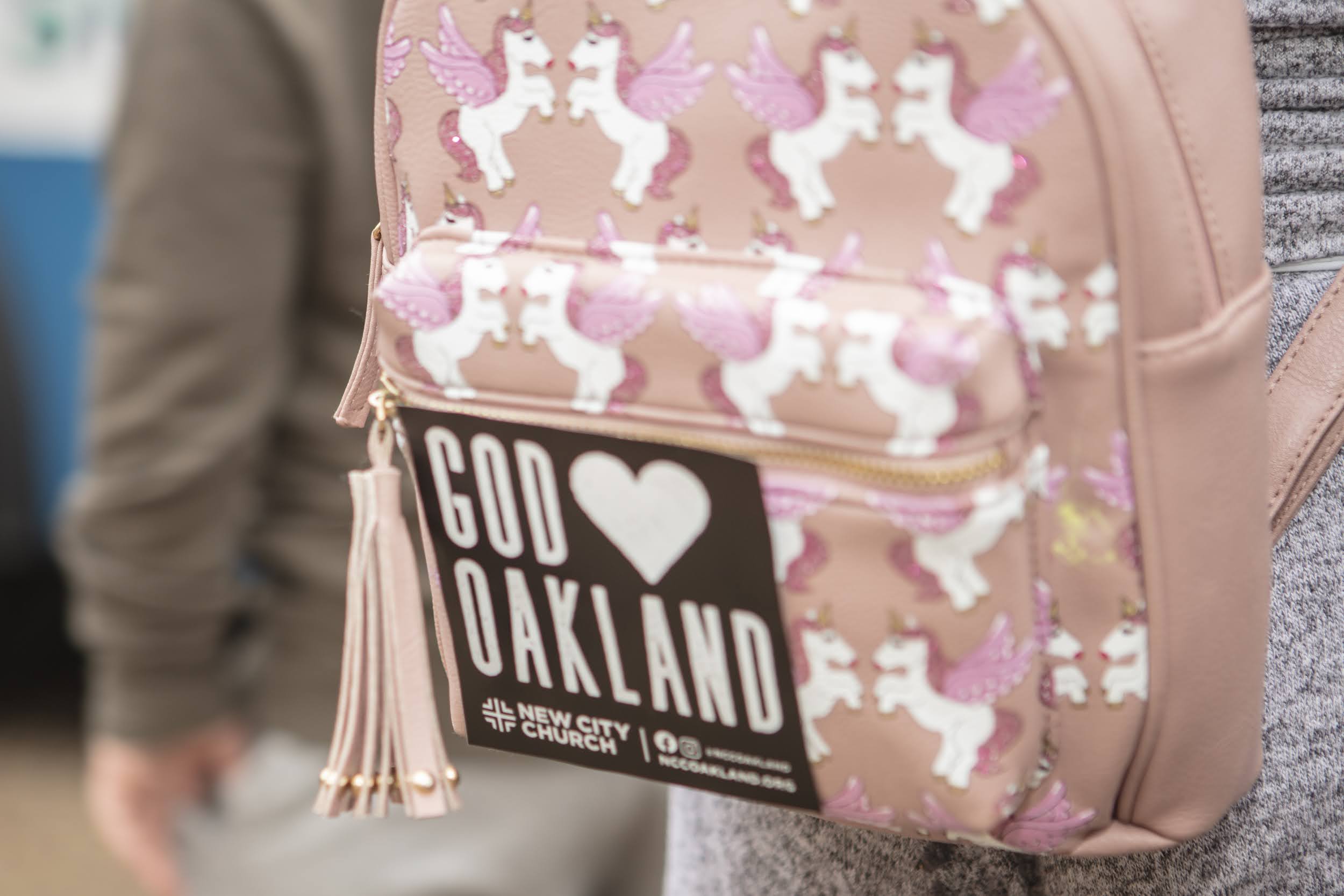 Gabe and Kari share,
"This is an opportunity to carry God's grace, truth, beauty, and love into the places where we live, work, eat, and play. God loves Oakland, and we're humbled to be a part of His mission."
---
And in Baltimore, Joshua and Ericka Symonette continue building a "Jesus-Centered, Justice-Seeking, Cross-Cultural" church. They desire a community that loves their neighbors and community well.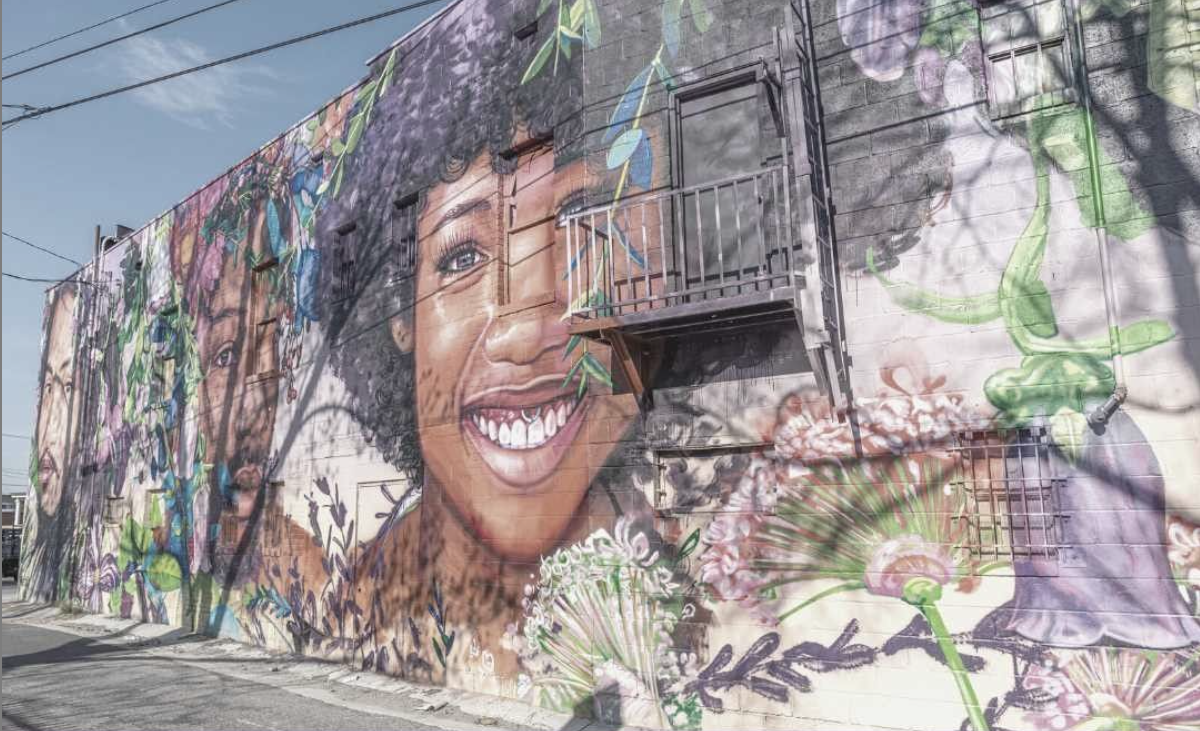 Joshua and Ericka reflect,
"Jesus inspired a movement of love across cultures, ethnicities, and nations. That is the movement we are about today. The expression is simple: care for our neighbor as we would ourselves. Love compels us to consistently show up with and for one another."
---
Would you join us in praying for these leaders, their churches, and their communities?
Praise God for the work He is doing through these church plants.
Pray for peace and prosperity in these cities and for those within them.
Pray for a fruitful Summer for the projects that preparing right now to launch public church services this Fall: Camden county, Manhattan, Baltimore, Oakland, and Greater Miami.