The Next Chapter: Phoenix & Cincinnati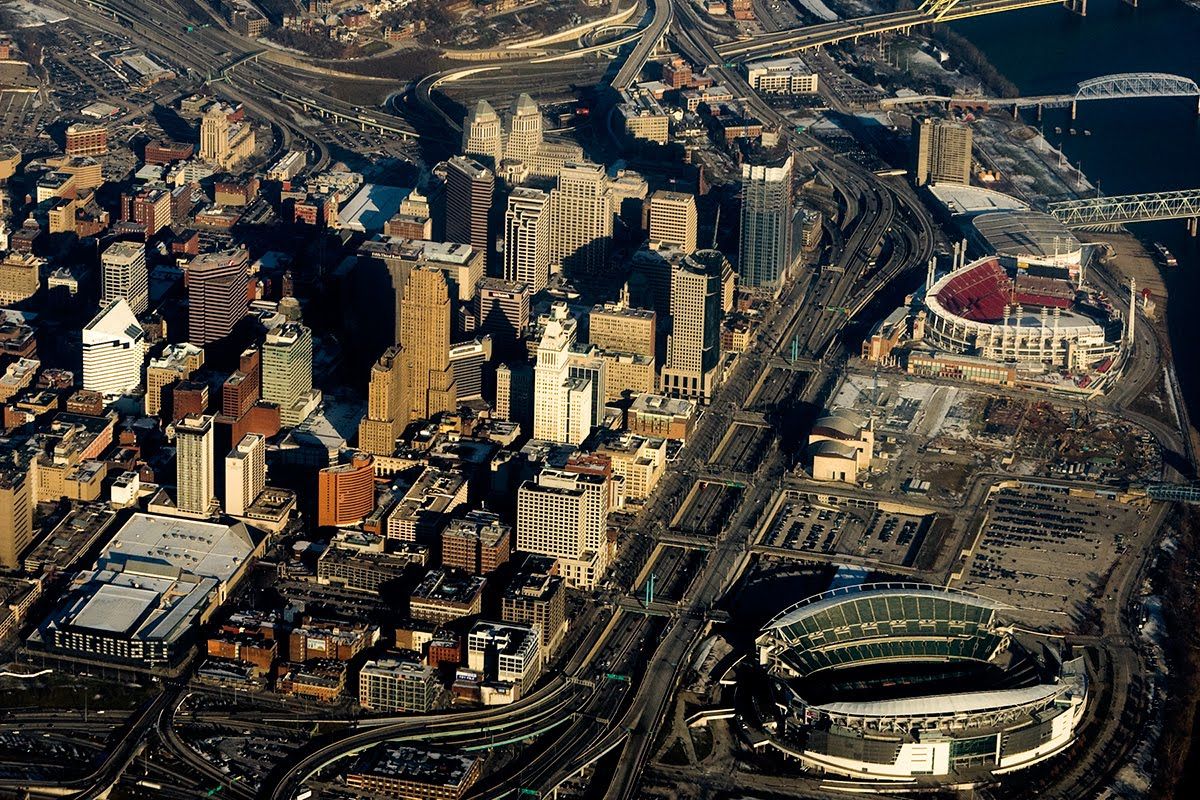 This post is part of the "Next Chapter" series, where we share about the "Next Chapters" in the story that God is writing through new churches.
---
As we entered a new decade earlier this year, we found ourselves reflective about all God has accomplished in previous years through new churches. At the same time, we're eager to see all he has yet to accomplish.
In this spirit, we want to share brief stories of churches that have launched in years past, and compare them to the churches that are becoming established right now in neighborhoods around the world. These new churches form the "next chapters" in the grand story that God is writing.
First up: Phoenix and Cincinnati.
Since New City Church started in 2011 in the heart of Phoenix, its mission has been to make disciples who take the message of Jesus to the places they live, work, study, and play. Now, nearly ten years later, New City Church is reaching thousands of people every week through its services, outreaches, art gallery, groups, and more.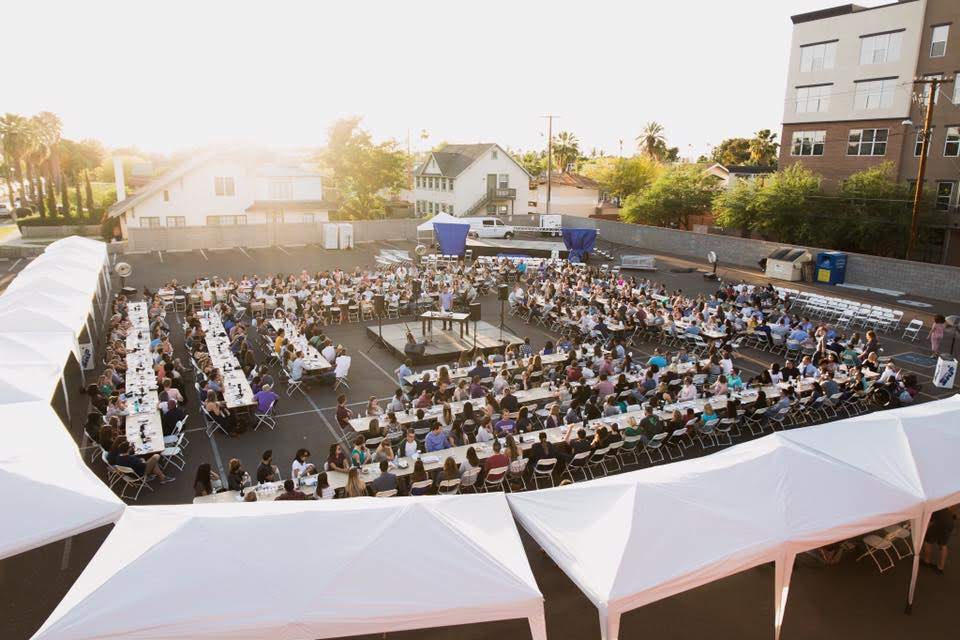 Like this story in the heart of Phoenix, there is now a new church coming to the heart of Cincinnati. Right now, Chris and Katherine Marlin and Tyler Chernesky are preparing to launch a new church in Cincinnati's Over-The-Rhine neighborhood. While there are many flourishing churches surrounding the city, there are far fewer in the middle, and fewer still in Over-The-Rhine. Chris, Katherine, and Tyler believe a church anchored in the Word, empowered by the Spirit, centered on Jesus, and seeking the good of the city will change Over-The- Rhine and the people who live there.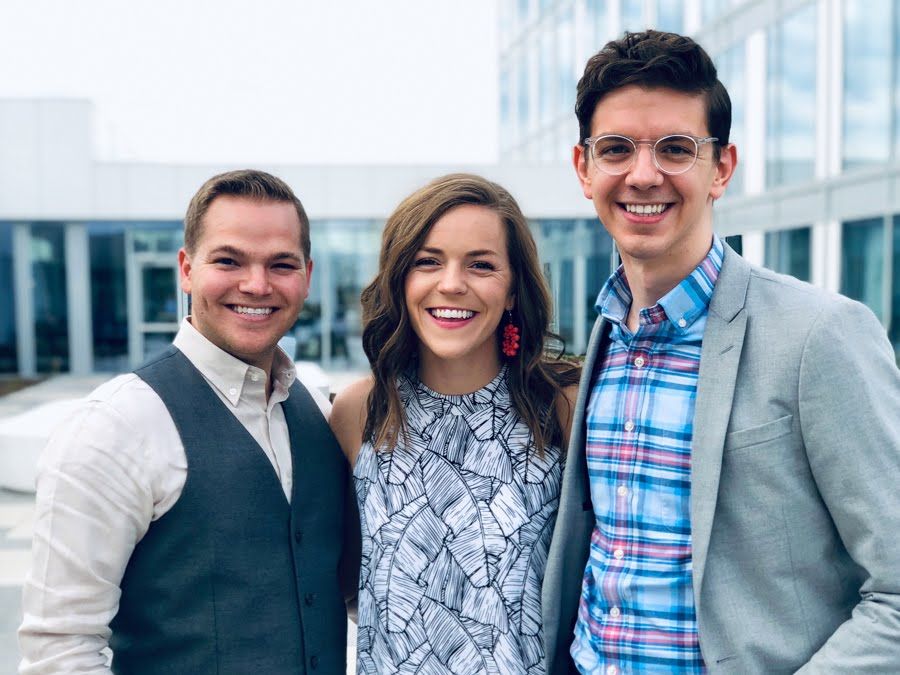 Please join us in praising God for establishing great churches over the past decade, and join us in praying for this new church that is coming to Cincinnati later this year.